Spring kick-off "Mainhattan" in May
17. April 2023
#musica+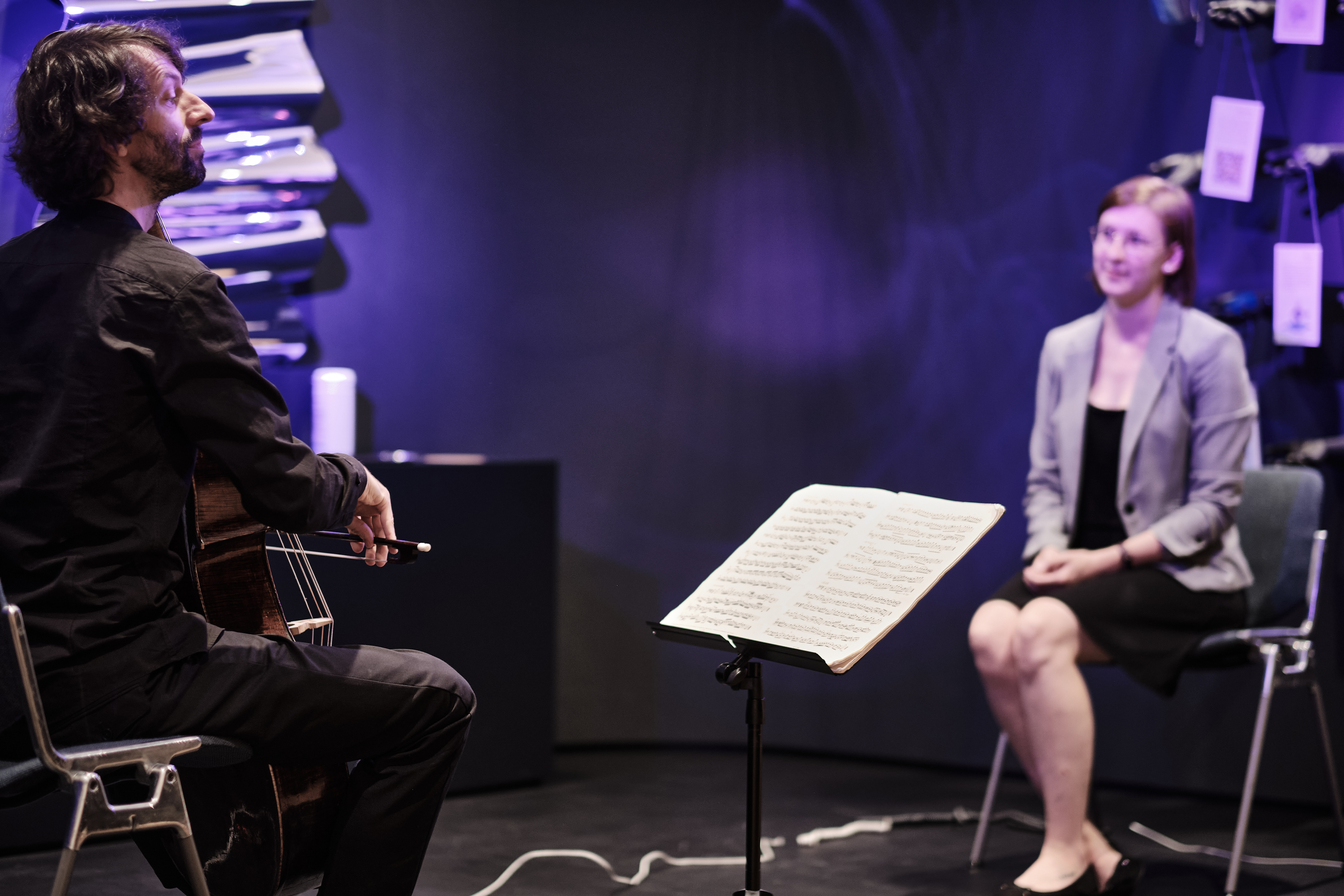 New cooperation with MUSICA+ Festival
From 6 to 8 May, for the first time, we will be part of the MUSICA+ chamber music festival in Frankfurt am Main. The Orangerie, a former greenhouse of the Rothschild family, is located in the middle of the city but still surrounded by greenery. For many years, MUSICA+ Festival has been bringing classical music to life here, in a particularly close atmosphere and with internationally renowned artists.
At this year's spring festival with the theme "Mirrors", the audience will experience a "musical hall of mirrors": double identities, mirrors of the soul and hidden quotations encounter each other musically. The mirror motif sets the pace, not only in the choice of pieces, programme curation and spatial design, but also in the 1:1 CONCERTS - where a musician and a listener meet face to face for a ten-minute miniature concert. Musicians from the independent Frankfurt scene and the Musica+ Ensemble will perform.
As always, admission is free, but we are happy to collect donations.