frankfurt-am-main
15.02. - 12.04.2022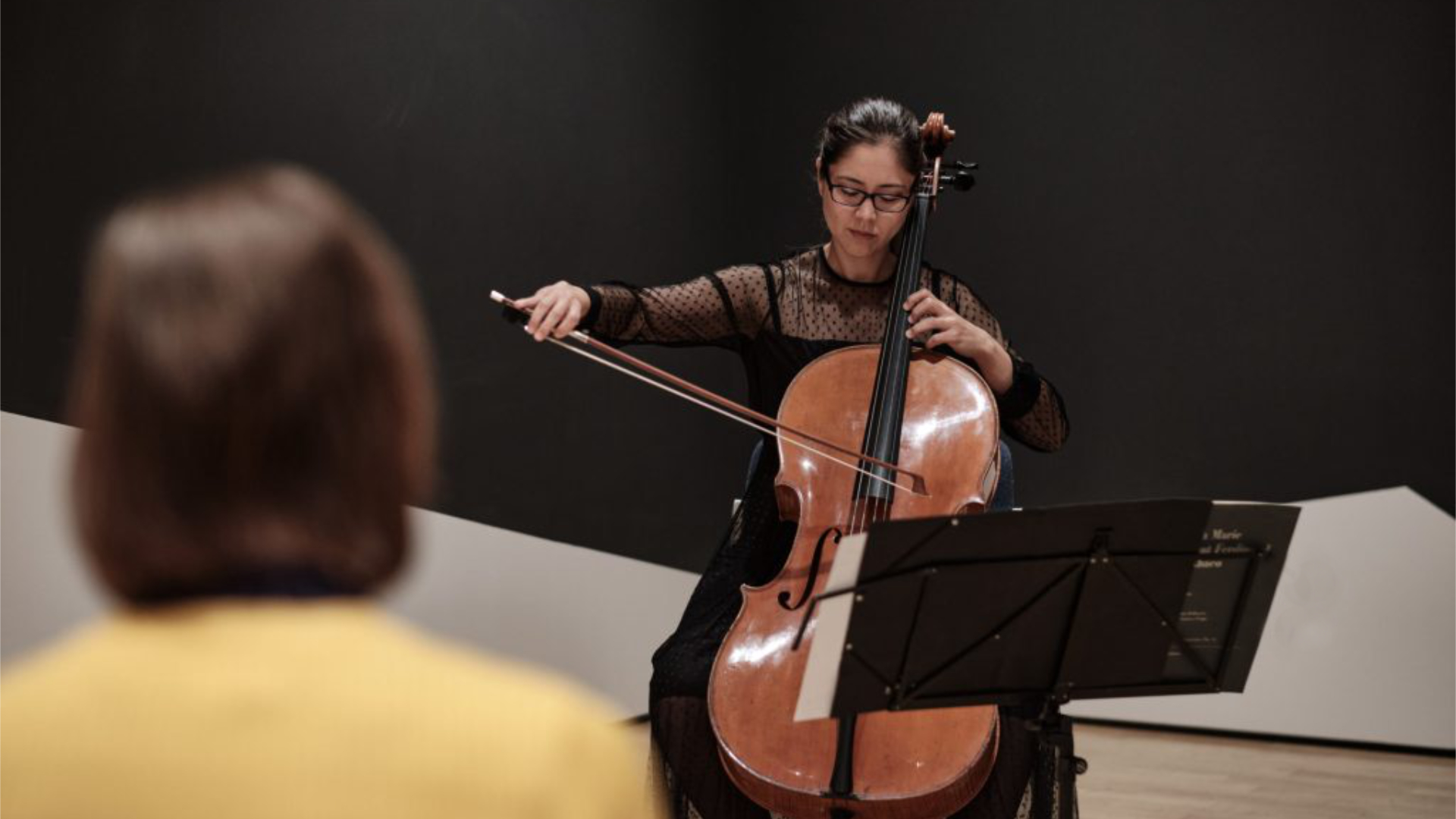 The new dates for the 1:1 CONCERTS in Frankfurt are here!

Many donations have already been raised for the Frankfurt-based Kulturzeiter*in e.V.. association. The association enables freelance artists in need due to the pandemic to make a new start.
Slots
Close
Booking
Vielen Dank für Ihre Buchung
Sie erhalten von uns nun eine Buchungsbestätigung an die angegebene E-Mail Adresse mit weiteren Informationen zu Ihrem Konzert (bitte schauen Sie auch im SPAM-Ordner). Bei Fragen wenden Sie sich gerne an das lokale Organisationsteam.

Thank you for your booking! You will now receive a booking confirmation from us to the email address you provided with further information about your concert (please also check your SPAM folder). If you have any questions, please feel free to contact the local organisation team.
Musicians:
Cembalo: Jürgen Bahnholzer Harp: Maja Dvoracek, Samira Memarzadeh, Miroslava Stareychinska, Keltic Harp: Stefanie Bieber, Flute: Johanna Leonore Dalhoff, Britta Roscher, Violoncello: Sylvia Demgenski, Claude Frochaux, Sophie Herr, Christopher Hermann, Mara Kochendörfer, Cornelia Walther, Traverso: Lorenzo Gabriele, Violin: Ruth Gierten, Henrike Pette, Elisabeth Überacker Sopran: Caroline Jahns, Tuba: Roland Krem, Guitar: Heike Matthiesen Salterio: Margit Übellacker
Organisers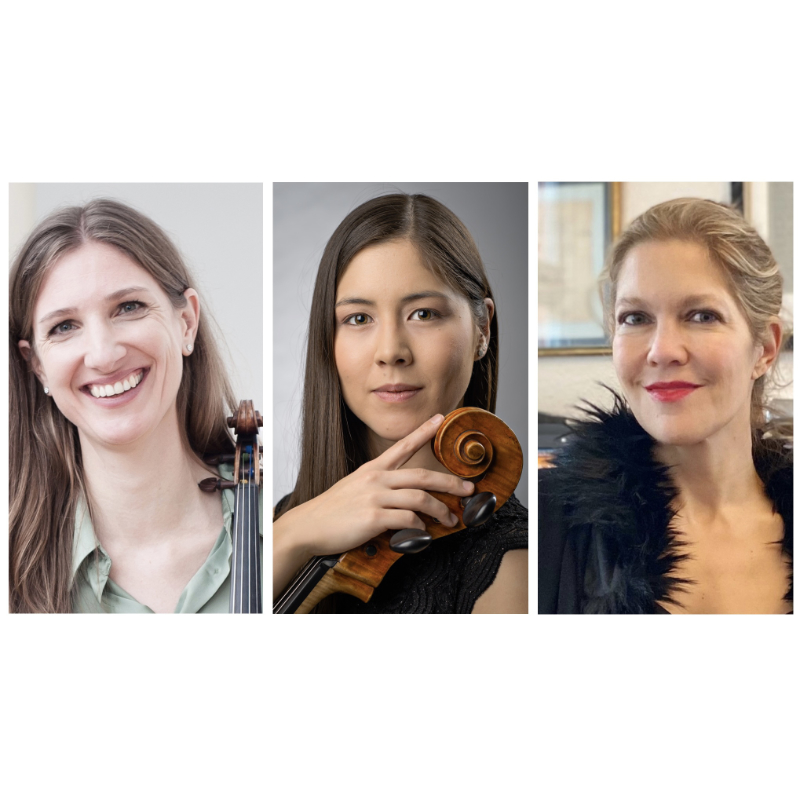 The Frankfurt 1:1 CONCERTS team can be reached at: frankfurt@1to1concerts.de

Caroline Jahns: host support/press
Sylvia Demgenski: musician booking/musician support
Ruth Gierten-Hollingshaus: Booking/listener support