About us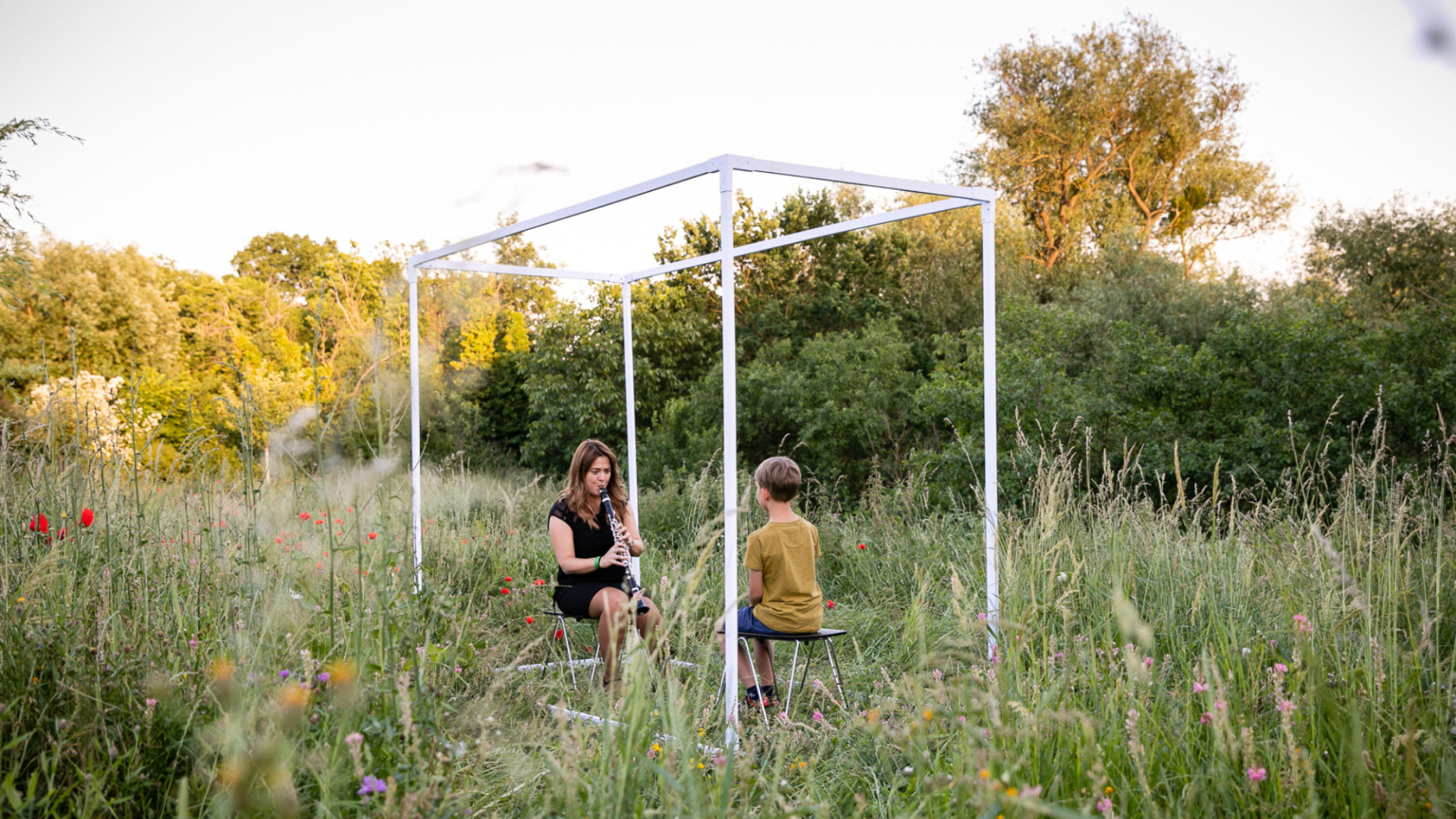 In a 1:1 CONCERT, 1 musician and 1 listener meet for 10 minutes of music. This "blind date" at unusual concert venues is a surprise for both sides: artist, composer, work or instrument are not revealed in advance. The musician decides which piece will be played individually and situationally in the "moment": wordless eye contact is the impulse for a very personal concert at eye level - an intensive shared experience. We also conquer new terrain far away from the concert hall through unusual venues - whether art gallery, swimming pool, allotment garden or cocktail bar - any place can be transformed into a stage.

The project has created many special musical encounters with over 20,000 concerts around the world since 2019. More than 2,500 participants - many of them working in an honorary capacity as hosts, musicians or organisers - and around 30 orchestra sponsorships form a global community that is committed to sustainable cultural preservation, quality of encounters, resilience and mindfulness. 1:1 CONCERTS is thus much more than a concert format: a movement, a platform, a network. The goal is a new, local and easy access to music, the creation of resonance spaces and the promotion of a diverse independent scene.

Free admission - for a good cause! Attendance at a 1:1 CONCERT is always free of charge - voluntary donations from listeners go to the non-profit 1:1 CONCERTS e.V. or other charitable projects. The money is used to support artists who have lost their income due to the cancellation of all performances due to the corona and are threatened in their existence.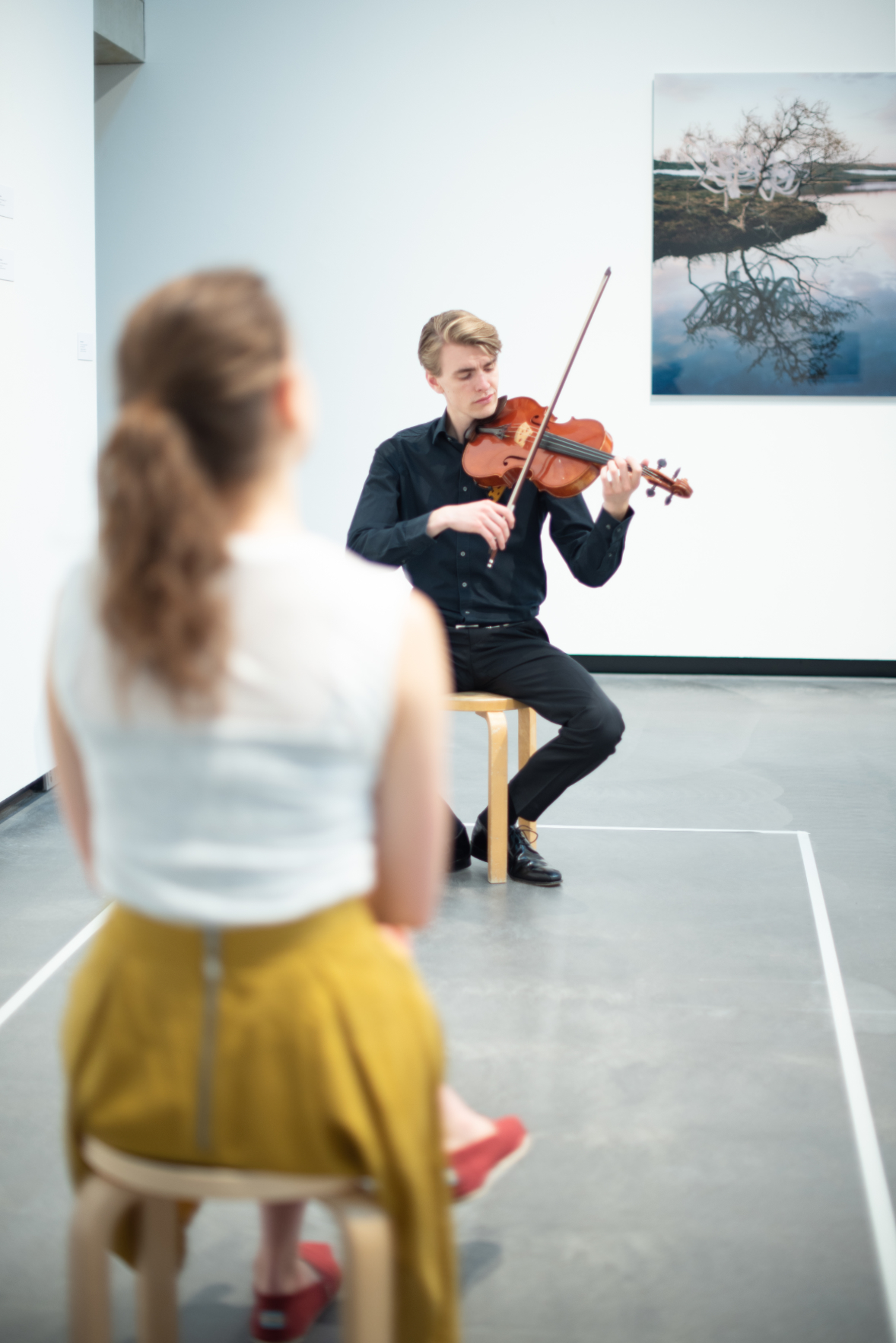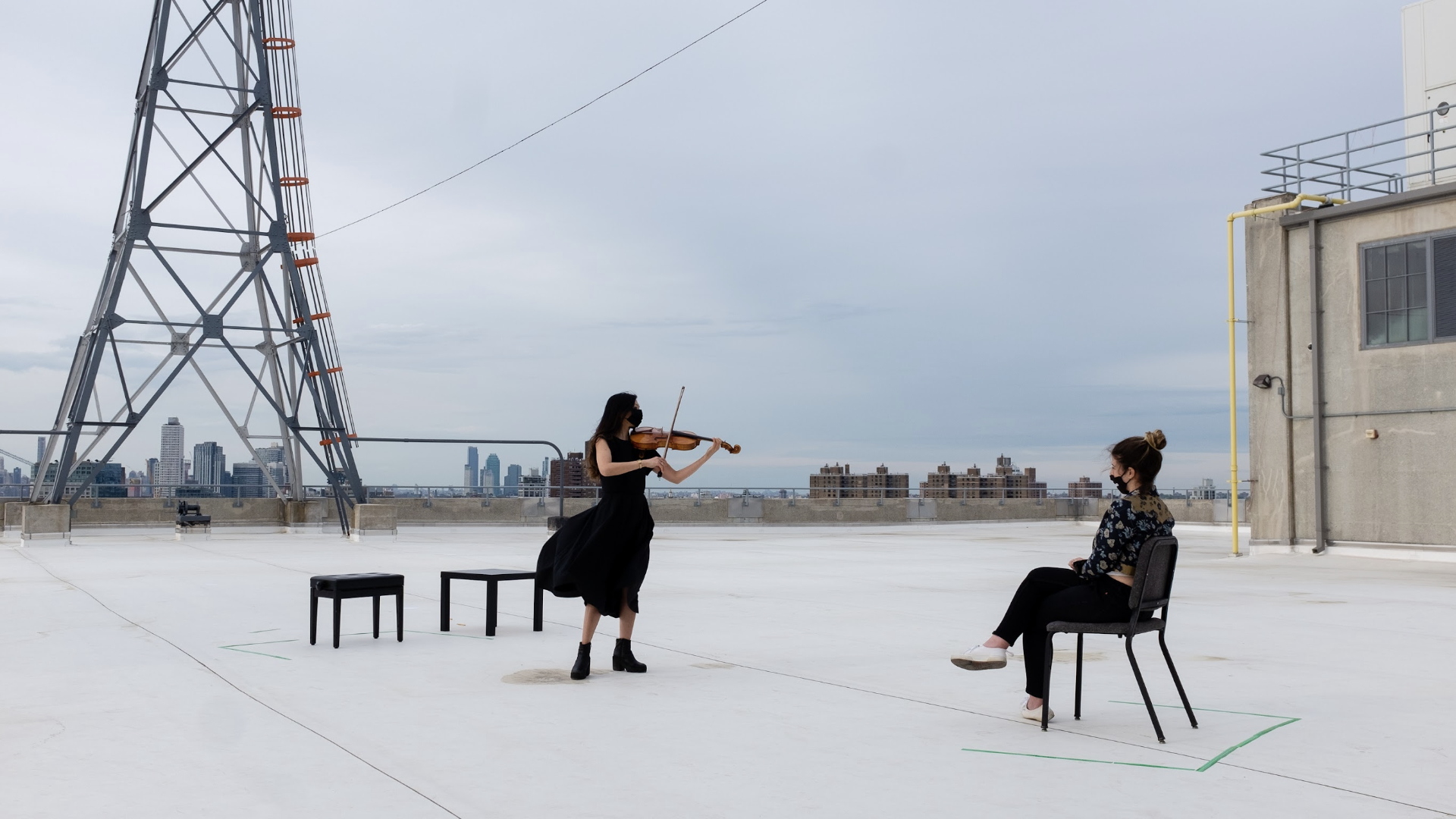 Who is behind it?
As an interdisciplinary team, we have been working together in various constellations for many years. With great enthusiasm for playing, we break new ground in the design of musical experience spaces, such as at the summer concert festival in Thuringia, where the 1:1 CONCERTS were also tested for the first time in 2019. With our projects, we explore the diverse relationships between music, space and people in new and different ways.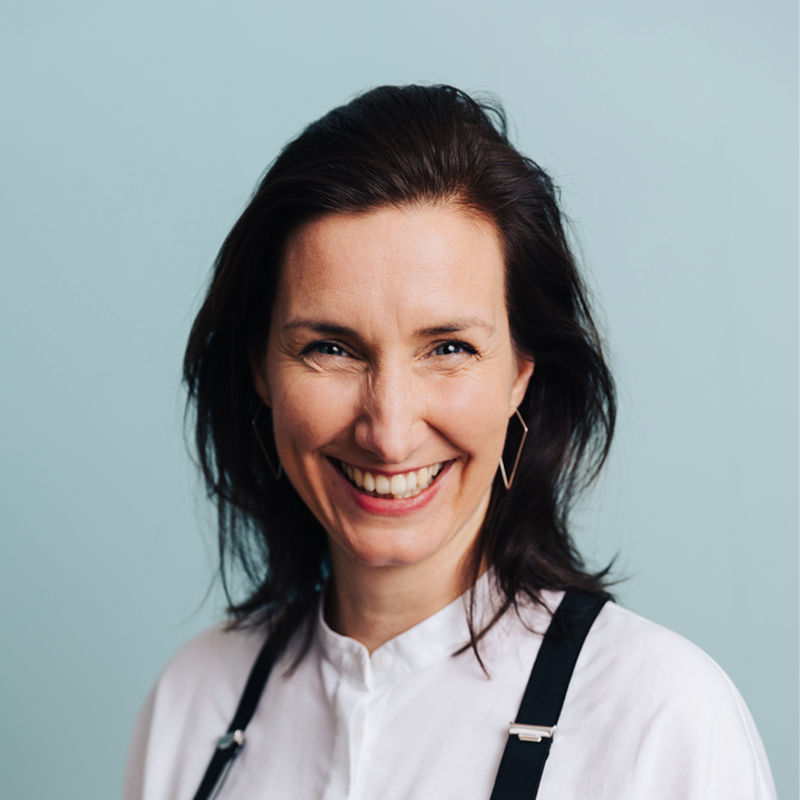 Franziska Ritter
artistic direction & executive committee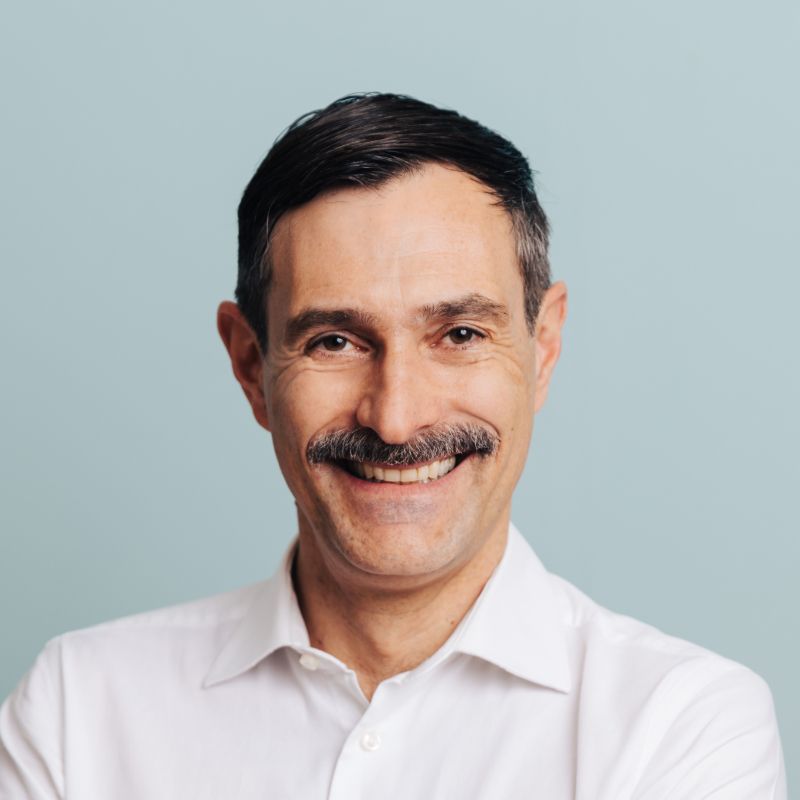 Christian Siegmund
artistic direction & executive committee
Christian Siegmund is a cultural mediator. He came into contact with classical music at an early age and learned piano and cello. He studied linguistics and literature as well as literary translation in Vienna, Florence and Munich. In addition to translating into various languages, he works as a purser for Lufthansa German Airlines. In March 2019 he was involved in the project "Listening differently" at Frankfurt's Alte Oper as a facilitator for Marina Abramović. He now lives in Berlin, where he runs a private art and music salon "Salon S", an experimental space for interdisciplinary artistic encounters.
christian.siegmund@1to1concerts.de
Tel: +49 (0)30-31488614
Our cooperation partners
All our projects take place in cooperation with strong partners - first and foremost renowned orchestras and cultural institutions that have made the 1:1 CONCERTS a globally recognised format. The many venues and hosts who open their doors on a voluntary basis are also one of the important columns of our project work. We say thank you!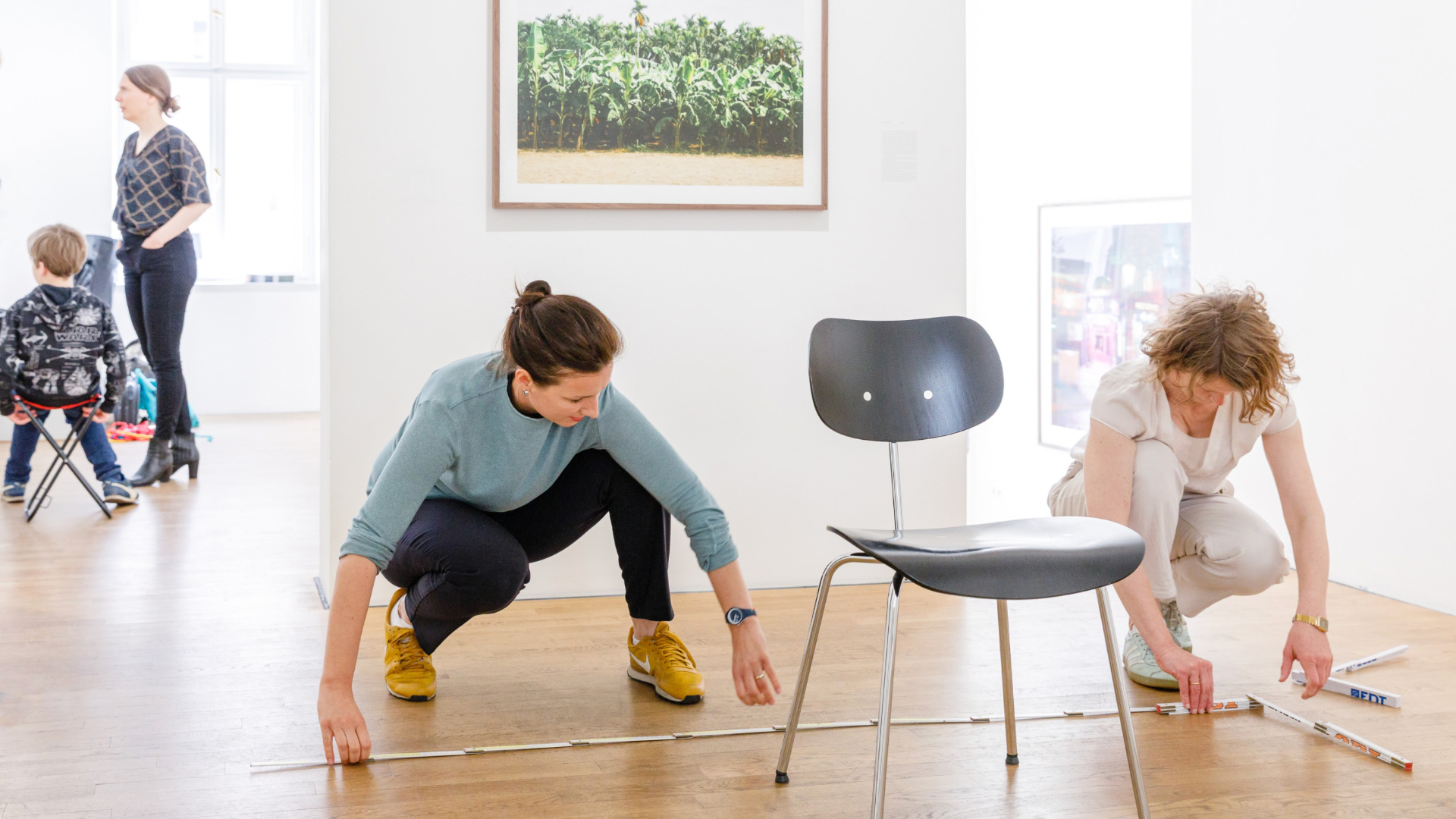 What we have already achieved and where the journey is going
More than 20,000 benefit concerts all over the world have made real encounters possible and created closeness despite distance. With overwhelming press coverage - from ZDF heute journal to the New York Times - we were able to draw attention to the difficult situation of freelance musicians in Corona times and create a community that has become a real movement. Among more than 1000 applications, the project was awarded Culture and Creative Pilots by the German government in 2020. We are a 2021 laureate of the internationally renowned Classical:Next Awards and were nominated for the Opus-Klassik Prize in 2021. In 2021, we were able to personally draw attention to the situation of cultural workers during the pandemic at the Citizens' Talks hosted by Federal President Frank Walter Steinmeier. 

We are constantly developing our format, adding new disciplines - such as puppetry, dance and artistry at the 1:1 Festival in Stuttgart - or working across genres towards jazz or contemporary music. We have also organised wine tastings in a 1:1 format. In the meantime, as organisers we can offer many freelance musicians a fairly paid stage!
How it all began
The 1:1 CONCERTS were initiated even before the pandemic by flutist Stephanie Winker, scenographer Franziska Ritter, cultural mediator Christian Siegmund and architect Sophie von Mansberg and touched many people at the chamber music festival Sommerkonzerte Volkenroda in summer 2019. Despite or perhaps because of the pandemic restrictions, the format has been proving its special quality and resonance since 2020. In the spring of 2020, the three initiators, together with strong publicly financed orchestra partners such as the Stuttgart State Orchestra, the SWR Symphony Orchestra Stuttgart, the Staatskapelle Dresden and the Dresden Philharmonic, the Erfurt Theatre, the Berlin Radio Symphony Orchestra, the Frankfurt Museum Orchestra and many others, developed a cooperation model that builds on solidarity and creates a new cycle of giving. Permanent orchestral musicians donate their time and music, hosts provide time and space, listeners donate to freelance artists in need. The format has travelled around the world, stopping in Australia, India, Japan and America with partners such as the Washington National Opera and the BAM Brooklyn Academy of Music in New York. 

In order to lead the 1zu1 format into the future, Christian, Franziska and Stephanie founded the non-profit 1:1 CONCERTS e.V., based in Berlin, in spring 2021. 1:1 CONCERTS e.V. actively acts as a promoter and thus directly creates paid performance opportunities for independent musicians, financed through project funding, fundraising and donations.