Australien is starting!
19. November 2020
#premiere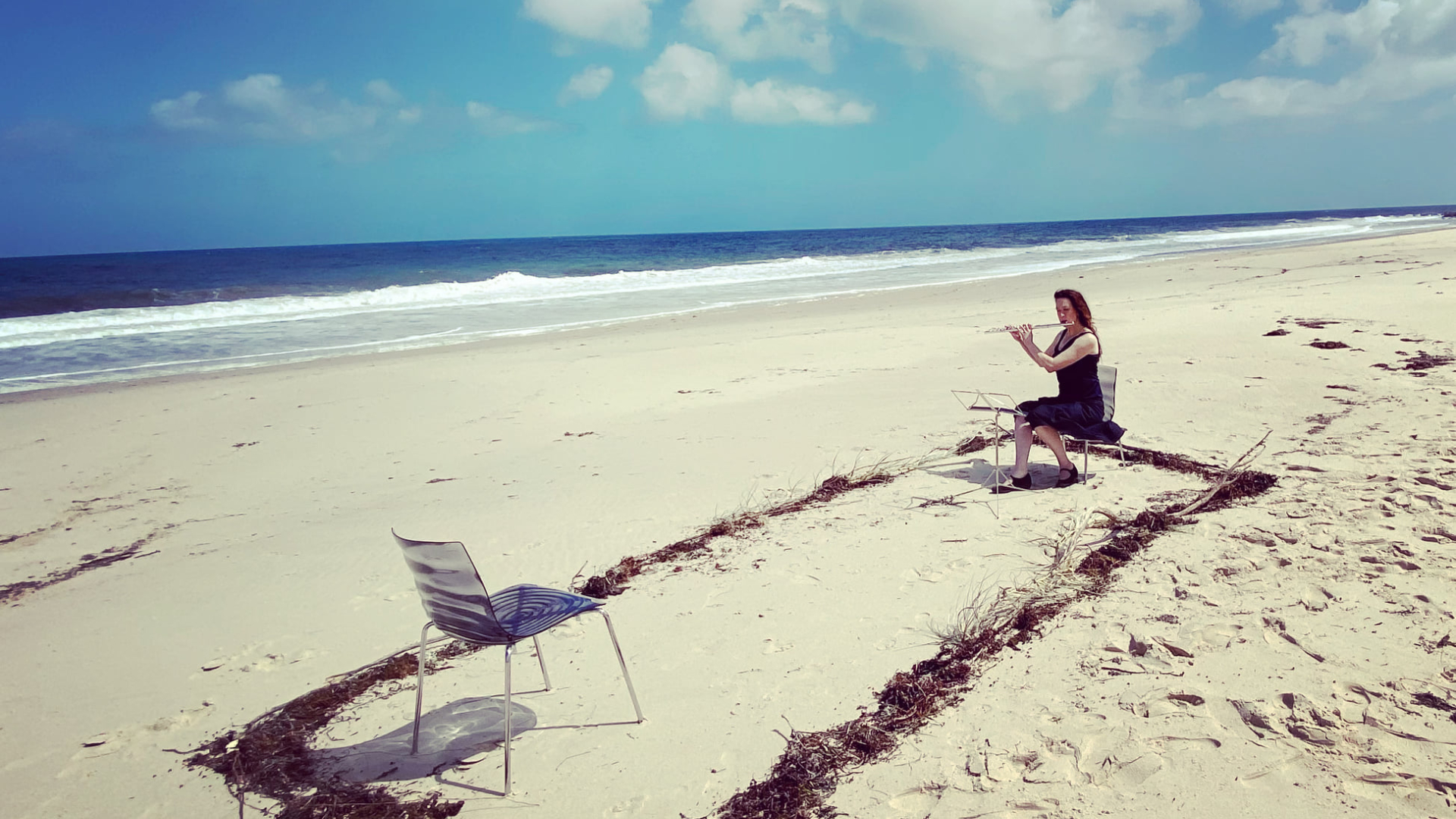 What an amazing concert venue..! We are especially happy to announce a triumphant start of 1:1 CONCERTS in the Southern Hemisphere!
"The importance of the eye contact was brought home to me when an older gentleman, for whom I played some of CPE Bach's solo sonata in A minor, told me afterwards his wife had died four years ago and it was the longest amount of eye contact he'd had with another person since then, and it made him feel human again" says Sally Walker who is organizing the Australian concerts.
Watch the interview with Sally and the other performers.
The Australian 1:1 CONCERTS will take place in Brisbane, Canberra, Maitland, Melbourne, Hobart, Newcastle and Sydney, with plans to extend them nationwide. Click here to book your personal 1:1 CONCERT down under!
The listeners' donations will go to the Freelance Artist Relief Australia.