300 CONCERTS in 4 German Cities
05. May 2022
#berlin #muenchen #stuttgart #frankfurt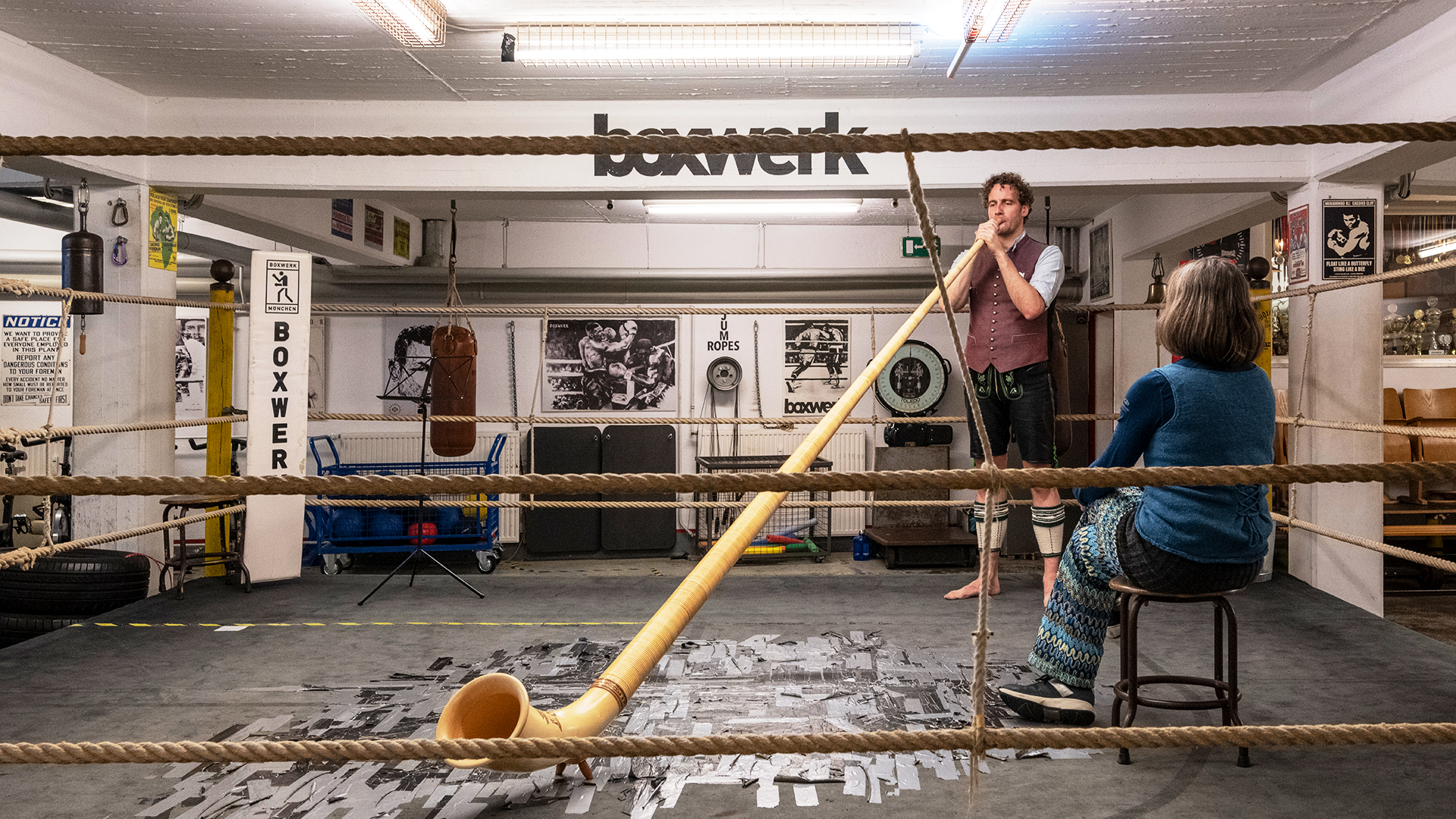 Thanks to the numerous donations of our 1:1 CONCERTS listeners and the generous project funding of the Deutschen Orchesterstiftung (German Orchestra Foundation), we started the new year at the beginning of 2022 with a cross-city 1:1 concert series in Berlin, München, Stuttgart and Frankfurt am Main.
From February to May 2022, over 300 listeners enjoyed a 1:1 CONCERT. The response in many feedbacks and mailings emphasises the uniqueness of our format:
It got deep under my skin! All the facets of your voice. The clarity of the voice! I will treasure that moment in my memory for a long time. 
(Michael Weizenbacher, listener, Frankfurt)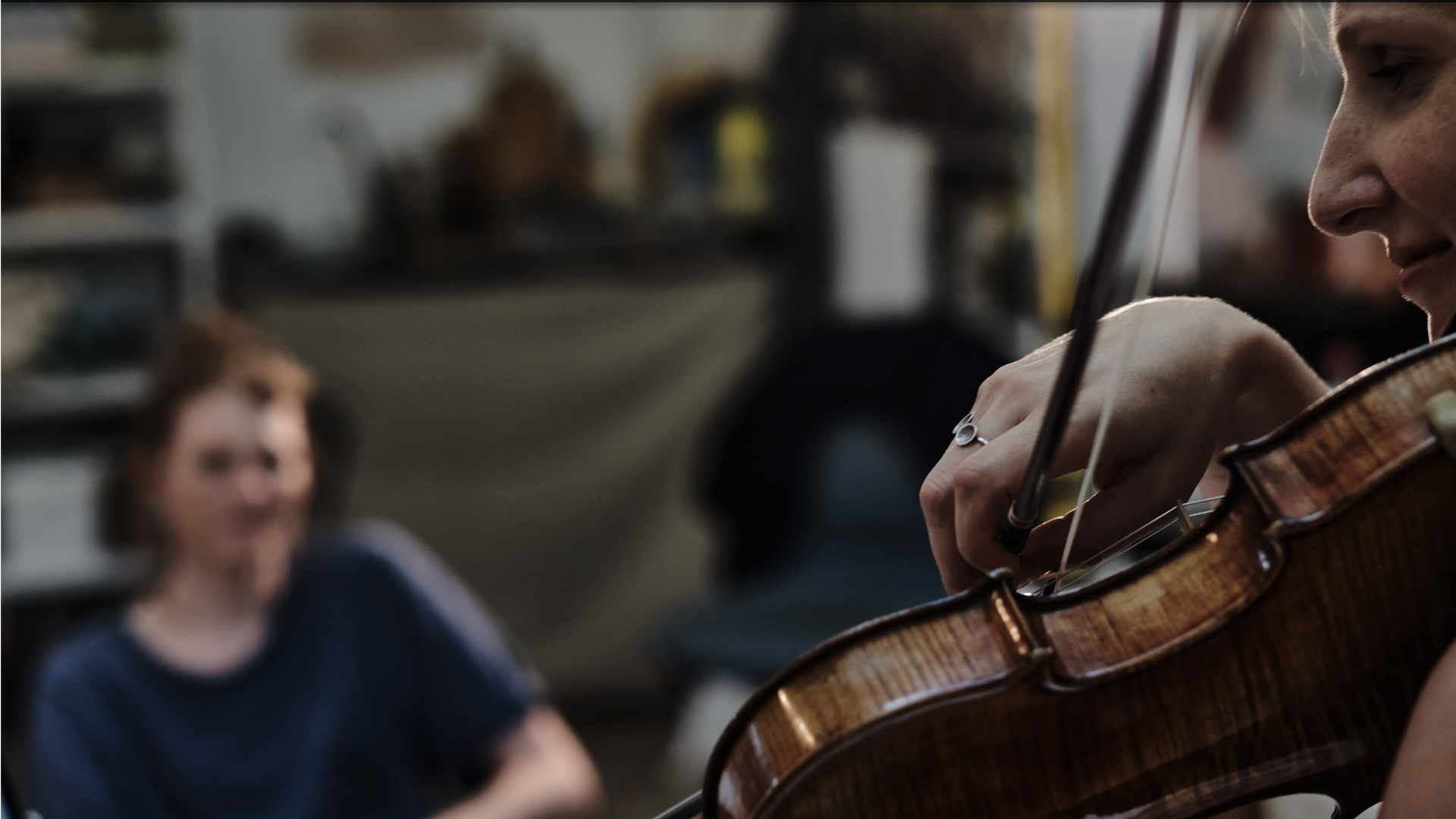 Over 50 musicians made this series resound with their music! We achieved our goal of supporting freelance musicians: we were able to offer a total of 21 freelance musicians a fairly paid stage. A total of 34 orchestra musicians supported their freelance colleagues as a voluntary gift and contribution. We are delighted about the long-standing cooperation with the Rundfunk-Sinfonieorchester Berlin, the Deutsche Oper Berlin, the Bavarian Police Orchestra, the Bavarian State Orchestra, the hr-Sinfonieorchester, the SWR Symphony Orchestra and the Stuttgart State Orchestra.
For me, the 1:1 CONCERTS are intensely experienced intimacy. They require dedication, courage and honesty from both sides - qualities that are too often lost in our hectic daily routines. I appreciate this special format because it reminds everyone involved what making music is all about: interpersonal connection.
(Anna Schors, mezzo-soprano, Berlin)
In this concert series, 25 hosts opened their doors for 1:1 CONCERTS and transformed their unusual venues into real stages. Among them were long-standing cooperation partners such as the Heimathafen Berlin or the Steinway Haus in Stuttgart but also surprising new venues like the Boxwerk in Munich and the Milchsackfabrik in Frankfurt - welcome to our community!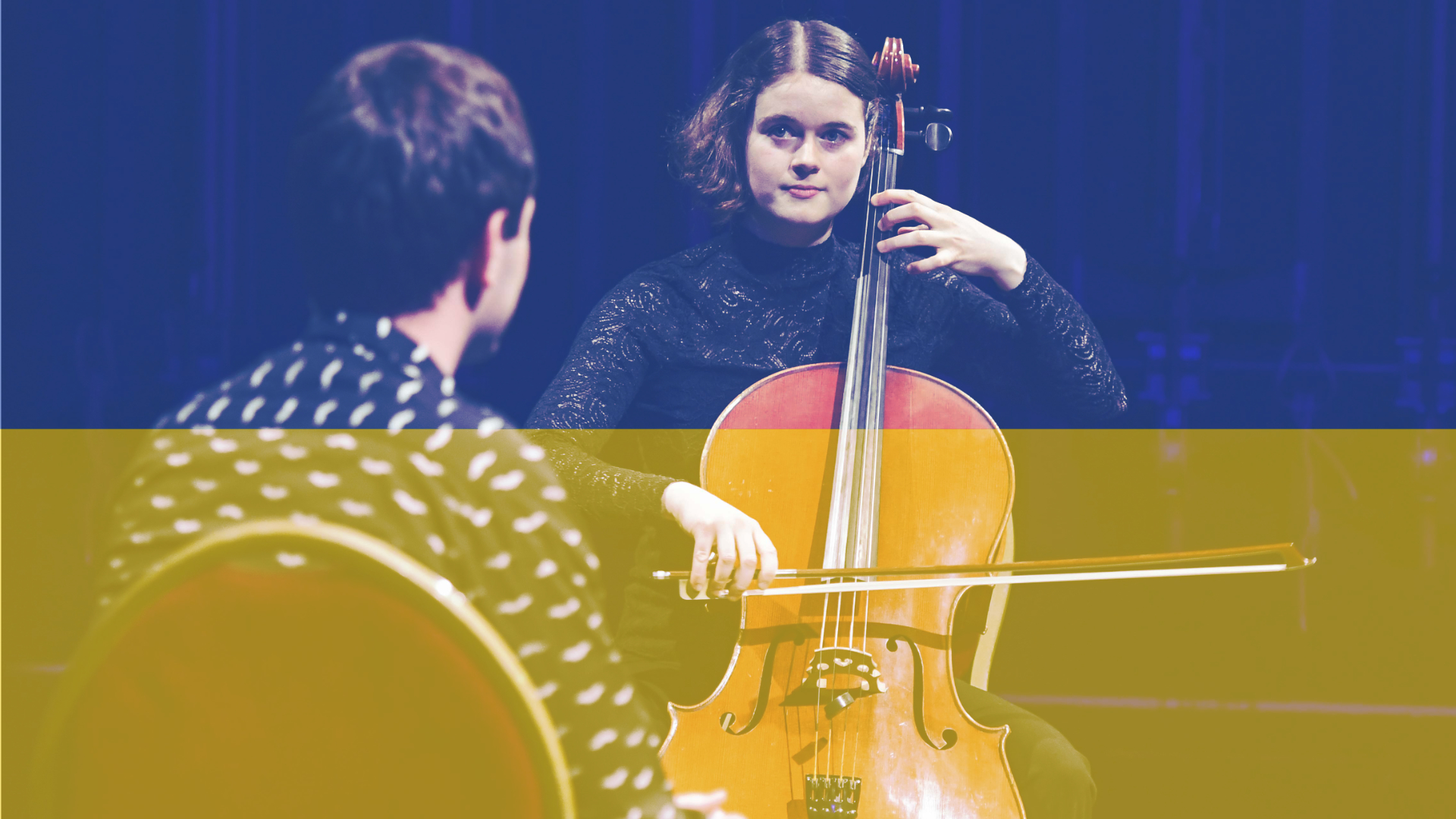 This concert series raised € 7842 in the first 3 months - and we are still collecting! A huge thank you to all donors! After the shocking news from Ukraine and the outbreak of war, it was immediately clear to all the 1:1 organisers: With 1:1 CONCERTS and the power of music, we want to stand with Ukraine and make a solidarity contribution! In order to support the people in Ukraine directly, donations are being sent to the SOS Ukraine project ART HELPS e.V. ever since 1st March. Also, the donations from the 1:1 PERFORMANCES of the HfMdK Frankfurt will go the same project.
Last but not least, a big thank you to all the organisers who have lovingly and energetically put on the concerts in their respective cities: Imke Valentien and Jonas Khalil in Stuttgart; Elke Uta Rusch in Munich; Caroline Jahns, Sylvia Demgenski, Ruth Gierten-Hollingshaus in Frankfurt and Léa Villeneuve, Heike Bebenroth, Franziska Ritter and Christian Siegmund in Berlin.