Frankfurt HfMDK
05.04. - 26.04.2022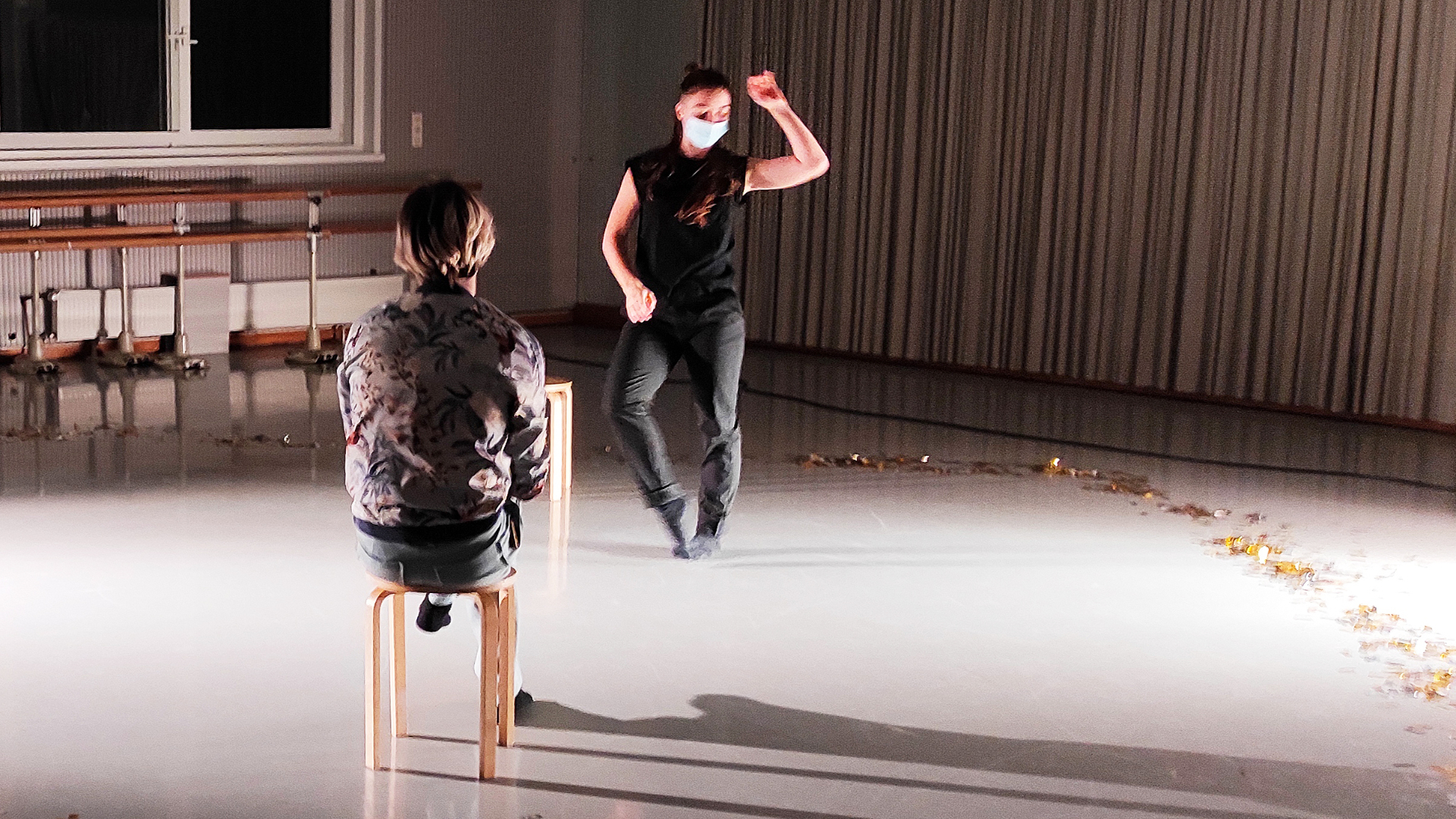 The 1:1 CONCERTS format has grown into 1:1 PERFORMANCES featuring HfMDK Frankfurt students from disciplines other than music: directing, acting and dance!
What to expect at 1:1 PERFOMANCES@HfMDK:
Your host will greet you at the concert venue and give you all the necessary information for your 1:1 PERFORMANCE and accompany you before and after the encounter. Communication with the artist will then be completely non-verbal. A silent eye contact is the impulse for a very personal encounter at eye level. A 1:1 PERFORMANCE is an artistic "blind date". The artist, the discipine and the works or pieces will remain a surprise (you will receive this information afterwards from your host). During the mutual gaze, the artist will decide individually which works or pieces will be performed.
The admission to a 1:1 PERFORMANCE is free. However, you are most welcome to make a donation after your experience. It will help us to keep the performances free of charge and the donations to the Gesellschaft der Freunde und Förderer der HfMDK e.V. which supports the project financially.
The performances take place in compliance with the currently hygiene and social distancing regulations, please bring your own mask. Attendending a 1:1 PERFORMANCE is at your own risk.
Slots
Close
Booking
Vielen Dank für Deine Buchung / Thank you for your booking!
Du erhältst uns von uns eine Buchungsbestätigung an die angegebene E-Mail Adresse mit weiteren Informationen zu Deinem Konzert (bitte schaue auch im SPAM-Ordner nach!). Bei Fragen wende Dich gerne an das lokale Organisationsteam.

Thank you for your booking! You will now receive a booking confirmation from us to the email address you provided with further information about your concert (please also check your SPAM folder!). If you have any questions, please feel free to contact the local organisation team.
Tuesday
05.04.2022
- Die Fabrik
Wednesday
13.04.2022
- Die Fabrik
Tuesday
19.04.2022
- Die Fabrik
Tuesday
26.04.2022
- Die Fabrik
Admission is only possible with a confirmed reservation and only one person at a time. You are welcome to book several performances.
Die Fabrik
Möhrfelder Landstraße 85
60598 frankfurt-am-main
Die Fabrik
Participants:
Aline Aubert, Ariadni Agnanti, Konrad Amrhein, Gabriele Ascani, Danique de Bont, Julian Böttcher, Joseph Defant, Carolin Grün, Gil Hoz-Klemme, Eunbin Kim, Olga Koring, Abril Lukac, Emil Riedel, Vivien Schwarz, Nora Solcher, Regina Reiter, Léa Villeneuve.
Professors:
Stephanie Winker (flute and initiator of the project)
Dieter Heitkamp (Dance)
Hans-Ulrich Becker (Direction)
Silke Rüdinger (Acting/recitation)
Henriette Meyer-Ravenstein (Singing)
Karin Dietrich (Dramaturgy IzM)
Organisers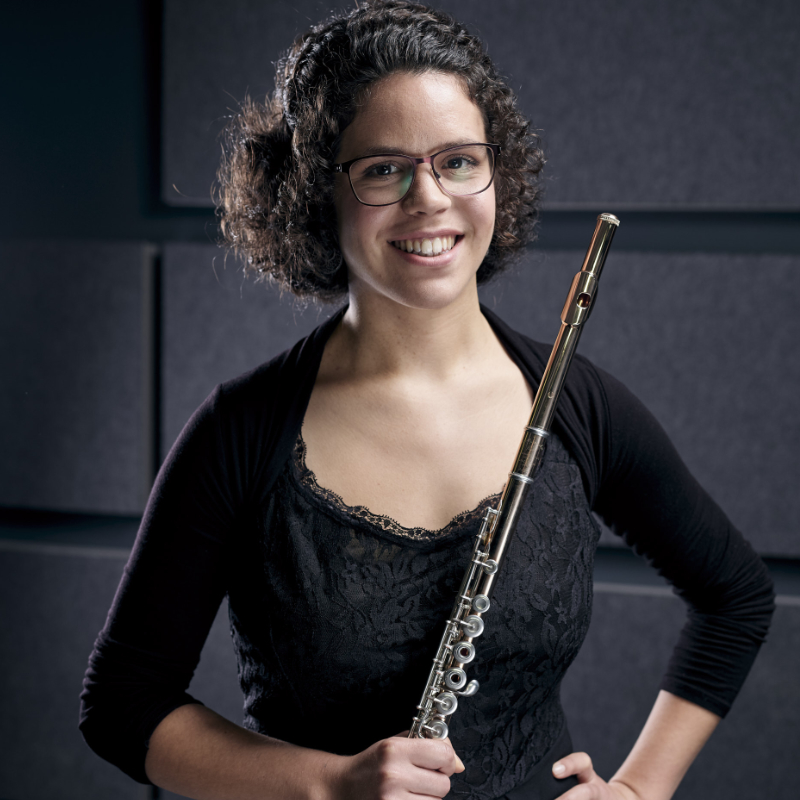 Die Fabrik
The factory events take place in the historic ambience of the vaulted cellar of the former oil factory. The building was erected in 1883 and is now a listed historical monument. In the future, the venue will be transformed into a unique cultural institution sponsored by the Peter Paul and Emmy Wagner-Heinz Foundation for the Promotion of Cultural and Social Purposes.