Night of Light
25. June 2020
#festival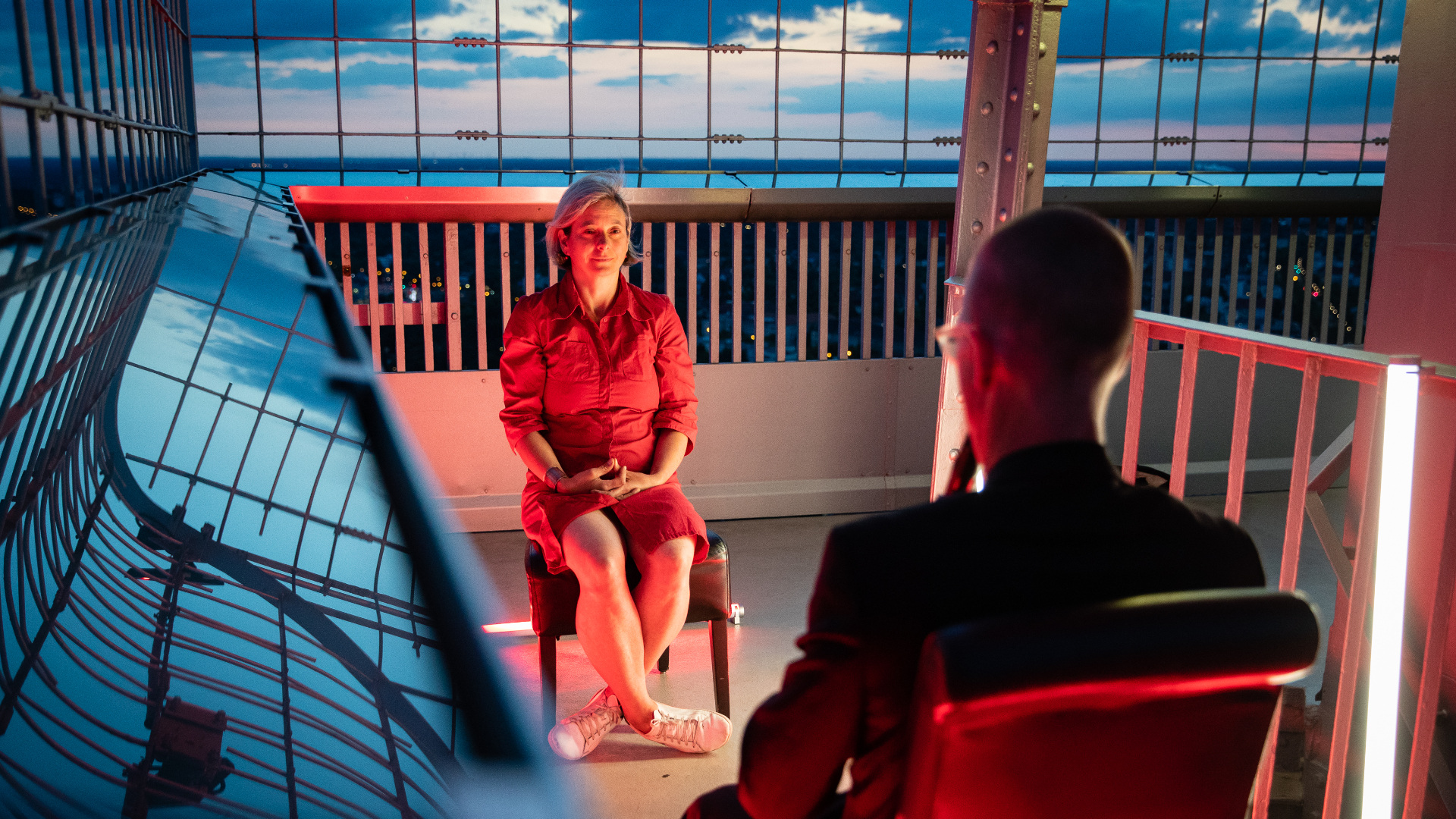 The 1:1 CONCERTS teams from Berlin and Munich have set a RED SIGN for the Night of Light 2020: In lofty heights on the night of 22 June 2020 on the Berlin Radio Tower and Munich Olympic Tower we showed solidarity with the event industry and thus sent an appeal to politicians to save the industry - in cooperation with Messe Berlin and Stage Set Scenery as well as the Munich Olympic Park.
Thanks to all those who made this possible: Christian Siegmund, Franziska Ritter, Stephanie Winker, Heike Bebenroth, Elke Uta Rusch, Katrin Habenschaden, Marion Schöne, Patricia Pohle, Daniela Henn (Stage Set Scenery / Messe Berlin) Thomas Bardeck, Astis Krause.
The musicians: Isabella Homann, Richard Obermayer, Thomas Leyendecker, Aliya Battalova, Thomas Kiechle, Rick Peperkamp.