Back to the Roots: Volkenroda 2020
26. June 2020
#relaunch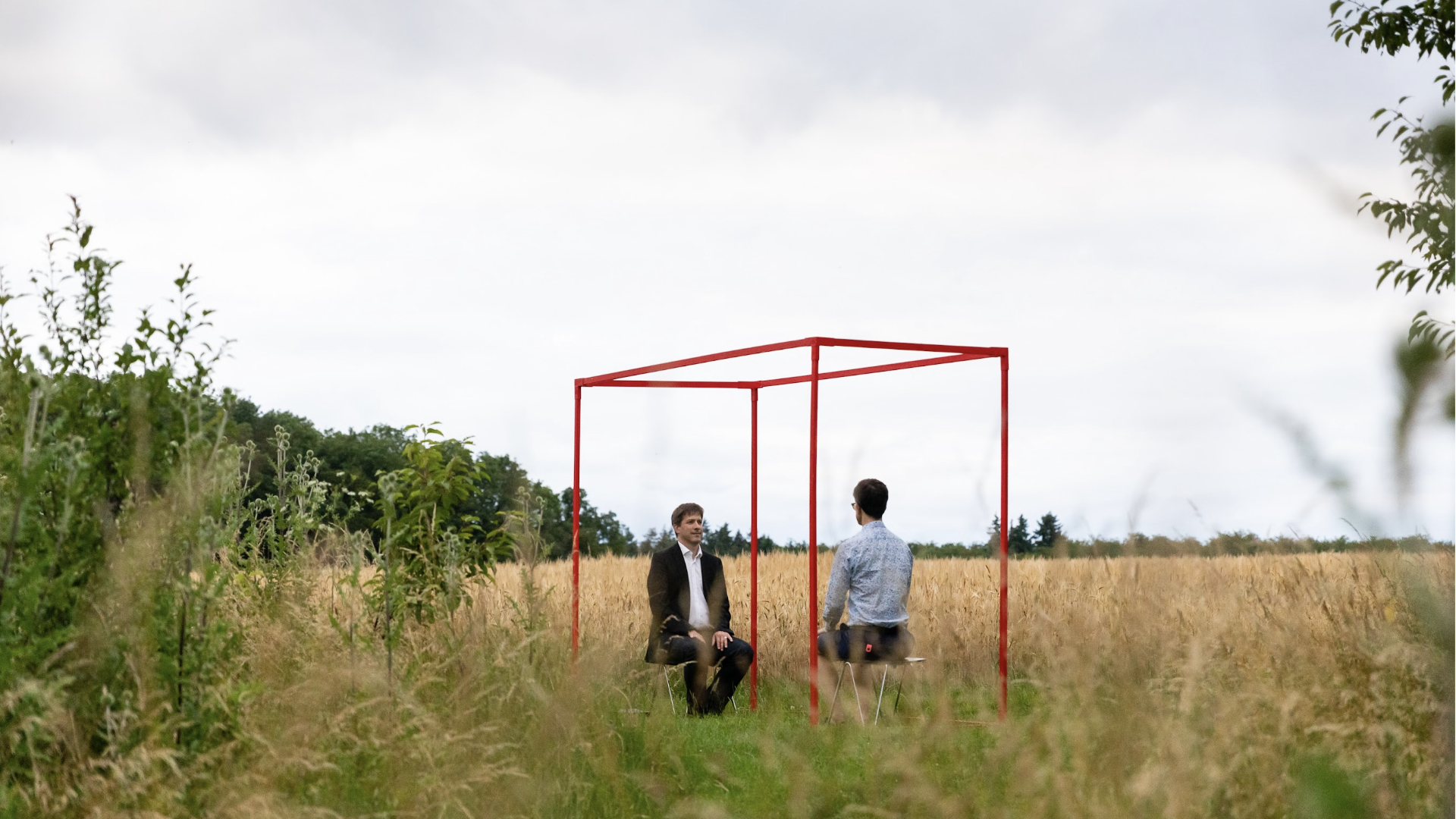 One year ago, the 1:1 CONCERTS were born during the summer concert festival Sommerkonzerte Volkenroda 2019.
Thirty-five 1:1 mini concerts were performed all over the monastery premises. From the goat's stable to a wine cellar or on the flower meadow, spaces were transformed into concert halls and the musicians and their listeners, guided by their facilitators, met mindfully and at eye level in the so-called primitive huts inspired by Le Corbusier. The resonance was very touching. It all began along the lines of last year's festival motto: einfach - simple. But the 1:1 CONCERTS have grown in a during the lockdown, turning into a viral power and spreading further and further.
Therefore, we are especially happy that next week, the 1:1 CONCERTS will return to their Thuringian birthplace. Instead of the actual festival, which had to be postponed to August 2021, we will witness the founding of the the club "Freundeskreis der Sommerkonzerte Volkenroda e.V.". For each founding member, a 1:1 CONCERT will be played...