Newsletter #3 - Oktober 2022
06. October 2022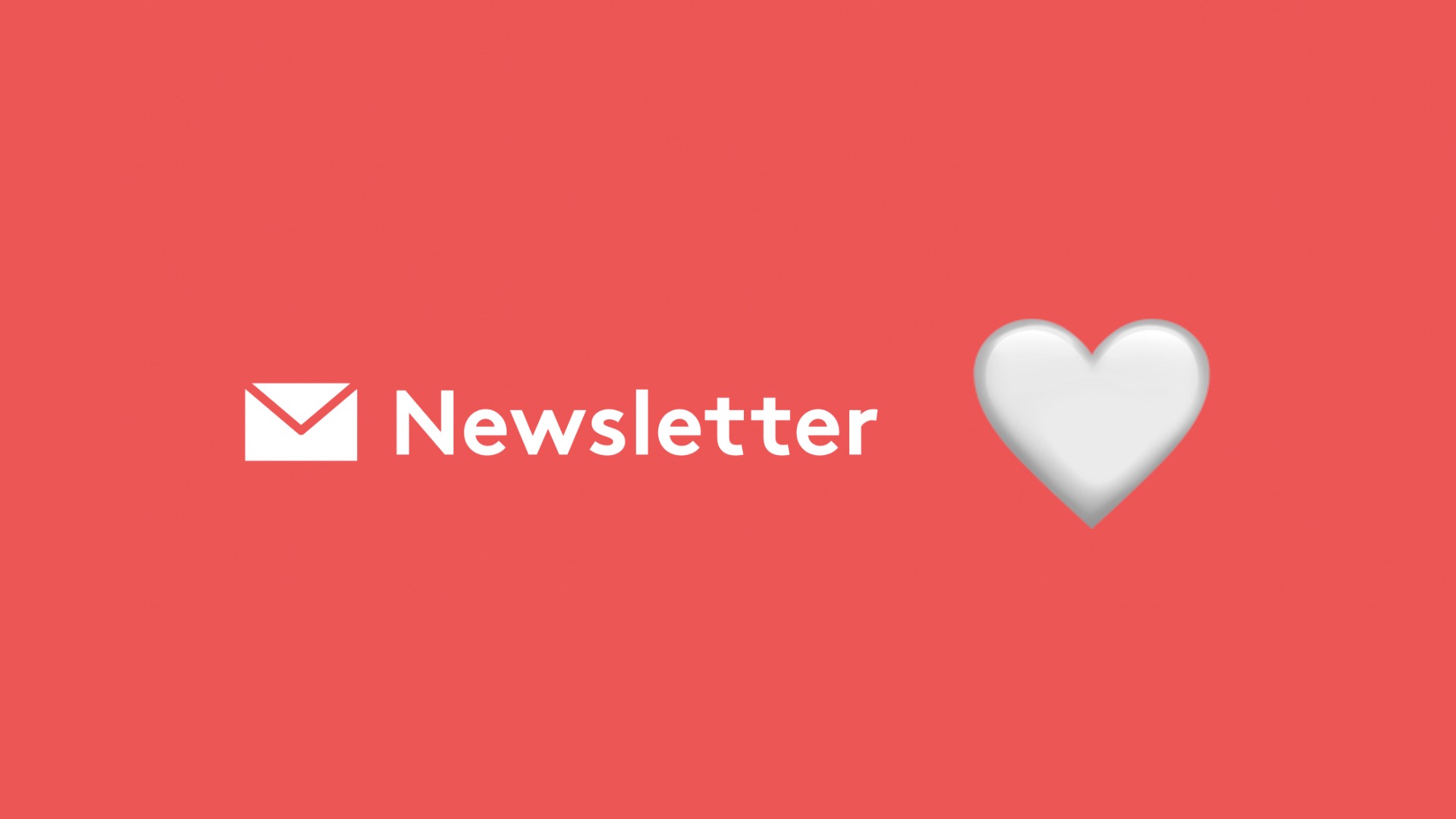 Dear 1:1 Community,
we hope you have come through this hot summer well? We generated a lot of nice resonances: we celebrated our third birthday at the summer concerts in the Volkenroda monastery, played at the "Long Night of Science" at the TU Berlin and got a breath of fresh sea air on the Finnish archipelago island of Hyppeis. In September, we opened the autumn season in Bonn and Brandenburg an der Havel and unceremoniously proclaimed Heilbronn the "Capital of Resonance"! Having already made the eternal city of Rome resound in 2020/21, we are now looking forward to our comeback in October. And a new premiere is on the horizon: the Hanseatic city of Bremen!
Enjoy reading and best regards from
Franziska, Christian and the 1:1 team!