INOTIVE! 1:1 CONCERTS and resilience
24. March 2022
#resilience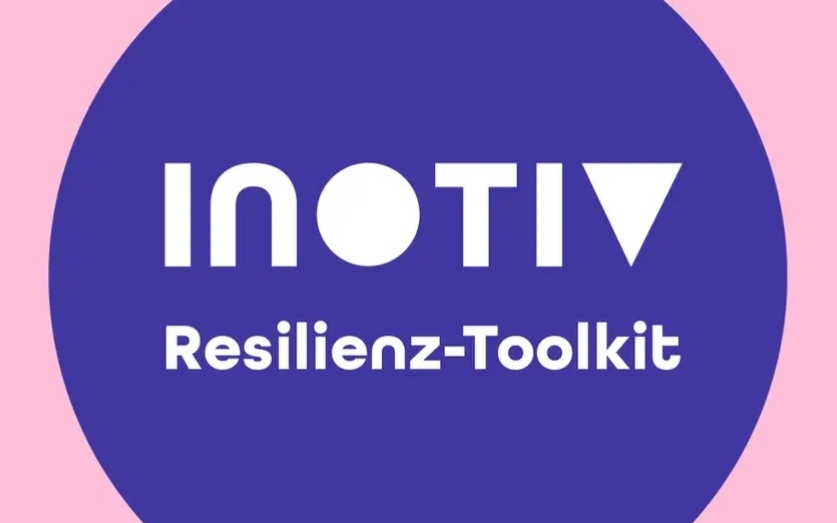 BE INOTIVE!
Those who shape the world in a sustainable and positive way act inotively! Inotive worlds emerge when intuition and innovation meet. An important aspect of an inotive mindset is "resilience".
In order to respond to new challenges in these times of crises, new and creative solutions are required. An "inotive attitude" is a particular characteristic of the entrepreneurs of cultural and creative industries.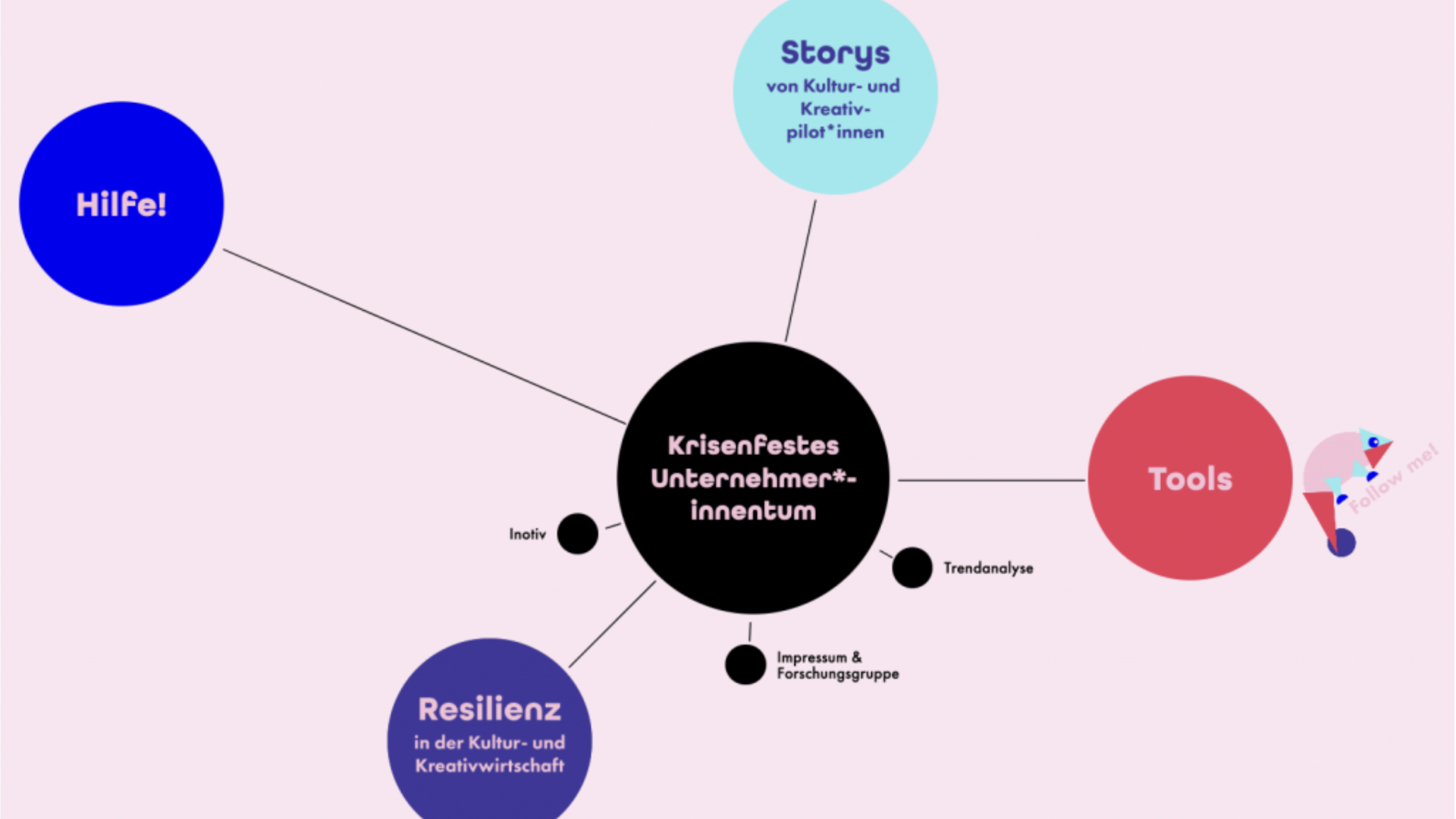 We are very happy to contribute to the new INOTIV platform of the German "Kultur- und Kreativpilot:innen": in her interview with Michael Faschingbauer, our initiator Franziska Ritter talks about the inotive worlds of 1:1 CONCERTS. In addition, you will find numerous reports as well as many tips and impulses from the creative network.