Health-Media-Award Award for a corona-suitable live format
26. January 2021
#award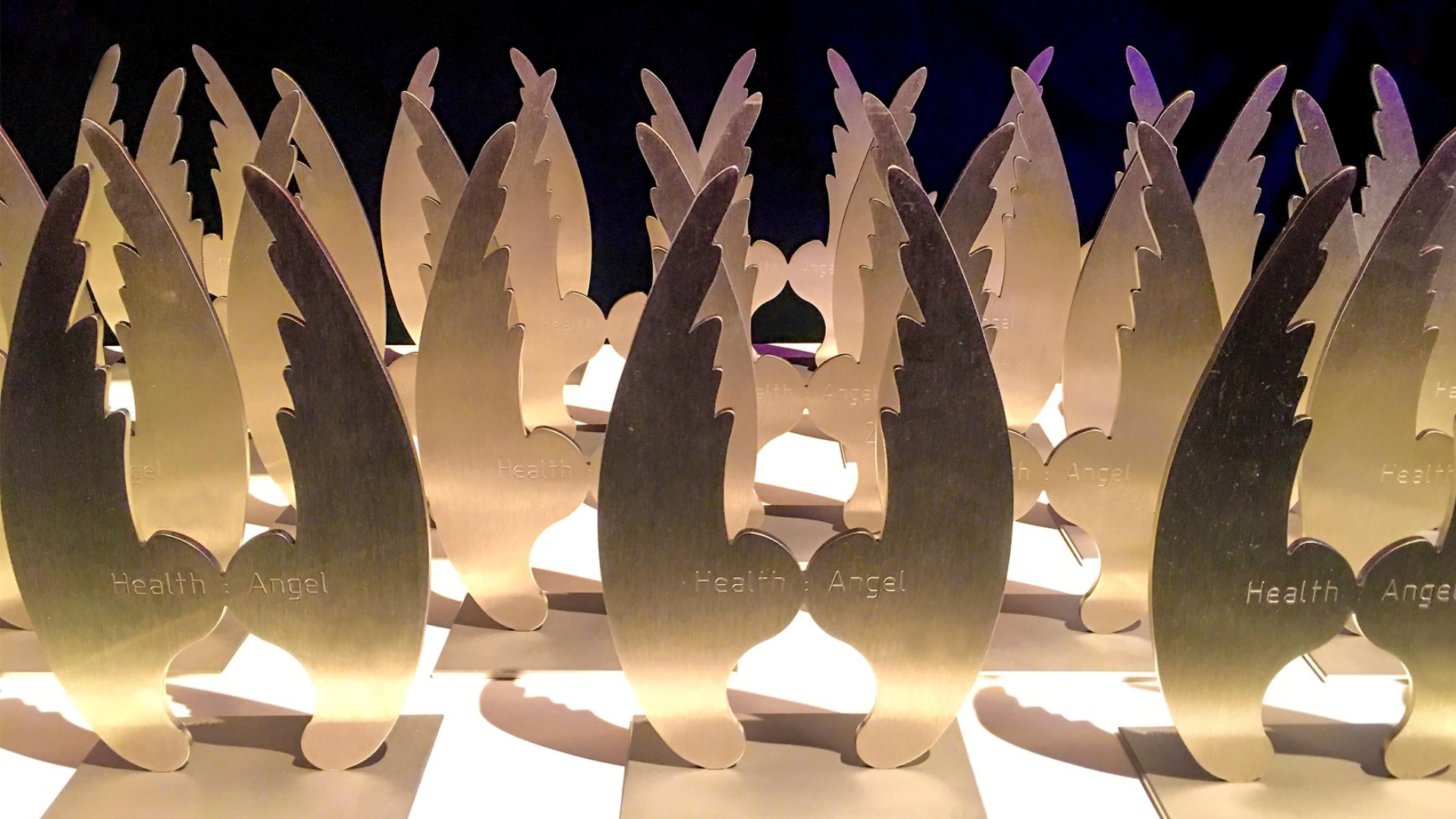 We are delighted to have been awarded the Health:Angel in the category "Social Commitment", a trophy that stands for outstanding health comunication.
Corona has changed the arts and culture industry, banishing cultural life behind the screens. With our initiative of 1:1 CONCERTS, we are creating powerful artistic spaces and have initiated an unprecedented movement of solidarity. To be touched musically is a universal need, especially in times of distance. Viktor Elbling, German Ambassador in Rome, sends greetings on the occasion of the Roman concerts: "Without art, everything falls silent. And we need art and music, especially now in times of COVID-19. The 1:1 CONCERTS are corona-safe islands of live music. We are happy to be able to enjoy these moments together with the Roman citizens."
We would like to thank all the contributors and listeners who have raised over 120,000 euros for the German Orchestra Foundation's emergency fund over the last 8 months helping freelance artists in these difficult times!
Click here to learn more about the presentation of this year's Health:Angel award  (German).