1:1 VISION LAB in Berlin
05. January 2023
#future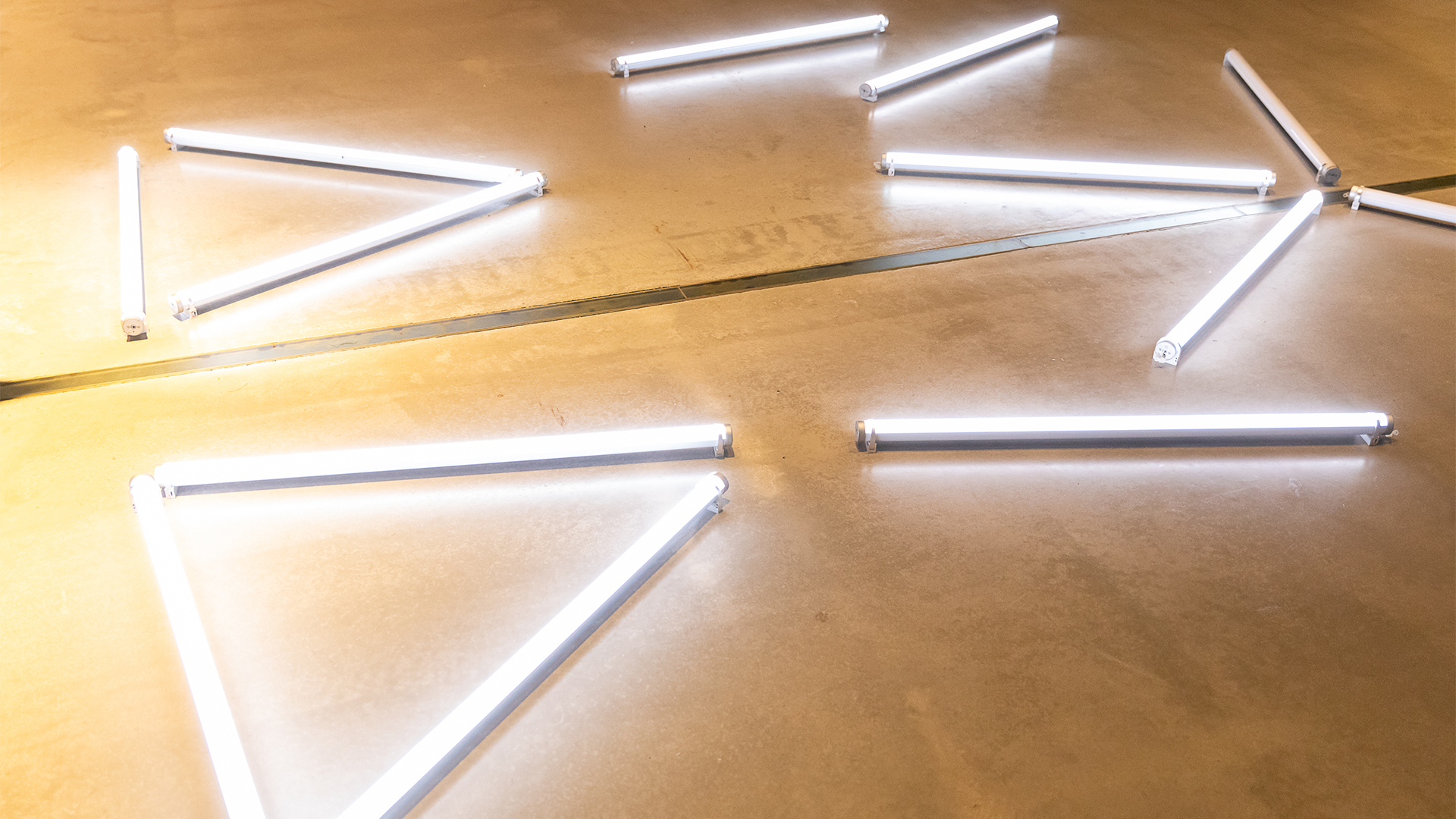 On 18th and 19th February 2023, we will be hosting a 1:1 VISION LAB in Berlin for the first time. The main leaders of the German 1:1 city teams will meet to develop new ideas and visions for the future.
For three years now, the 1:1 CONCERTS format has been enchanting its listeners, musicians and organisers with musical encounters "at eye level". With over 20,000 "blind dates" at extraordinary venues all over the world, numerous donations have been raised, mainly for freelance musicians but also for example for those suffering in the Ukraine war. In 2021, the foundation of the non-profit organisation 1:1 CONCERTS e.V. has given the internationally growing 1:1 community with its great voluntary commitment a proper foundation. However, the "restart" for live culture in 2022 was still marked by great challenges for all.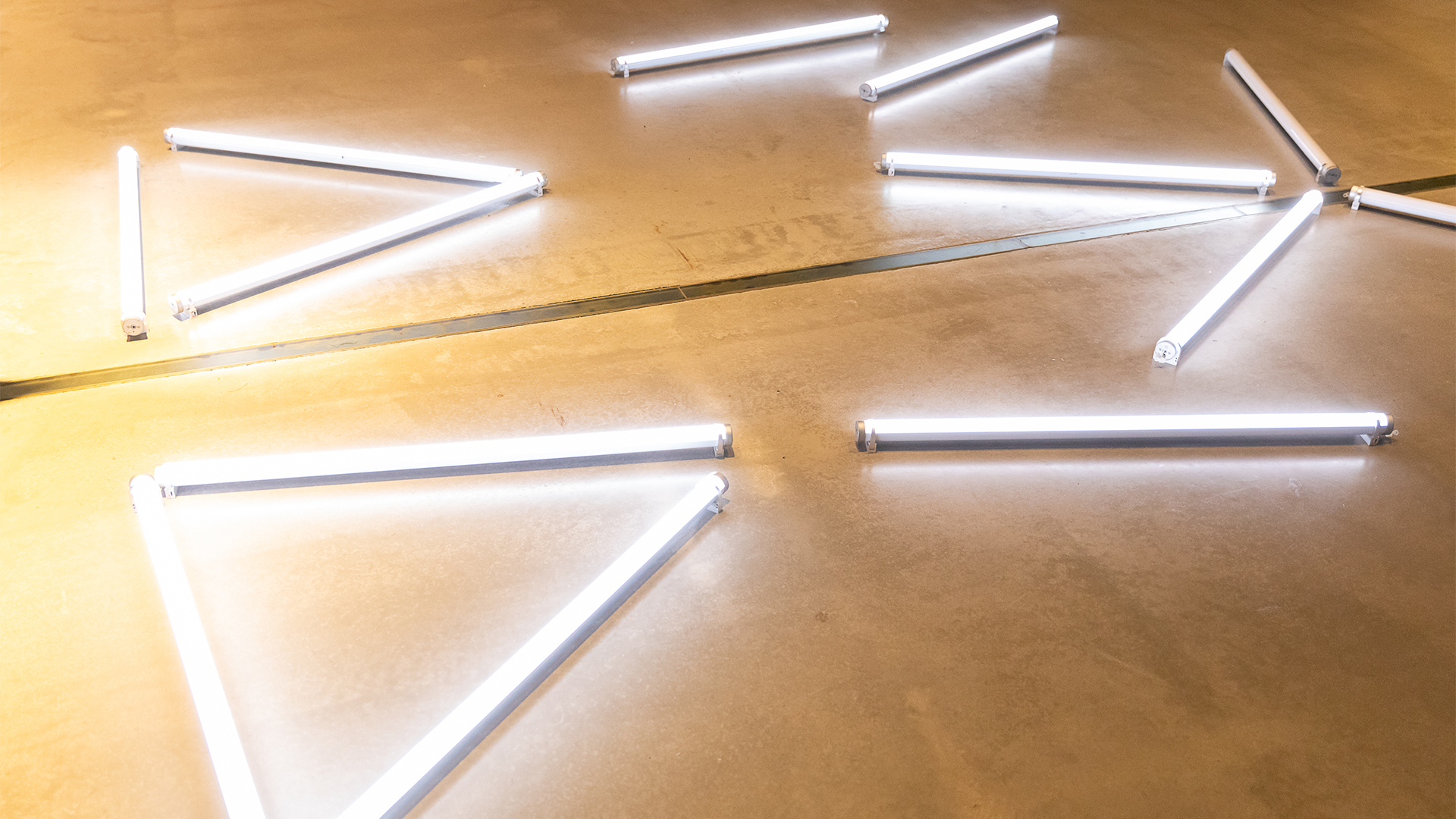 During our VISION LAB workshop, we want to say thank you to our community and reflect on the magic of the project. With invited "experts of encounter" we will take a close look at the special dialogue quality of the 1:1 format. Yet, we also want to question our previous contents, structures and strategies, develop and evolve them and align them in a visionary way for 2023. The highlight of the weekend is the concert "Expect the Unexpected" at Salon S with a focus on new combinations and encounters, also with the audience. As in the workshop, we are explicitly looking outside the comfort zone for the new, the unexpected, the surprising.
Christoph Brosius who has inspired and helped us through many complex issues will be lead the workshop. We are also very pleased to be guests at one of Berlin's first 1:1 venues - the RUTHS Berlin. The 1:1 Vision Lab is made possible by funding from the German Orchestra Foundation and the Commerzbank Foundation. Thank you very much!