1:1 opens Burg & Bühne concert season at Burg Schwaneck
16. June 2021
#relaunch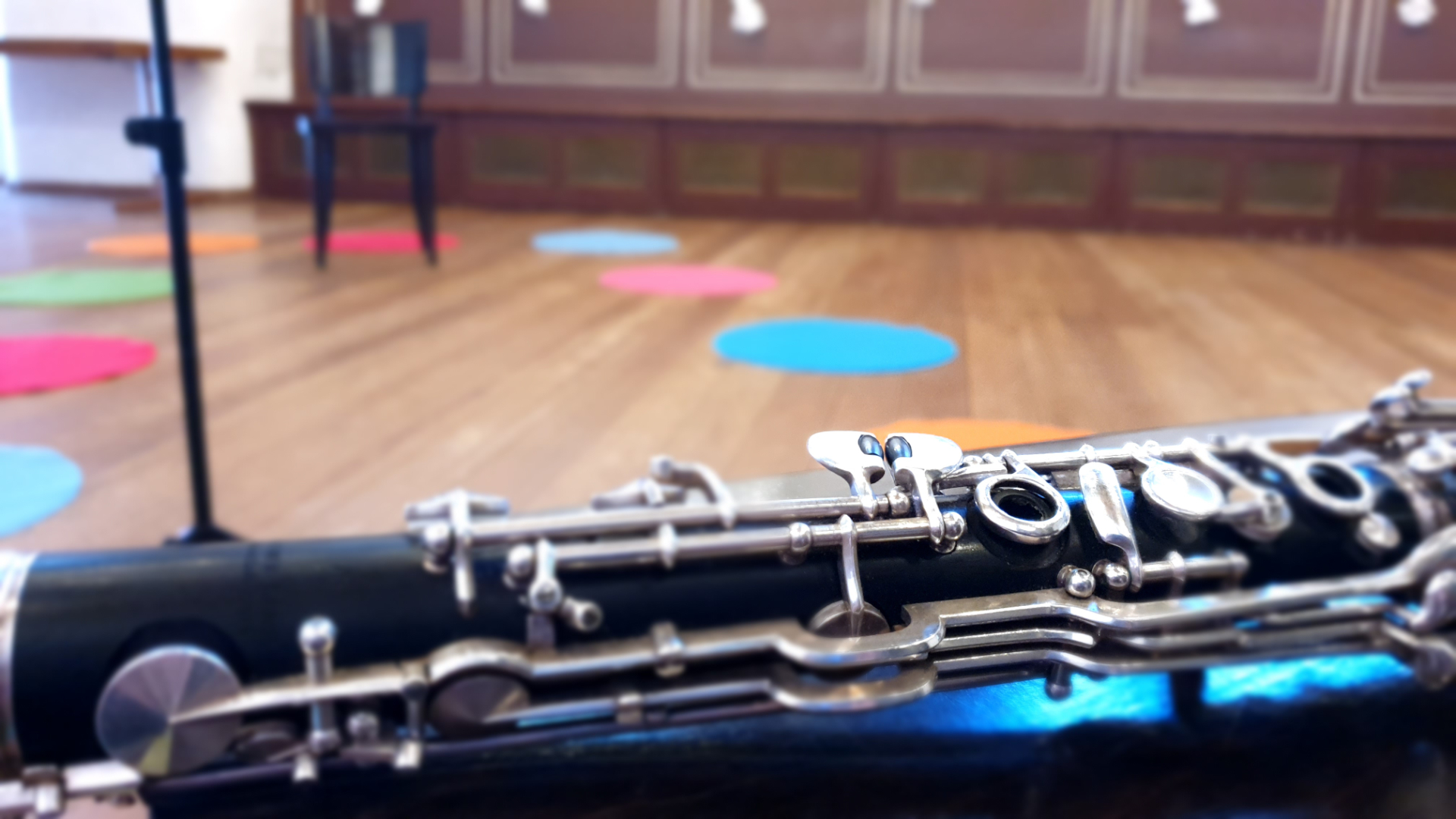 Almost exactly one year after the premiere, the 1:1 CONCERTS are returning to Burg Schwaneck in Pullach and have hopefully opened the 2021 Burg & Bühne concert season there!
Life is gradually returning to Burg Schwaneck: seminars and workshops are once again possible in the education centre, and the youth hostel will be open again for tourist overnight stays from 1 July. After a long break, the cultural programme Burg & Bühne finally started again on 4 and 5 June. With a total of 15 1:1 CONCERTS, the audience could finally experience culture again in the Knights' Hall of the castle - live! Some of the visitors had travelled more than an hour to get there and agreed that it was well worth it for this unique experience.
Review
At the beginning of June 2020, Burg Schwaneck in Pullach was the first place in the greater Munich area to start. Only one week later, the state capital followed suit and offered very personal concert experiences in the State Collections of Antiquities, the State Museum of Egyptian Art and with private hosts. At the Night of Light, the 1:1 CONCERTS finally scaled one of Munich's landmarks with the red-lit Olympic Tower as their venue. We are very happy that it will continue!
Many thanks to the artists:
Fany Kammerlander, violoncello
Aliya Battalova, oboe
Heiko Hinz, clarinet
Organisation: Elke Uta Rusch