Interdisciplinary 1:1 FESTIVAL in Stuttgart
01. July 2021
#1to1festival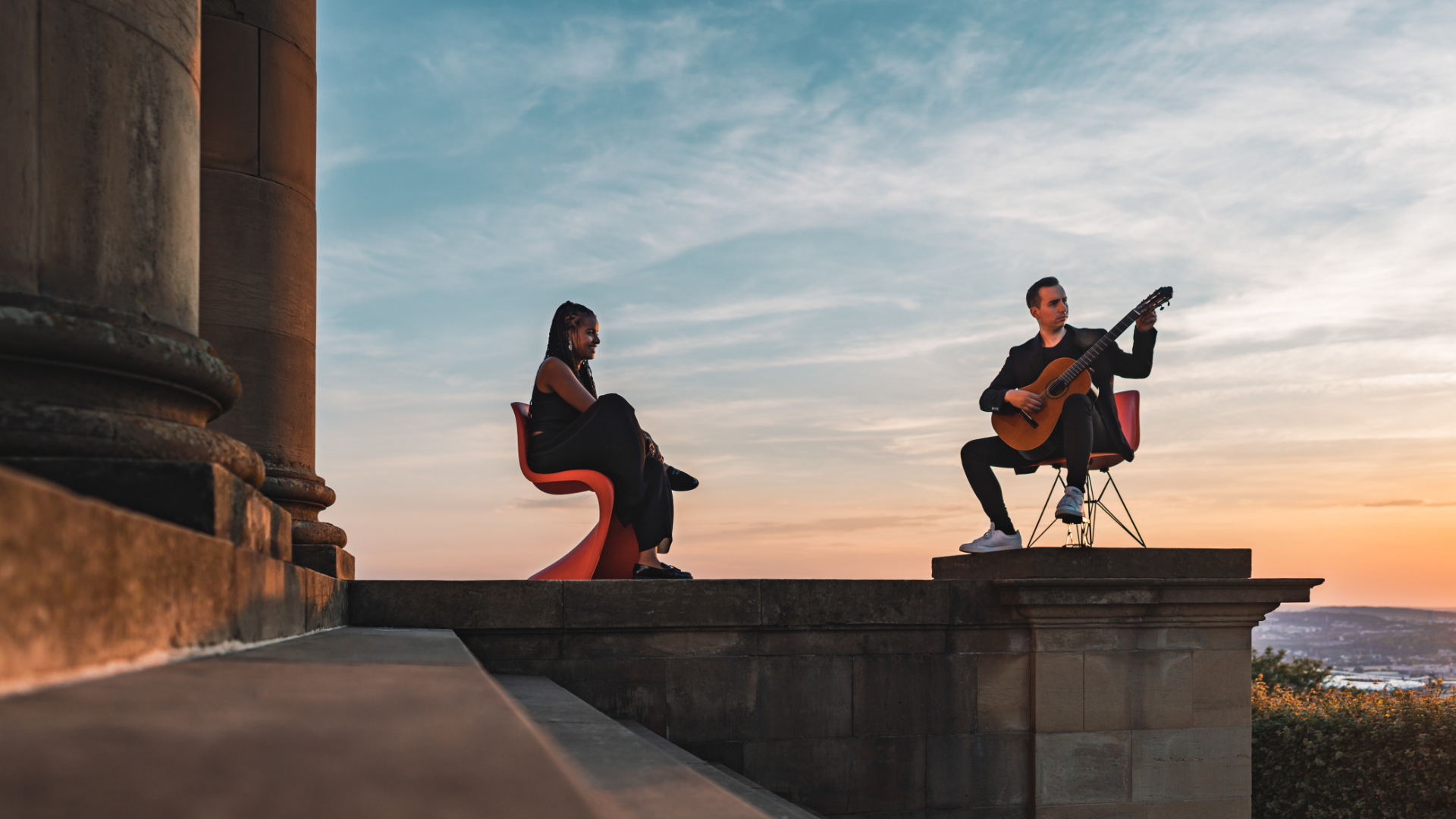 Together with Staatsorchester Stuttgart and SWR Symphonieorchester, we are creating an interdisciplinary festival weekend in Stuttgart on 24 and 25 July 2021 - with the aim of supporting freelance artists! At 25 venues, 100 freelance artists from the disciplines of music, dance, drama, puppetry and artistry will perform in over 500 individual 1:1 PERFORMANCES.
For detailed check the festival website: https://1to1festival.de
Who will perform? That remains a surprise. A 1:1 PERFORMANCE is an approx. 10-minute non-verbal encounter between one guest and one artist. An opening intensive eye contact is the impulse for a personal individual performance - an intensive experience for both sides that enables proximity at a safe distance.
The 1:1 FESTIVAL gives freelance artists a paid stage. With their donations, audience members can support the non-profit organisation 1:1 CONCERTS e.V.  and thus directly strengthen the freelance artist scene. The musicians of the Stuttgart State Orchestra and the SWR Symphony Orchestra will be playing in solidarity with their freelance colleagues.
1:1 FESTIVAL is a joint venture between 1:1 CONCERTS e.V., Staatsorchester Stuttgart, SWR Symphonieorchester, mit Unterstützung des Pop-Büro Region Stuttgart, Stuttgarter Ballett, BIX Jazzclub, DUNDU, Bürgerstiftung Stuttgart und der Künstler:innen Soforthilfe Stuttgart.
The festival is made possible by the generous support of: Rotary Club Stuttgart— Fernsehturm, the Colla Parte Foundation Basel, Züblin and "Preis Innovation" der Deutschen Orchester-Stiftung.