1:1 CONCERTS wieder in Österreich!
13. May 2021
#relaunch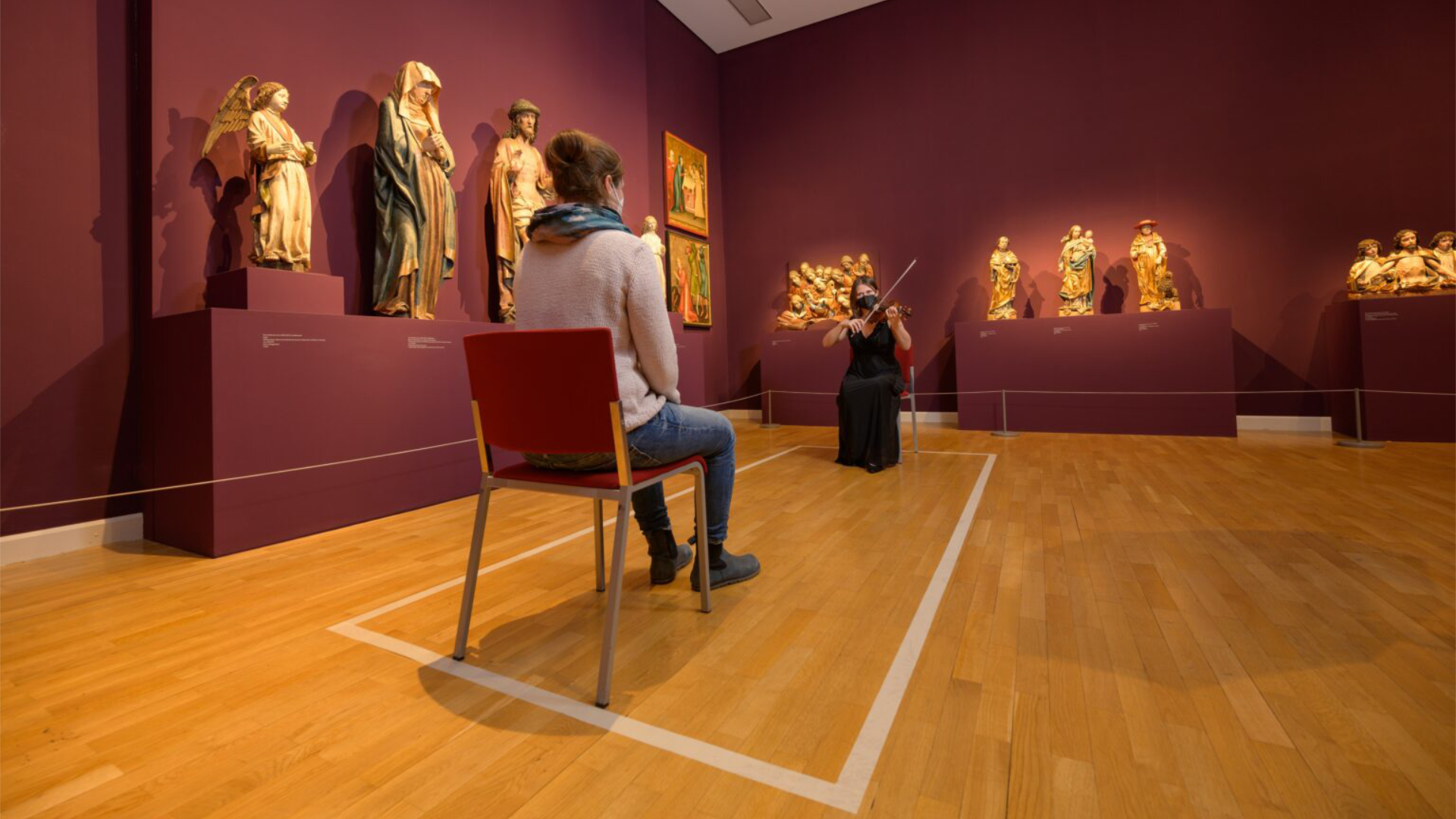 Musicians of the Tyrolean Symphony Orchestra Innsbruck will again perform 1:1 CONCERTS! "The special thing about this idiosyncratic concert form is the immediate proximity between musician and listener, between two people who may never have seen each other before," explains Martina Natter, head of music education at the Tyrolean Symphony Orchestra Innsbruck. "It's a new, intense and emotional experience for both sides, which enables an incredible closeness despite distance."
The concept of the intimate concert encounter is based on the triangle of giving: musicians give their music as a gift, because they do not receive a fee. Hosts provide their venues free of charge and the audience participates with a voluntary donation. The donations from the TSOI musicians' concerts go to the Doro Blancke – Flüchtlingshilfe / refugee assistance.
Three Innsbruck venues will act as hosts for the concerts suitable for corona, with the choice of venues conquering unusual terrain.