Berlin: HEIMAT_KUNST im Theater im Palais
09.06.2023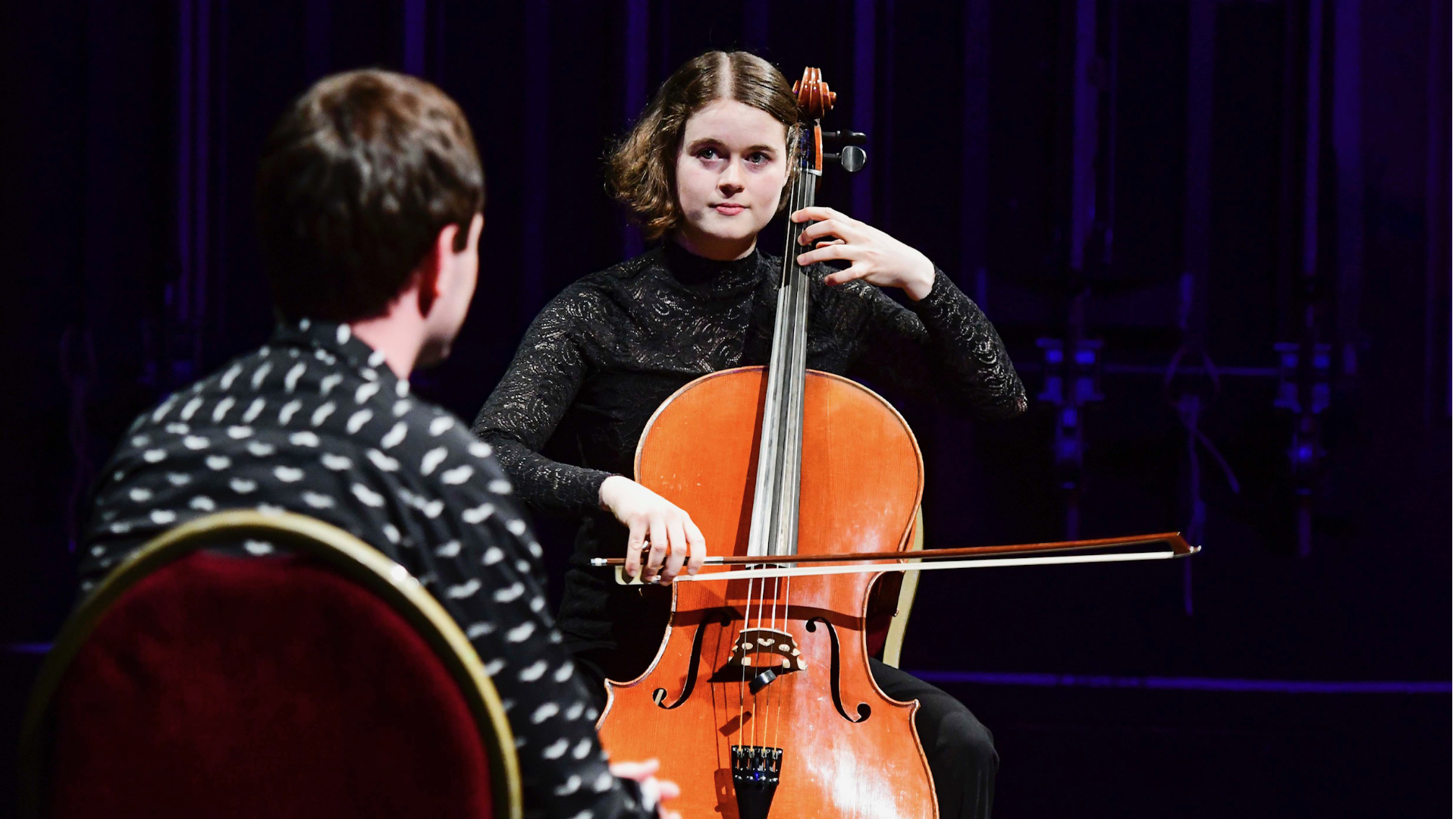 1:1 CONCERTS - listen with your heart!
For the theme week HEIMAT_KUNST, 1:1 CONCERTS are returning to the Theater im Palais providing a sounding home to the arts - in unusual places!
The four-part series HEIMAT_KUNST is an artistic exploration of the themes of artists and exile. The term "exile" refers not only to voluntary or forced emigration and the subsequent stay in a foreign country, but also expresses that creative personalities can find a place of refuge in their art.

We invite you to get to know the TiP in a completely different way. Have you ever had a musical tête-à-tête behind the scenes of the theater, in otherwise hidden places like the costume and dressmaker's office, the rehearsal stage or even in the hidden halls of the Palais? Let us surprise you! All participating musicians have found a home in Berlin in different ways and are looking forward to sharing the sound of their art with you.
The encounter between a one-member-audience and a musician offers a unique concert experience. We are also pleased to open the doors to otherwise hidden places of the theater and surprise our audience with the 1:1 CONCERTS.
Alina Gause, Artistic Director of the Theater im Palais
Book your personal experience here, the admission is free. The collected donations will be transformed into future salaries for the free scene and create further encounters.
Slots
Close
Booking
Thanks for Booking!
You will now receive a booking confirmation email with further information (please also check your SPAM folder!). If you have any questions, please contact the local organization team.
Friday
09.06.2023
- Theater im Palais, Location 1, barrierearm (Rampe beim Pförtner)
Friday
09.06.2023
- Theater im Palais, Location 2, Nicht barrierefrei (mehrere Treppenstufen)
Friday
09.06.2023
- Theater im Palais, Location 3, barrierearm (Rampe beim Pförtner)
The admission to your 1:1 CONCERT is free.
With your advance donation to the non-profit organisation 1:1 CONCERTS e.V. and the subject "TiP Berlin - more concerts" you can multiply the planned concerts. This way we can hire additional freelance artists & create even more concert experiences. Thanks to our first crowdfunding, we can already offer 15 additional concerts!
Organisers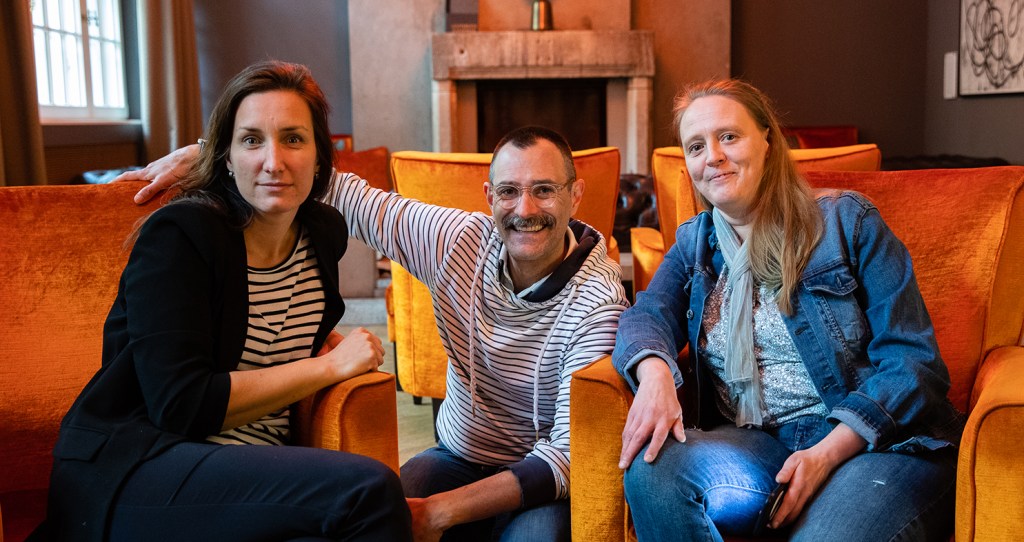 Franziska Ritter, Christian Siegmund and Heike Bebenroth have already organized over 1000 concerts in Berlin and other cities.

We can be reached at: team@1to1concerts.de