Salem - 1:1 under the open sky!
25. August 2023
#nature_edition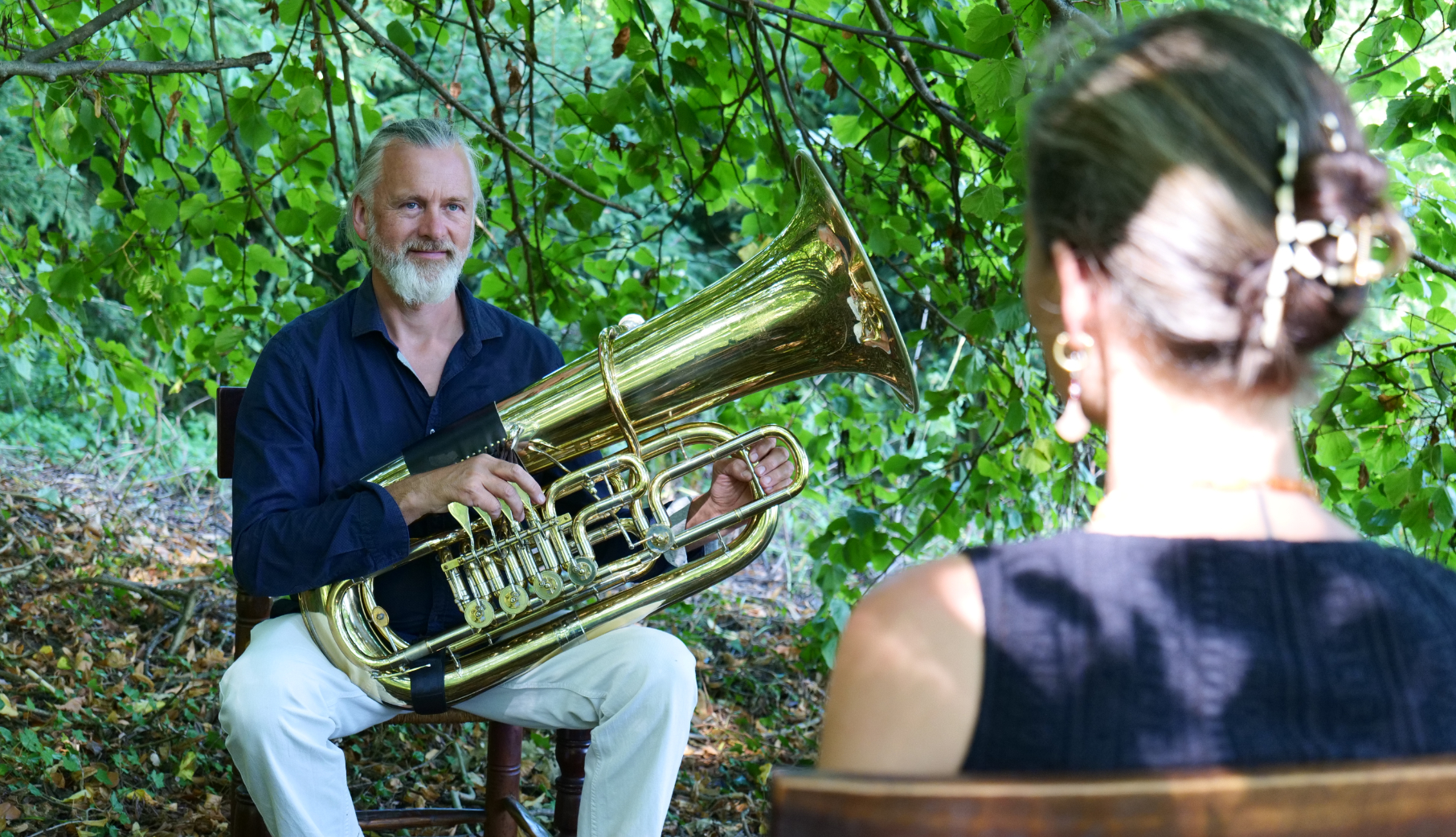 On 30 September 2023, 1:1 CONCERTS will finally be back at Lake Constance for a very special project. We will play IN TUNE with nature in and around the baroque castle of Salem.
The Haus of Baden invites listeners onto its premises, the bautiful naturee around rthe castle and even the castle itself. Some concert locations are usually not open to the public, except for this project. A special highlight in Salem: guests will be accompanied to their concert venues silently and comfortably by e-golf carts. The venues will be designed by the artist Johanna Knöpfle Will the music sound differently under the open sky? Surely, it will be IN TUNE with nature!
In cooperation with regional social partners, we invite each and everyone to a concert in nature and in the castle!
As always, admission is free, but donations are requested.