ROM - Music at first sight!
23. September 2022
#rome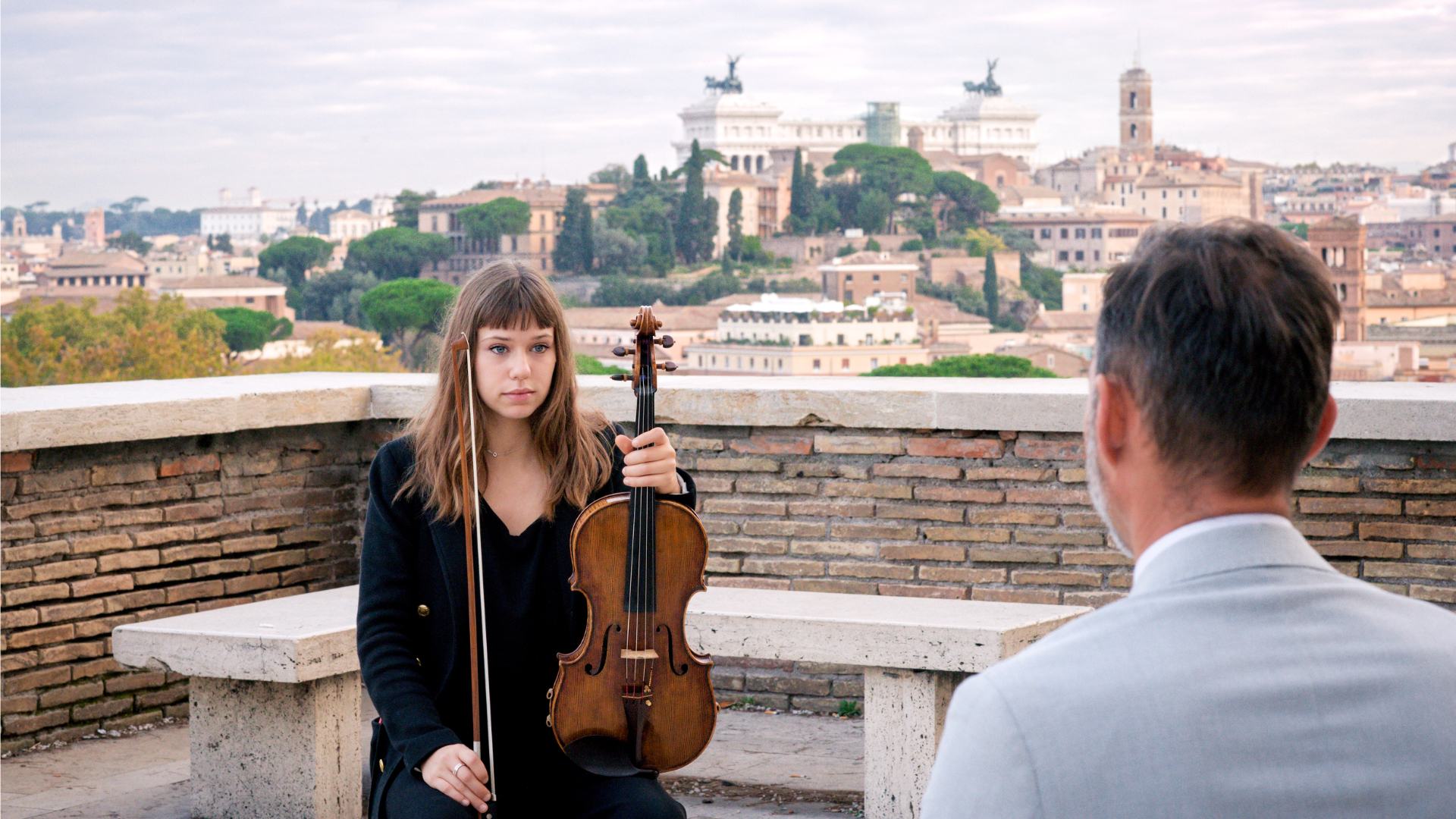 ALL ROADS LEAD TO ROME! TUTTE LE STRADE PORTANO A ROMA!
We are back in the Eternal City! On 8 October 2022, the Goethe-Institut in Rome will inaugurate the "German Week". In otherwise inaccessible venues, listeners will get a very special musical insight behind the scenes of the German cultural institute.