Melancholia: a cabinet of curiosities
28. October 2023
#berlin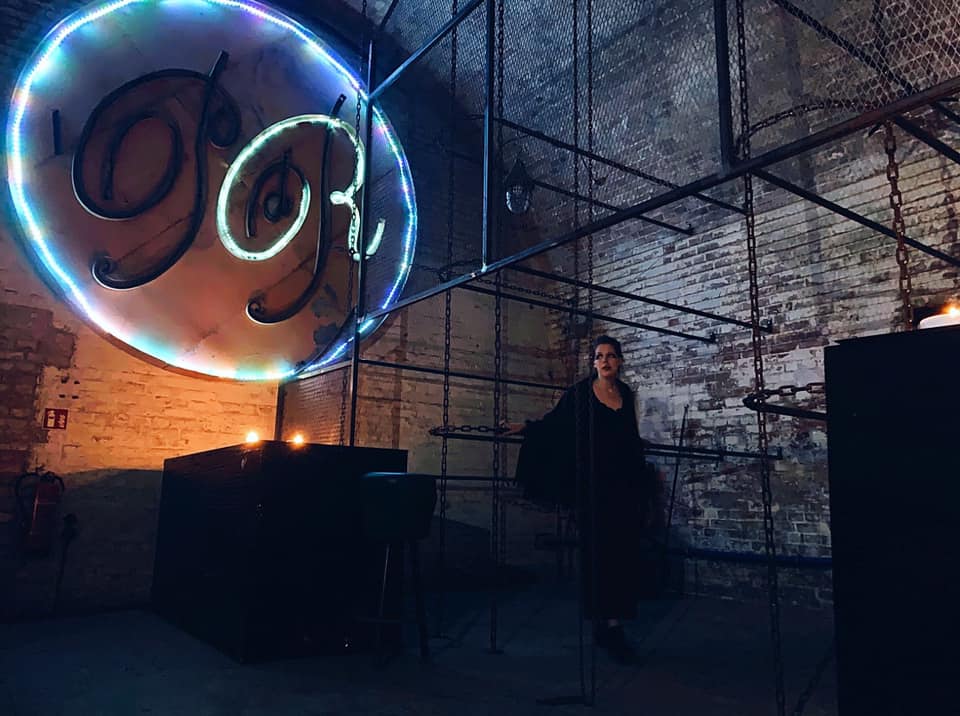 For the first time, the 1:1 CONCERTS team is part of 1781 COLLECTIVE: the Berlin-based artist collective presents the 5th edition of LABYRINTH performances at the Musikbrauerei Berlin on Sunday 12 November 2023. This year's edition on the theme of "MELANCHOLIA" is once again a cabinet of curiosities, a ghost train of musical and artistic experiences!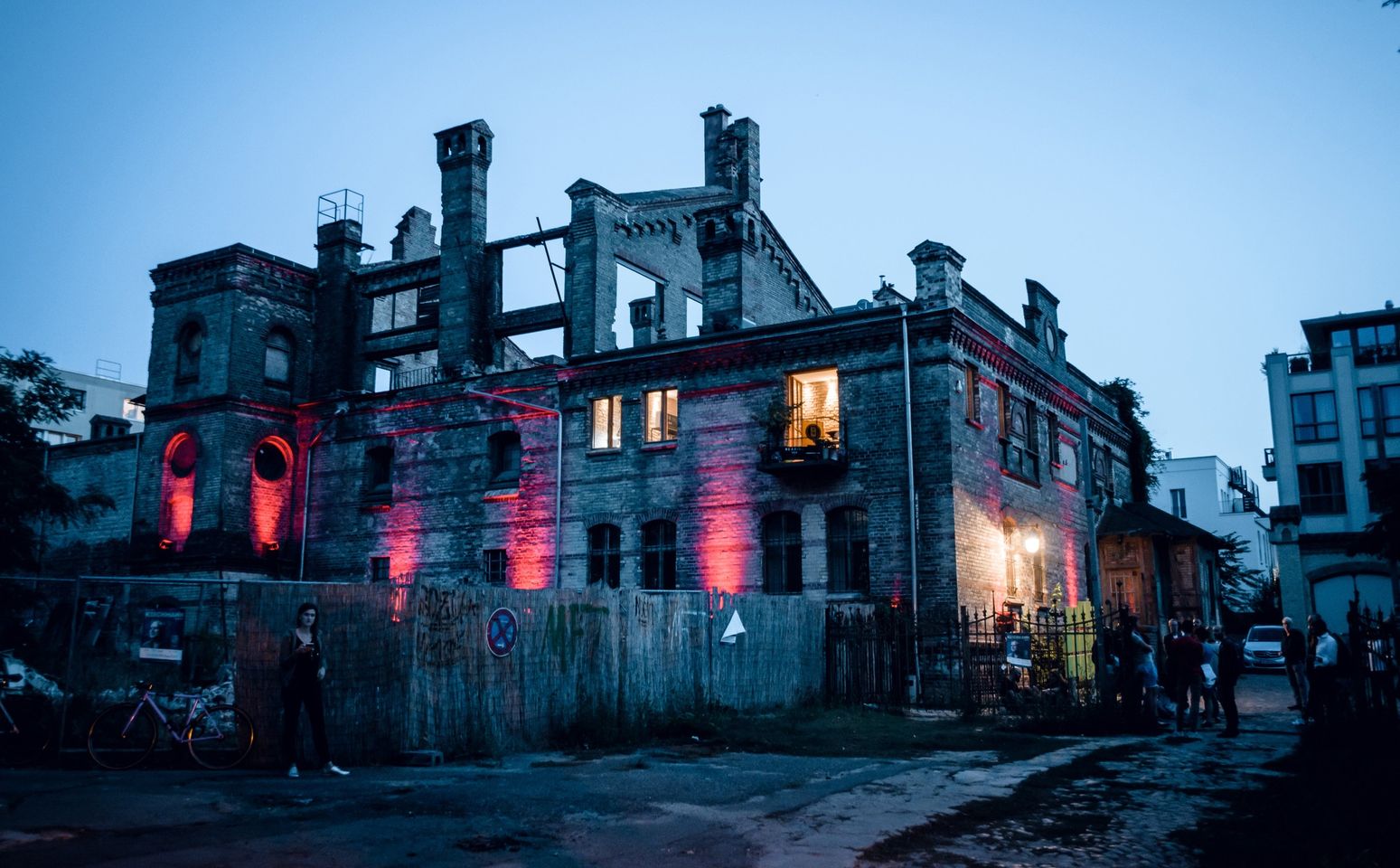 26 leading Berlin artists:in 12 micro-performances show the whole range of classical music and performance art and present the wealth of Berlin's independent performance scene. LABYRINTH is a quirky audience experience where YOU are at the centre of the narrative and can explore the entire space of intimate and unique performances at your own leisure.

Will you let us take you on a journey into the heart of darkness? We will "seduce" you in a special way with musical blind dates and provide a shining ray of light.