Baroque passion in Montauban
07. October 2023
#baroque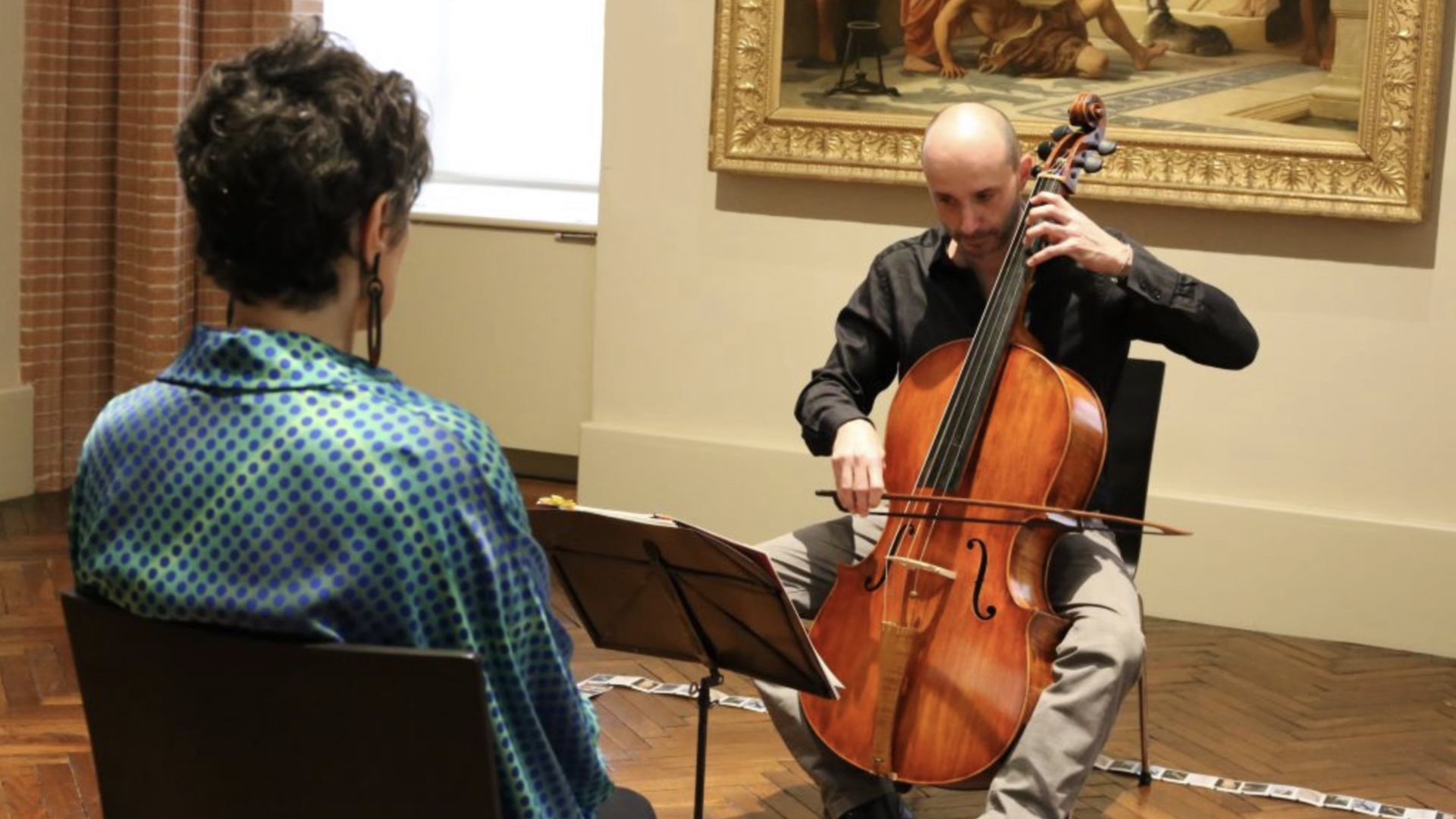 After a passionate participation of 1:1 CONCERTS last year in the French town of Montauban, near Toulouse, we are once again an integral part of the musical programme at this year's 9. Festival Passions Baroques - in cooperation with the Goethe Institut Toulouse. This year, listeners can once again look forward to tender baroque sounds in a fitting ambience during their musical tête-è-tête:
The concerts will take place on Saturday 7 October in the historic atmosphere of the Musée Ingrès Bourdelle between 10:30 and 12:00 and 16:30 and 17:30.
Here you will find MHere you will find more information and how to book your concert.