You can record the music as if it were composed just for you
11. May 2020
#interview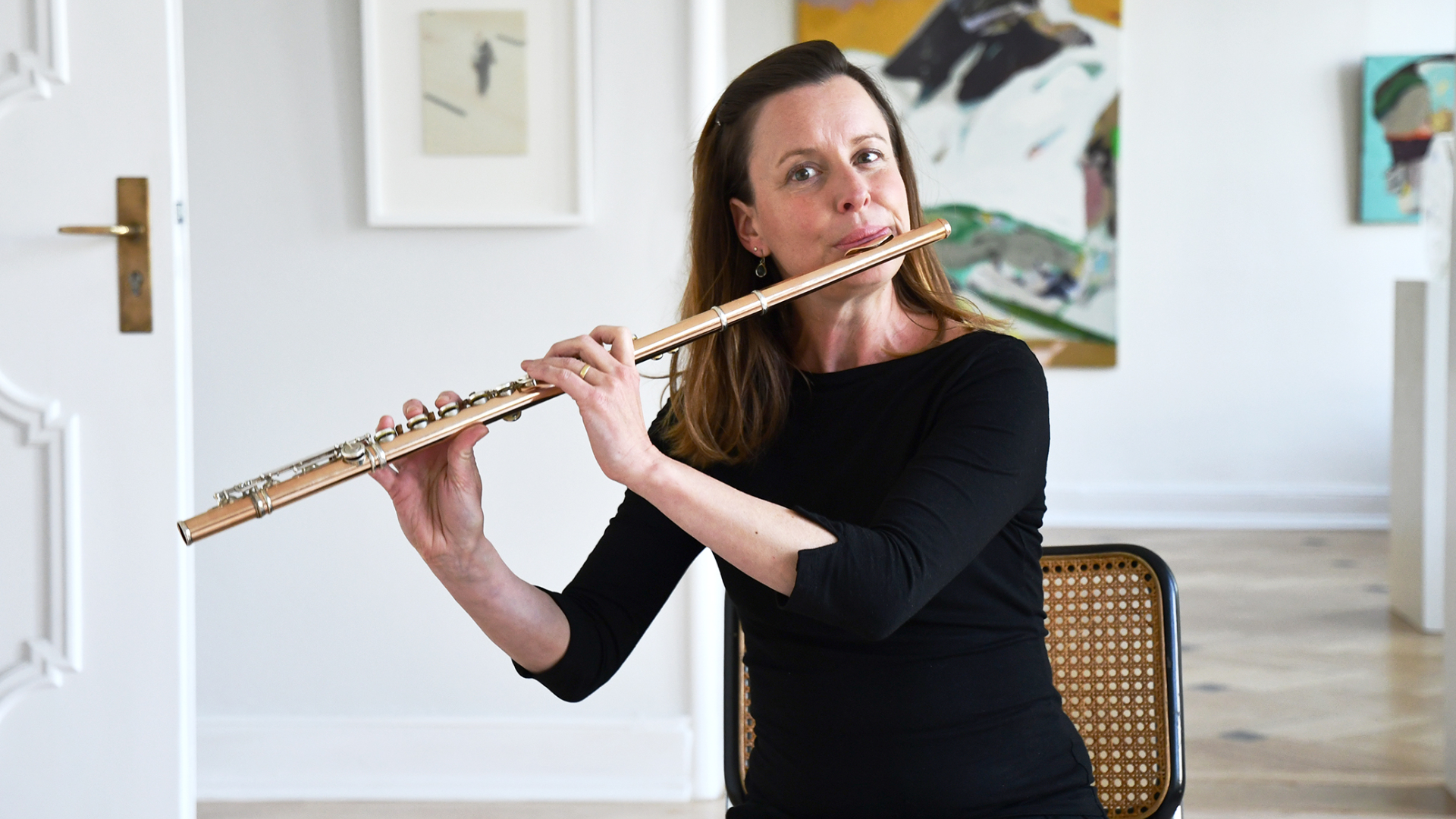 A musician meets a listener - that's what makes these very special 1:1 CONCERTS so magical. In an interview with MDR Radio, co-initiator Stephanie Winker explains the origin and effect of the 1:1 concert format:

"You can record the music as if it were composed just for you."
from May 11, 2020, 12:57pm, 17:34min, (c) Mitteldeutscher Rundfunk.