Berlin
02.07.2022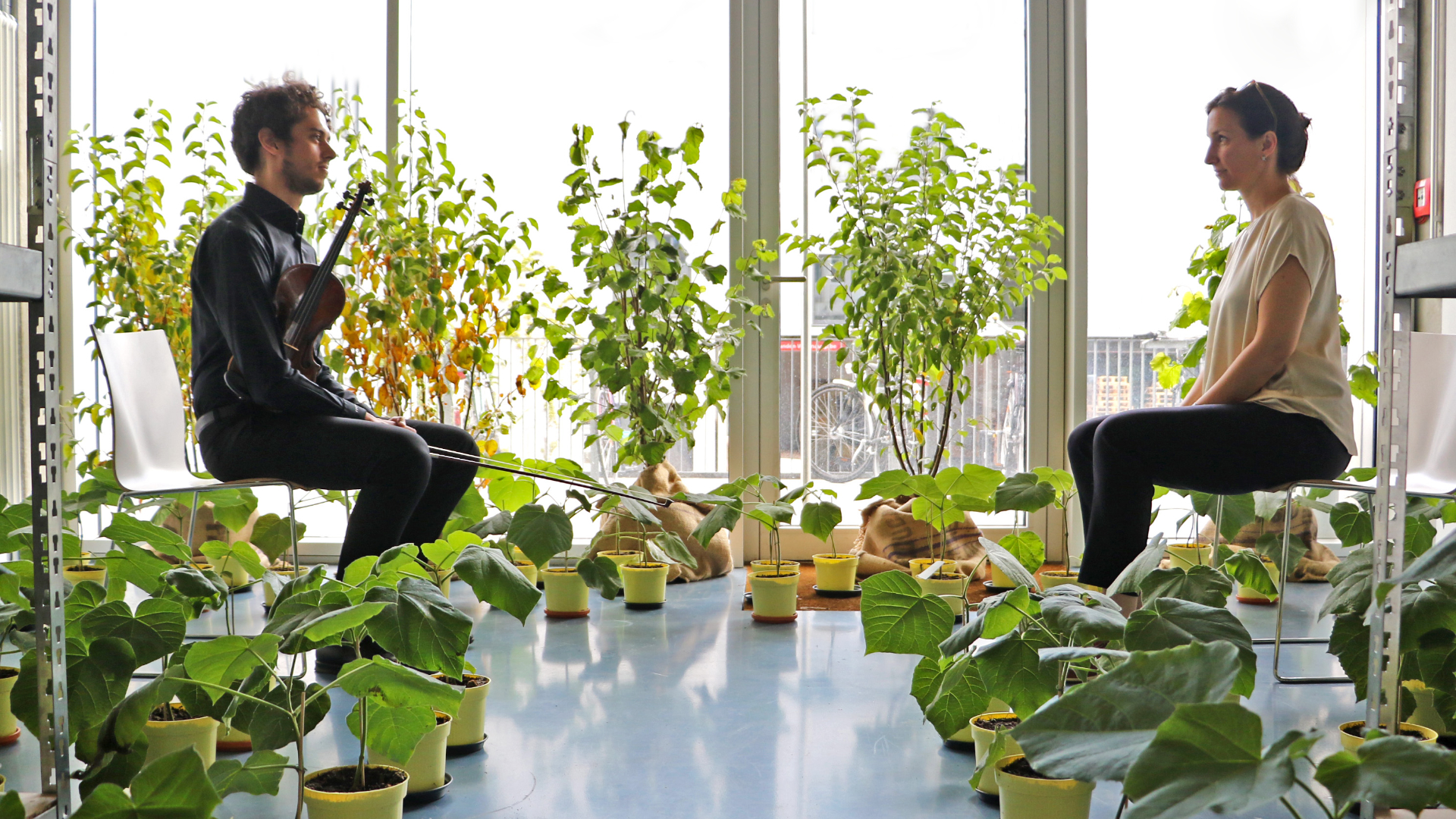 On 2nd July from 5 p.m. to midnight, science-related institutions in Berlin and Potsdam will open their doors during the Long Night of the Sciences and invite you to more than 2,000 extraordinary experiments, lectures, science shows and guided tours.
The unusual 1to1 concert format which has been enchanting the world for three years, will transform TU BERLIN into a sound space on this spectacular night: 1 musician:in and 1 listener:in meet for 10 minutes of classical concert. A silent eye contact is the prelude to a musical "blind date" - place, artist, instrument and music remain a surprise. Come and experience how art and technology merge for a very personal cultural moment in libraries, laboratories or the presidential office.
The concerts can be booked here on this website as of 20 May 2022. 
Booking a concert is only valid in combination with an admission ticket to the Long Night of the Sciences. Tickets and the entire programme: https://www.langenachtderwissenschaften.de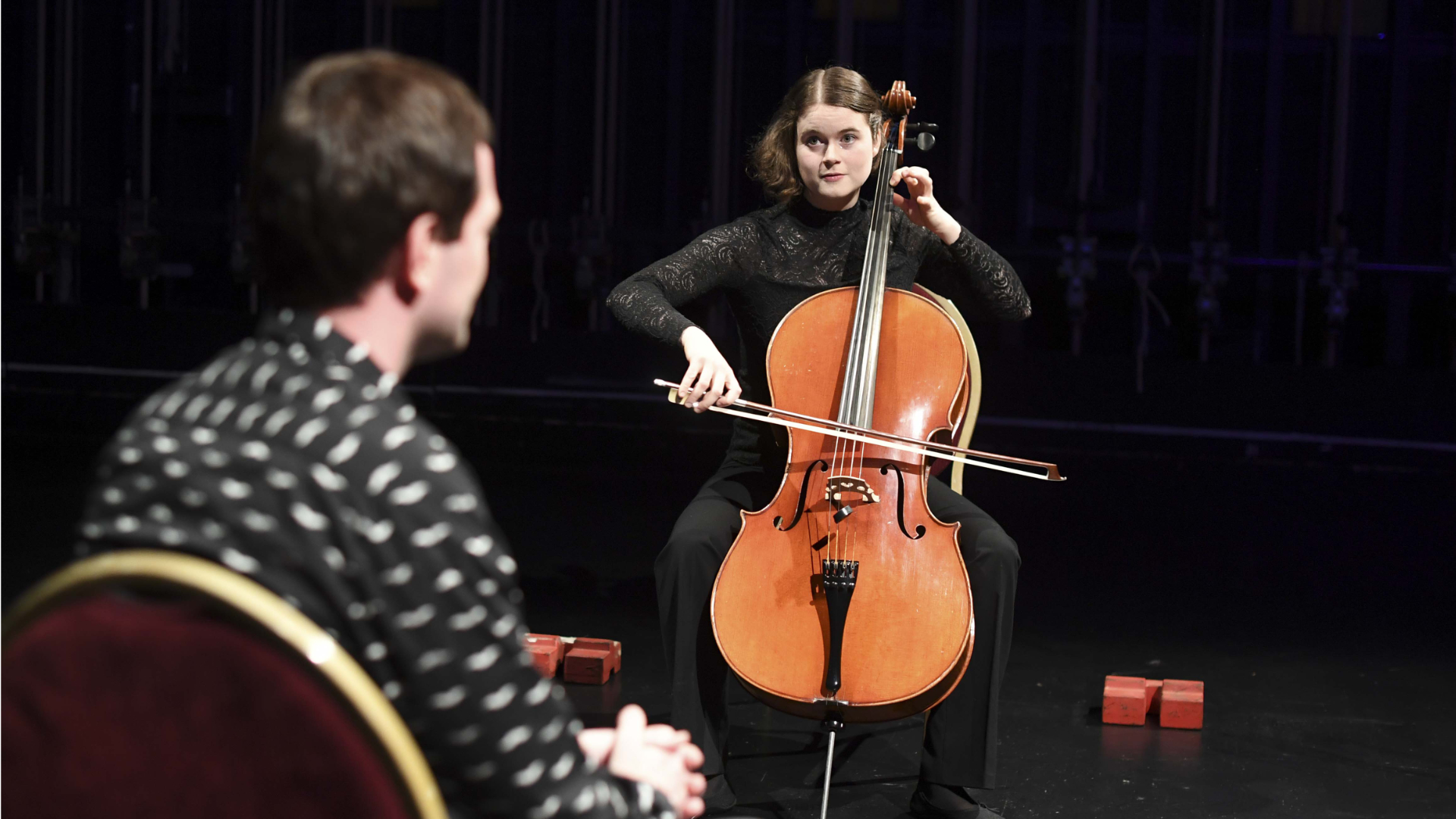 Slots
Close
Booking
Vielen Dank für Ihre Buchung
Sie erhalten von uns nun eine Buchungsbestätigung an die angegebene E-Mail Adresse mit weiteren Informationen zu Ihrem Konzert (bitte schauen Sie auch im SPAM-Ordner). Bei Fragen wenden Sie sich gerne an das lokale Organisationsteam.

Thank you for your booking! You will now receive a booking confirmation from us to the email address you provided with further information about your concert (please also check your SPAM folder). If you have any questions, please feel free to contact the local organisation team.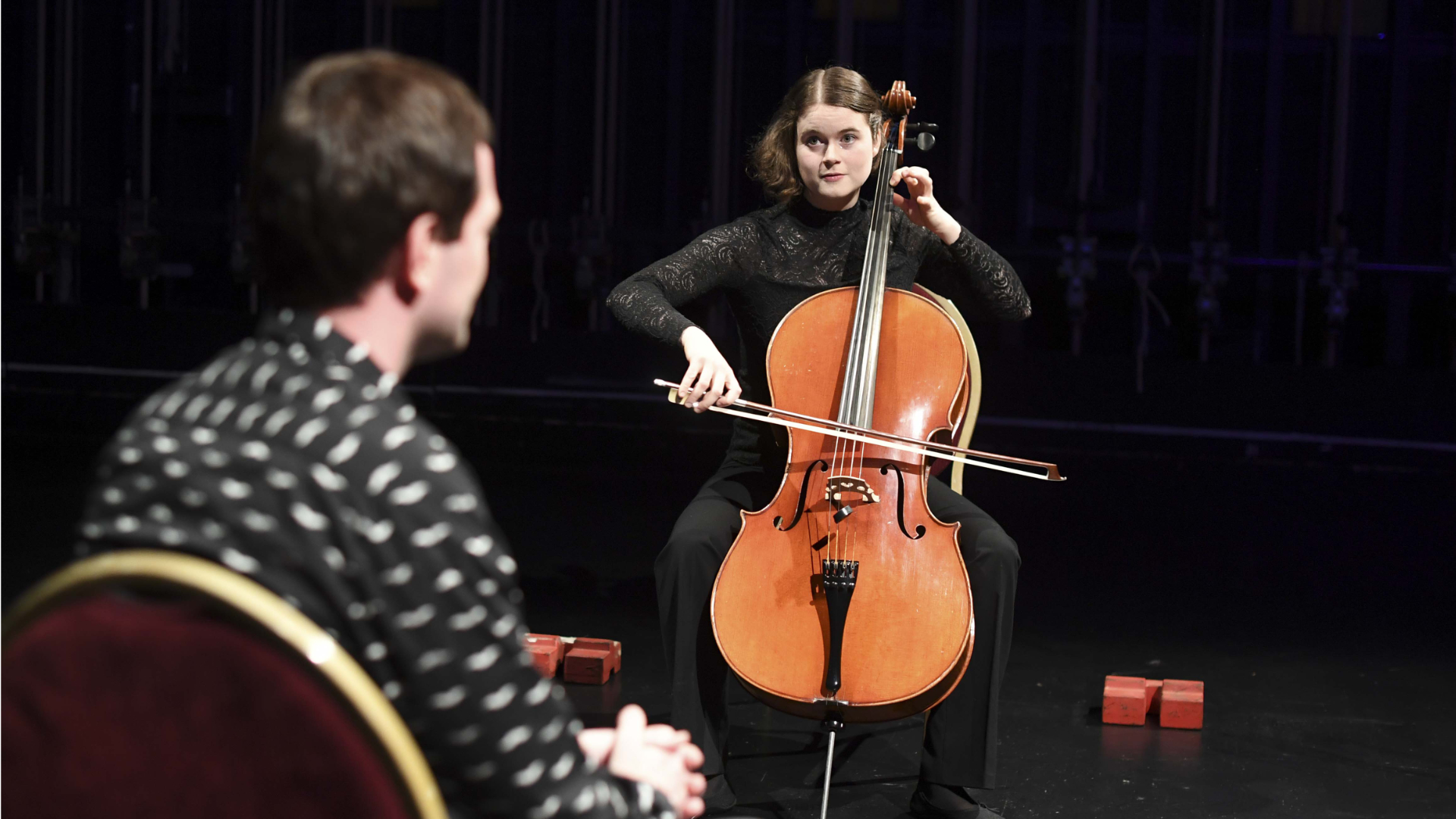 Our musicians in that night are :
Maria Reich (Violin), Shingo Masuda (Kanun), Santiago Gervasoni (Cembalo), Mireia Peñalver (Viola da Gamba), Eva Rabchevska (Violin), Roy Amotz (Flute)
Our hosts: Lukas Senn, Theresa Vorreiter, Julia Bergmann, Denis Laner, Franziska Ritter, Heike Bebenroth, Anna SabrinaGlöckner, Kay Mira Le
Ramona Ehret (Pressestelle TU Berlin)
Organisers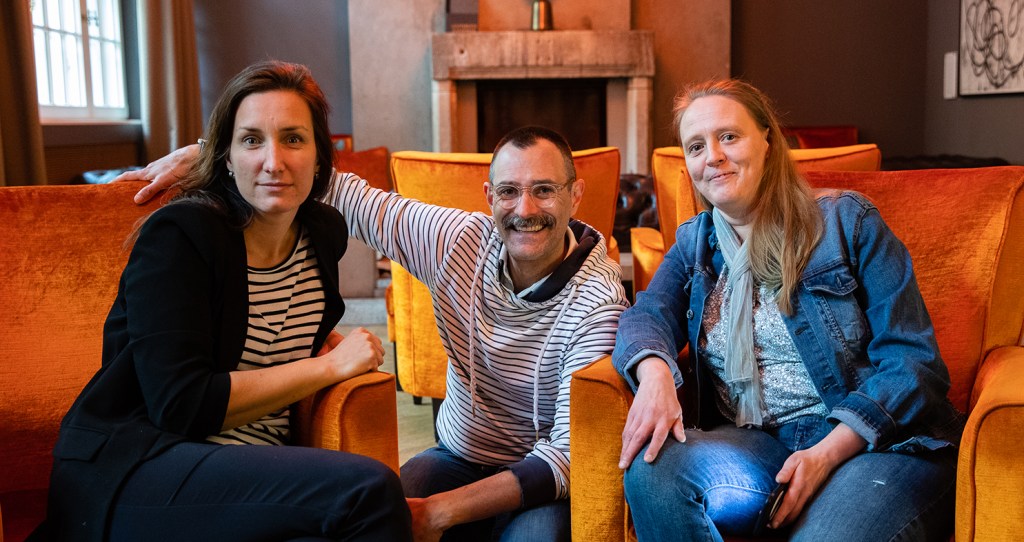 Franziska Ritter, Christian Siegmund and Heike Bebenroth have already organized over 500 concerts in Berlin.

We can be reached at: berlin@1to1concerts.de