Munich
18.02. - 07.05.2022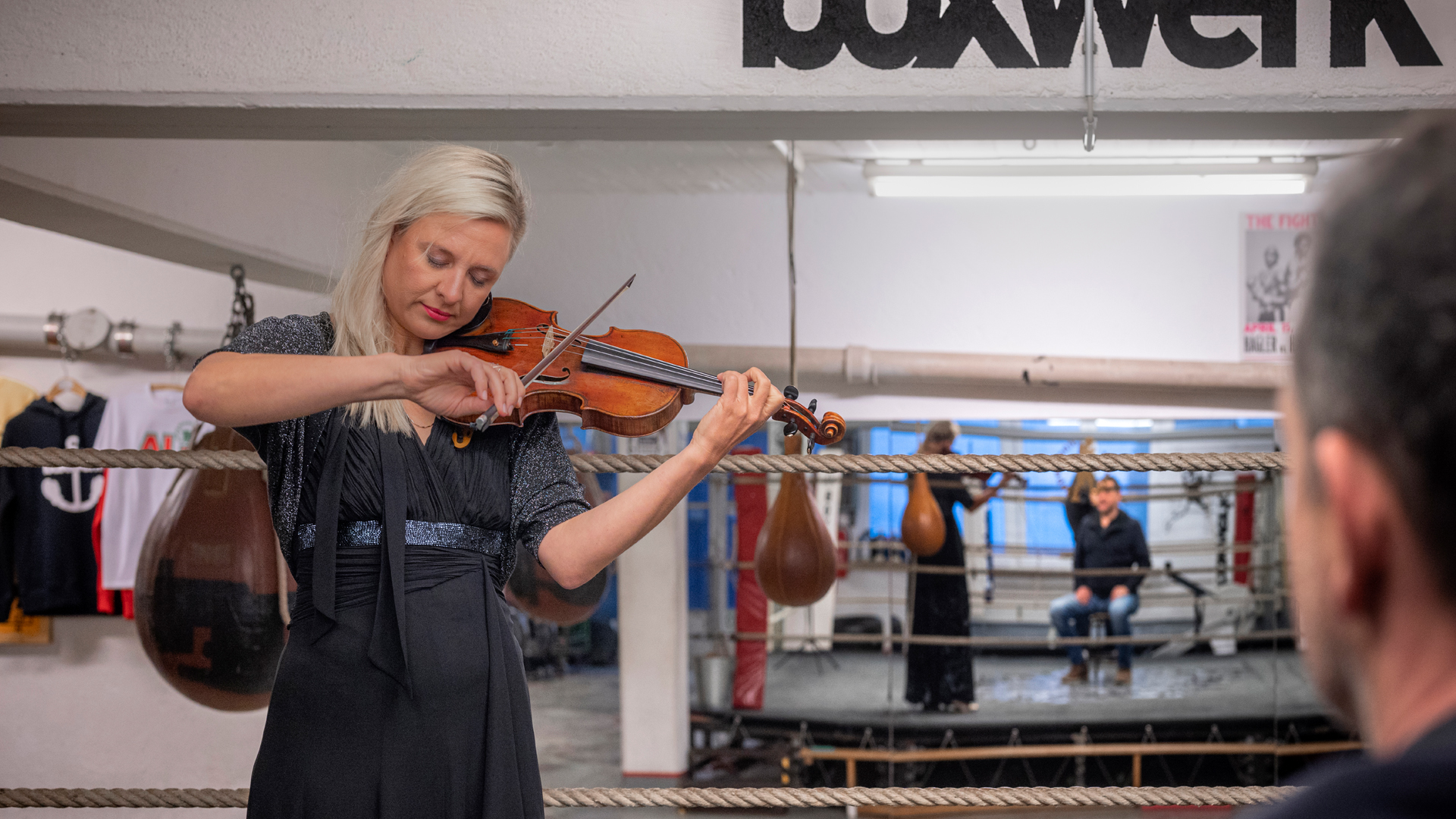 In the beginning of June 2020, the 19th century castle of Burg Schwaneck in Pullach just outside of Munich was the first Bavarian venue to offer 1:1 CONCERTS. Just one week later, the Bavarian city followed with even more these very personal, approximately 10-minute concert experiences in the State Museum and Collection of Antiquities, the State Museum of Egyptian Art and with many private hosts. At the so-called "Night of Light", 1:1 CONCERTS were played on the red-lit Olympic Tower - and now there are more concert opportunities! We are relaunching 1:1 CONCERTS in Munich from mid-February 2022, so feel free to drop us an email if you're interested: muenchen@1to1concerts.de.

The dates can be booked from 9 February onwards!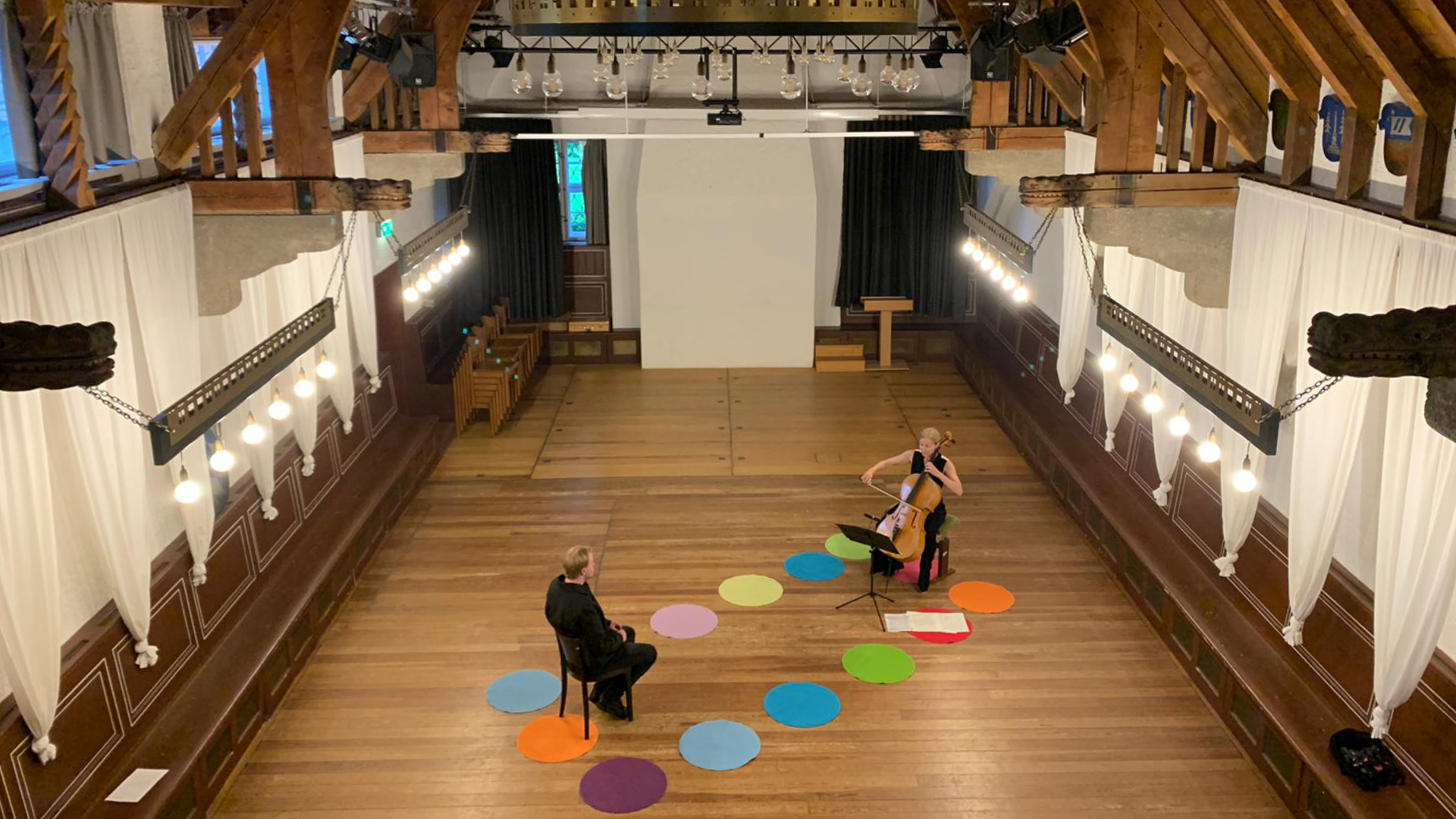 Venues & Hosts
Anna Werthern von Kuhn, Antikensammlungen und Glyptothek, BOXWERK MÜNCHEN E.V., Burg&Bühne | Burg Schwaneck, Galerie Fenna Wehlau, Kinderhaus Schwabing e.V., Museum Fünf Kontinente, Olympiapark München, Staatliches Museum Ägyptischer Kunst, Verein für Original Radierung München e.V.
Musicians
Violine: Julia Bassler, Barock violine: Emily Deans, Violoncello: Fany Kammerlander, Baroque violoncello: Anna Zimre, Flute and Piccolo: Marta Picó Sogorb, Oboe: Aliya Battalova, Clarinet: Heiko Hinz, Bernhard Karl, Florian Riedl, Peter Seufert Bassclarinet: Claudia Sautter, Bassoon: Moritz Winker, Trumpet: Thomas Kiechle Alphorn & Horn: Christian J. Loferer, Horn: Rainer Seyfried Trombone: Rick Peperkamp Sopransaxophon: Janez Ursej, Percussion: Leon Lorenz, Flurin Mück, Harp: Melis Çom Guitar: Lucas Campara Diniz

Organisers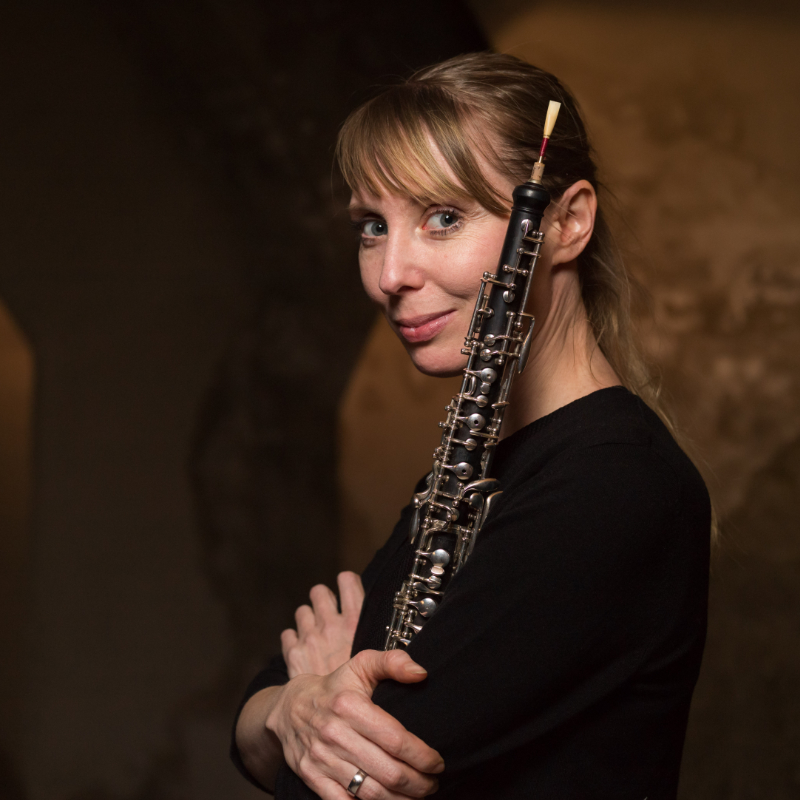 The Munich organisation team around Elke Uta Rusch and Cornelia Götz has firmly established 1:1 CONCERTS in the cultural life of the city on the Isar. We are looking for more musicians and hosts to support the team.

Feel free to send us an email to: muenchen@1to1concerts.de.