Volkenroda: Music Think Tank
23.06. - 25.06.2023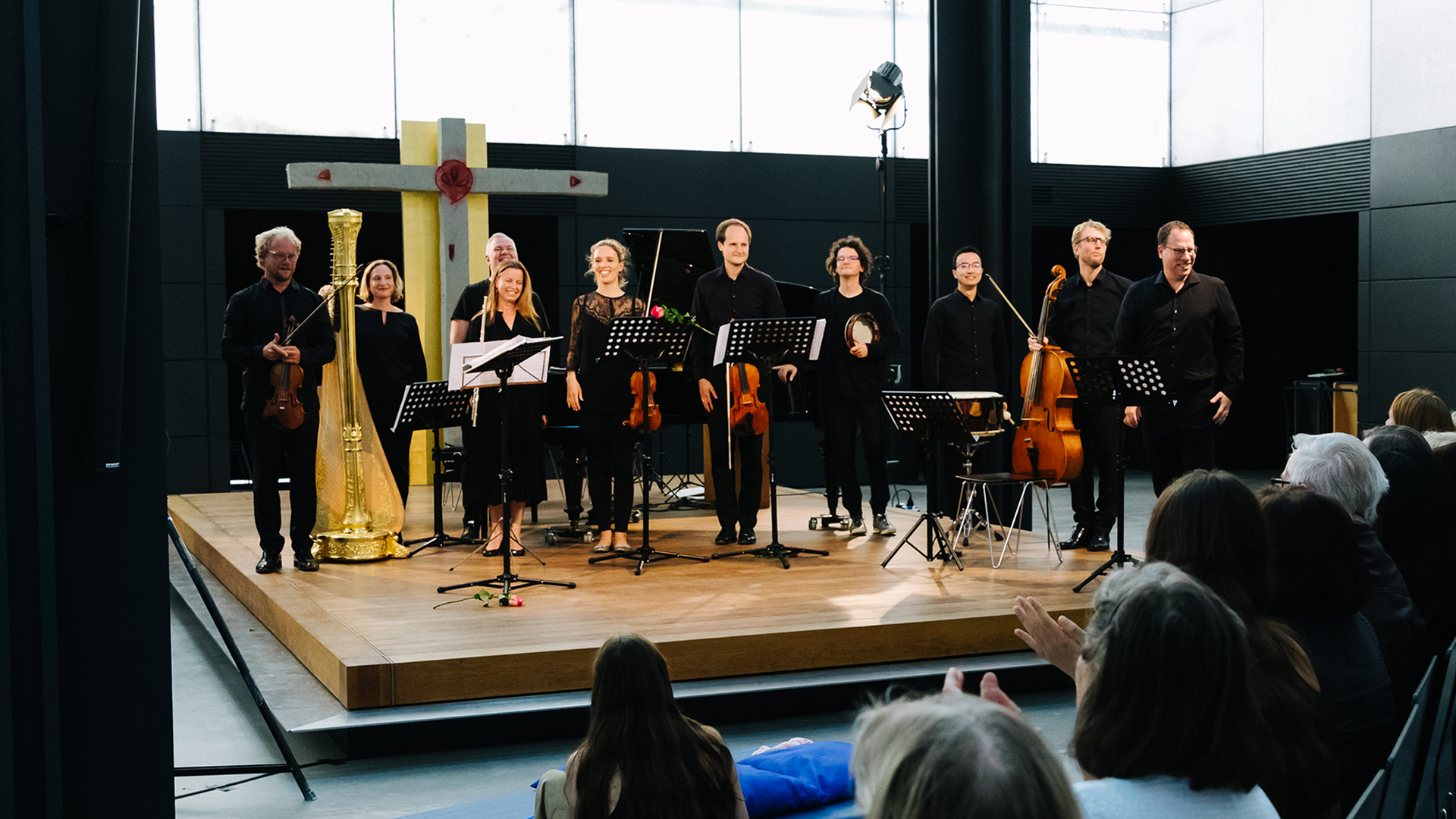 After ten years of festival work at the Volkenroda Monastery in Thuringia (where the 1:1 CONCERTS were launched in 2019!) this year we want to pause and look at the past, the present and the future. Therefore this year 1:1 CONCERTS e.V. will open a musical think tank, a laboratory for dialogue and visions, along with our audience. What do we love about the summer concerts? What is the essence of the festival? What is it that appeals to us so much? What of all this can we carry into the future and how? And what is it that makes you - our dear audience - like to come to us?
From June 23rd to 25th 2023, we will meet at Volkenroda Monastery to explore how the future of the summer concerts can be shaped and meaningfully implemented - in conversations, in workshops, during walks and of course with music. We offer a series of workshops - with musicians, members of the monastery, with young people, with our team and our audience. Each workshop will be musically designed by our ensemble, and the music can be a method, a content or stimulus - let us surprise you.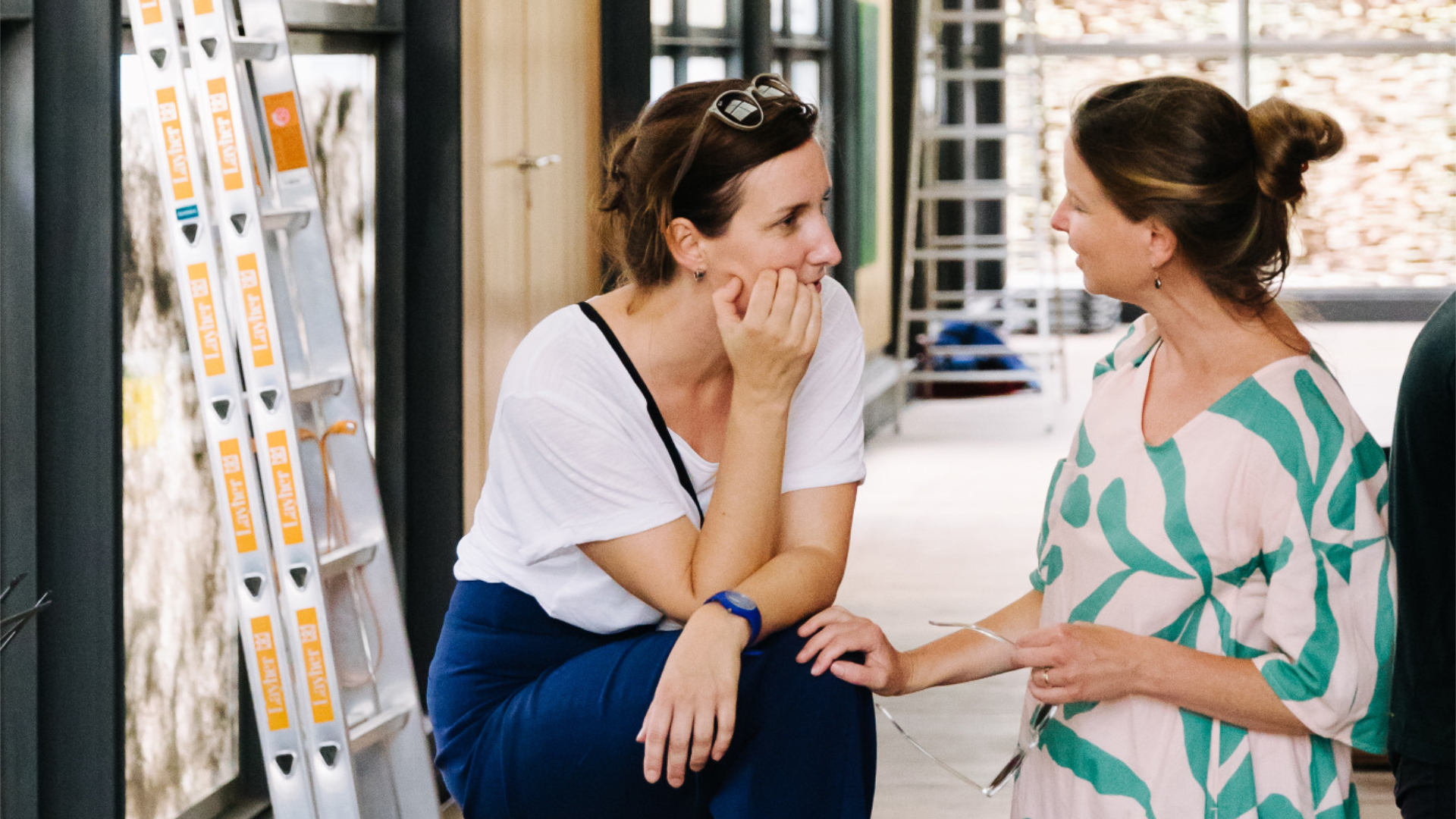 PRELIMINARY PROGRAMME

Friday, 23rd June 2023
18:00 Get Together / Barbecue with Serenade
Saturday, 24th June 2023
14:00 Meeting of the Freundeskreis e.V. with musical prelude*
from 14:00 1:1 CONCERTS (booking as of 1st May on this website)
15:00 Rehearsal Participatory-Cantata
15:30 Coffee & Cake
16:00 Musical Think Tank with audience
18:00 Snacks in the Courtyard
18:30 Concert "Werk-Statt-Denken" in the Christus-Pavillon*
20:00 Dinner / Chill and Relax / Drinks
Sunday, 25 June 2023
10:00 Musical Church Service with Participatory-Cantata in the Christus-Pavillon
13:00 Lunch
*In the audience workshop on Saturday afternoon from 4 to 6 pm, led by our moderator Christoph Brosius, we will use playful creative techniques to find answers to our central questions: What is the essence of the festival? What of all this can we carry into the future and how? What is it that our audience likes to come to us for? Are you interested in joining us and thinking about the future of the Summer Concerts? Then please feel free to write to: franziska.ritter@1to1concerts.de
*For the Musical Church Service on Sunday we invite all to join in: a cantata by Johann Sebastian Bach is the focus, there will be a joint rehearsal on site on Saturday at 3 pm. We are still looking for enthusiastic singers, especially in the choir. If you are interested or have any questions, please contact: stephanie.winker@icloud.com.
*Bookings for the 1:1 CONCERTS (free admission) will start here on this website on 1 May 2023. You are welcome to put your name on a waiting list with Christian Siegmund: christian.siegmund@1to1concerts.de.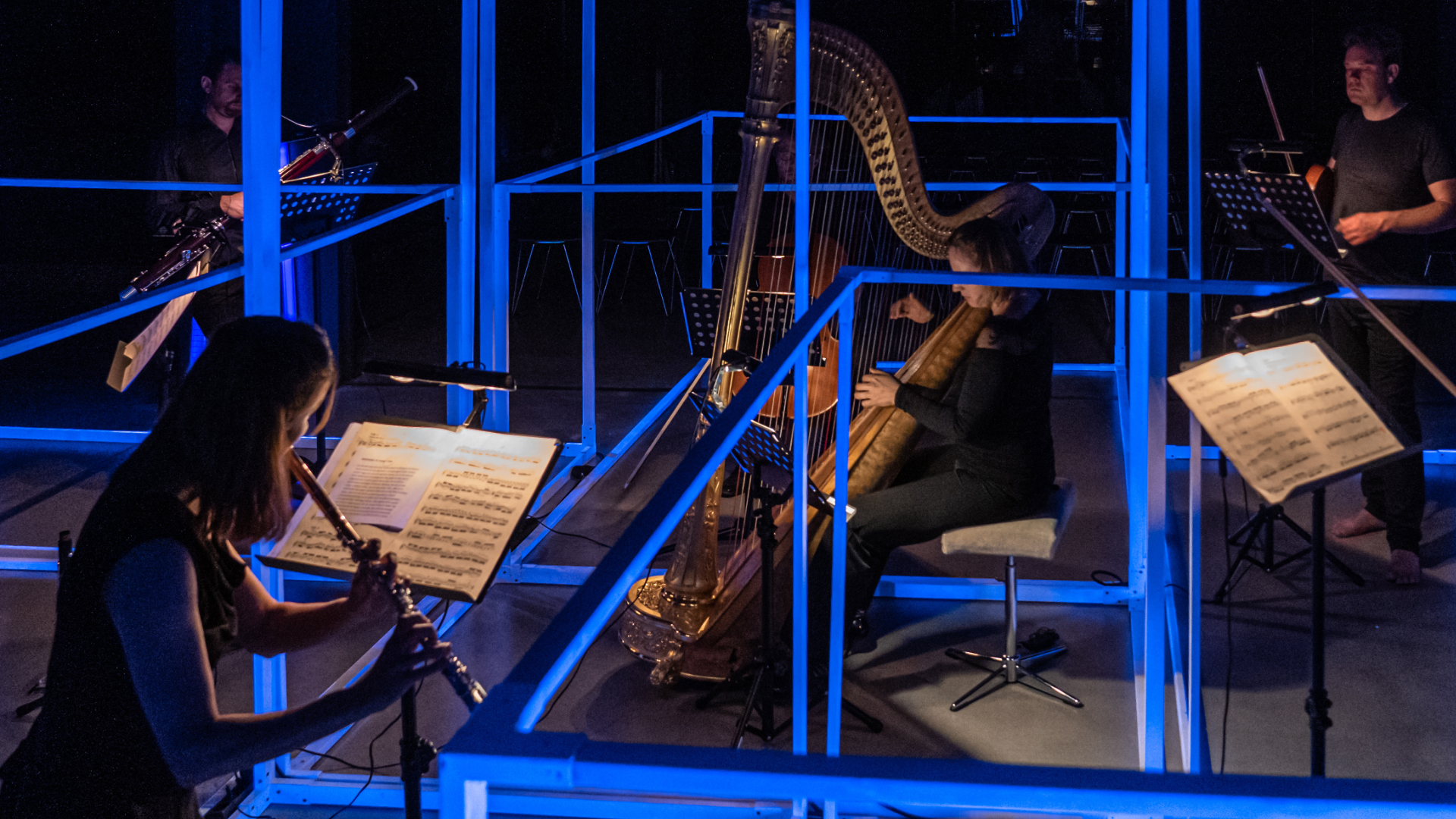 Tickets for the evening concert "WERK-statt-Denken" (25 €, children under 14 years free entrance) please send by email to Heike Bebenroth volkenroda@1to1concerts.de or Tel: 030-31484033. Tickets will be sent digitally as pdf or by post after transfer to the donation account of 1:1 CONCERTS e.V..
Accommodation in the monastery can be reserved via the gate by email info@kloster-volkenroda.de or by phone 036025-5590.
Ursula Winker and our cook Jens Jablonski will provide the culinary delights for this weekend - on a donation basis on site. The donation can either be financial or a contribution to the buffet. If you choose the latter, Ursula Winker will be happy to receive an email to ursula.winker@gmx.de.
Would you like to become a member of the Freundeskreis e.V. der Sommerkonzerte Volkenroda? Write to Heiner Winker for more information: freundeskreis@sommerkonzerte-volkenroda.de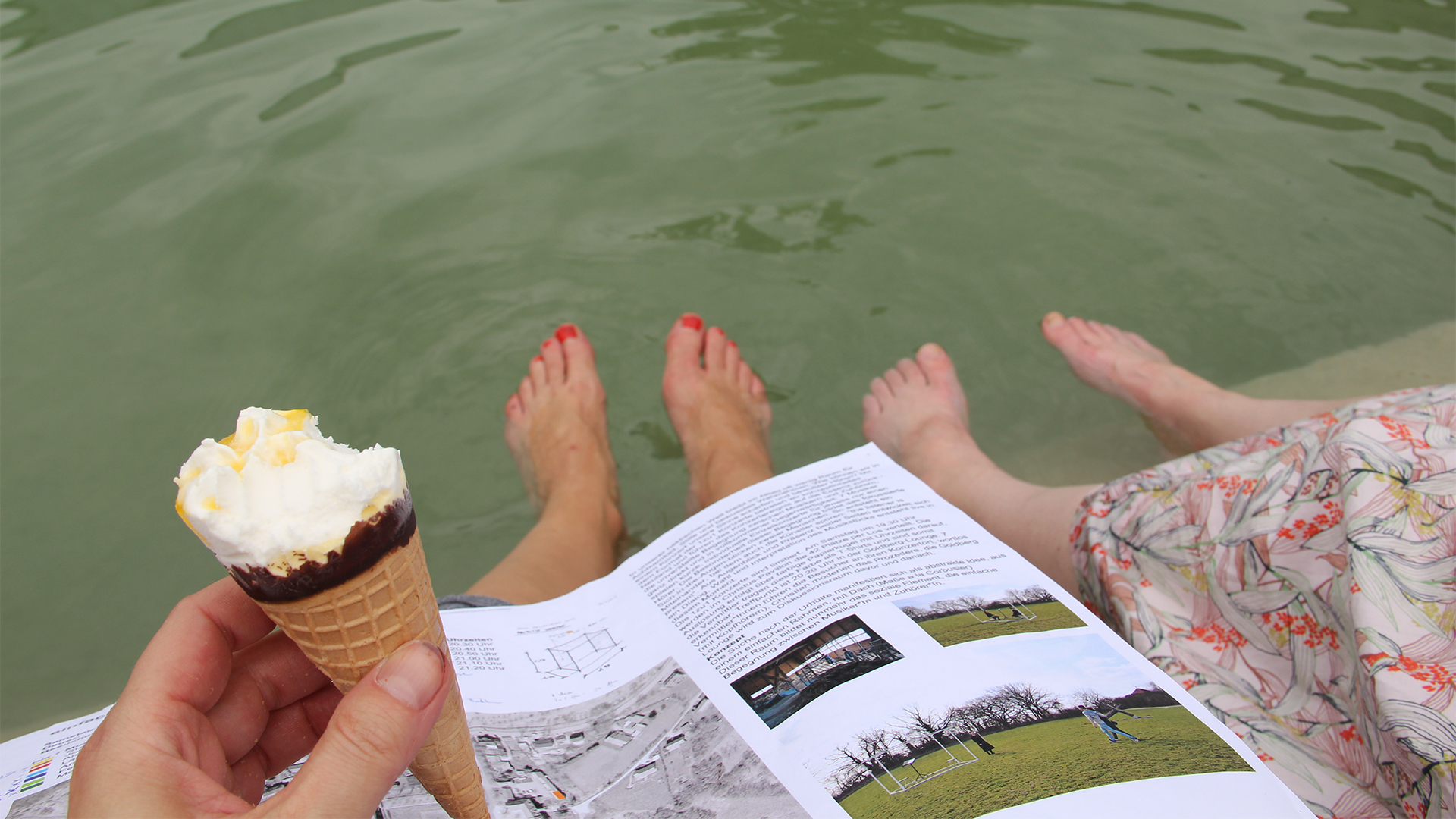 Slots
Close
Booking
Thanks for Booking!
You will now receive a booking confirmation email with further information (please also check your SPAM folder!). If you have any questions, please contact the local organization team.
Saturday
24.06.2023
- Konzertort I., Barrierefrei
TICKETS UND INFOS
Ticket-Bestellungen für das Abendkonzert "WERK-statt-Denken" (25 Euro, Kinder bis 14 Jahre frei) bitte per Email an Heike Bebenroth volkenroda@1to1concerts.de oder Tel: 030-31484033. Tickets werden nach Überweisungseingang auf das Spendenkonto des 1:1 CONCERTS e.V. digital als pdf oder per Post zugeschickt.
Die Unterkunft im Kloster kann über die Pforte per Email info@kloster-volkenroda.de oder telefonisch unter Tel. 036025-5590 reserviert werden.
Für den kulinarischen Genuss an diesem Wochenende sorgen Ursula Winker und unser Koch Jens Jablonski – auf Spendenbasis vor Ort. Die Spende kann entweder finanzieller Natur sein oder ein Beitrag zum Buffet. Sollten Sie sich für Letzteres entscheiden, freut sich Ursula Winker über eine Email an ursula.winker@gmx.de
Kostenloser Shuttle Service von Erfurt – Kloster Volkenroda - Erfurt in Kooperation mit Autohaus Glinicke für Samstag  24.Juni, Anmeldung über  heiner.winker@gmx.de Tel:  0172 – 3604524

Möchten Sie Mitglied im Freundeskreis e.V. der Sommerkonzerte Volkenroda werden? Schreiben Sie für weitere Informationen an: freundeskreis@sommerkonzerte-volkenroda.de

Ensemble der Sommerkonzerte Volkenroda


Organisers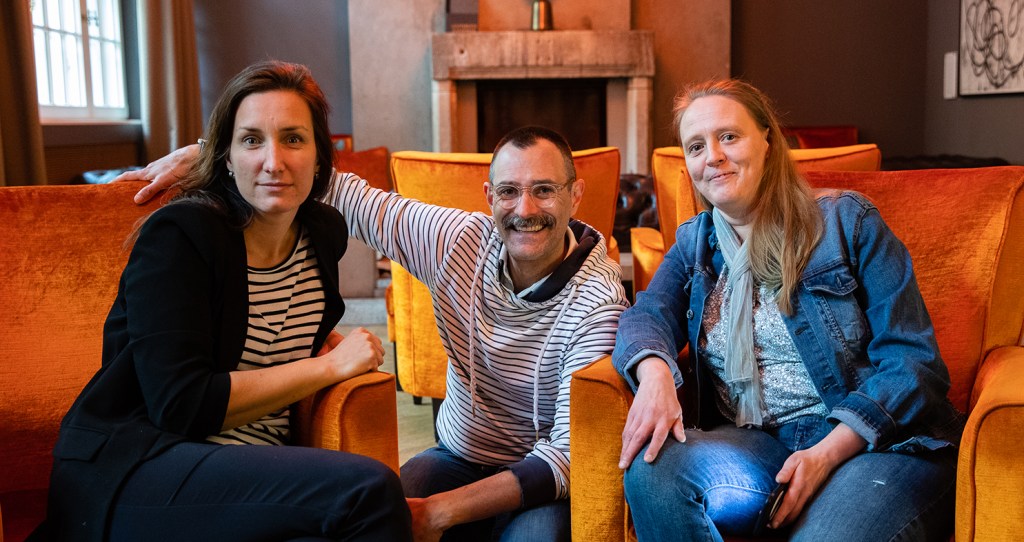 Franziska Ritter, Christian Siegmund and Heike Bebenroth have already organized over 1000 concerts in Berlin and other cities.

We can be reached at: team@1to1concerts.de