Salem - IN TUNE with Nature
30.09.2023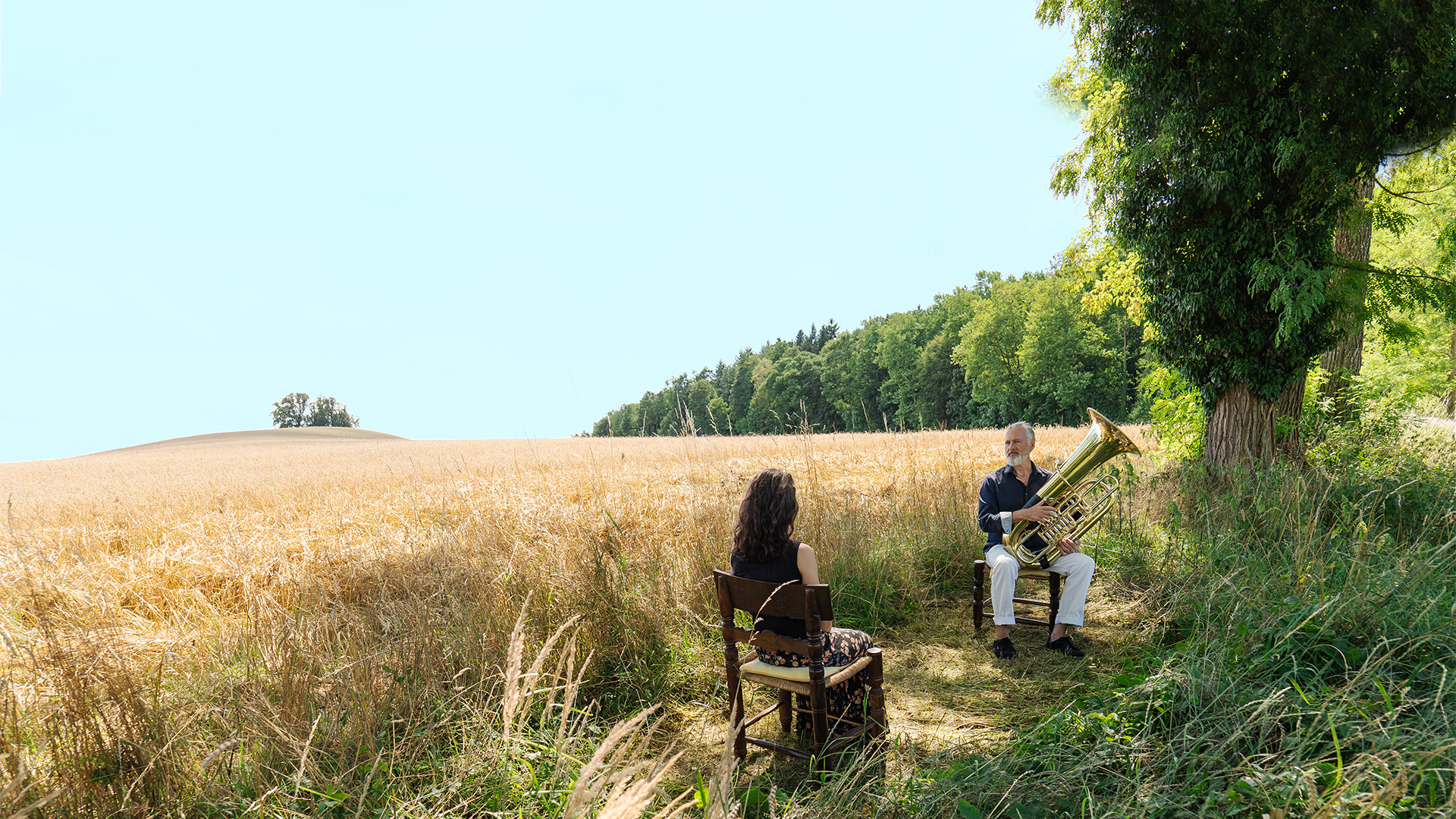 On 30th September 2023, 1:1 CONCERTS will resound in the nature of the picturesque Linzgau. In this idyllic cultural landscape by Lake Constance, 60 intimate musical encounters will take place, all around the traditional baroque castle of Salem. The visual artist Johanna Knöpfle, in whose exhibition spaces L wie Materie many listeners enjoyed 1:1 CONCERT back in 2020, will transform three surprising nature locations on the grounds of the margravial estates of Castle Sale into resonating spaces, in the midst of late summer nature - ripe for harvesting. Local musicians from the Lake Constance area are playing amidst the landscape they are familiar with. The listeners arrive at their 1:1 encounter in a very special way: each guest is individually accompanied to the sound experience in an e-golfcar, and picked up again afterwards. Time to sit back and listen with all your senses!
In TUNE with nature means full immersion, uniting listeners with both music and nature. Have you ever heard an alphorn in a forest clearing? The sounds of a guitar in the middle of a gently swaying corn field or a trombone in a baroque castle park?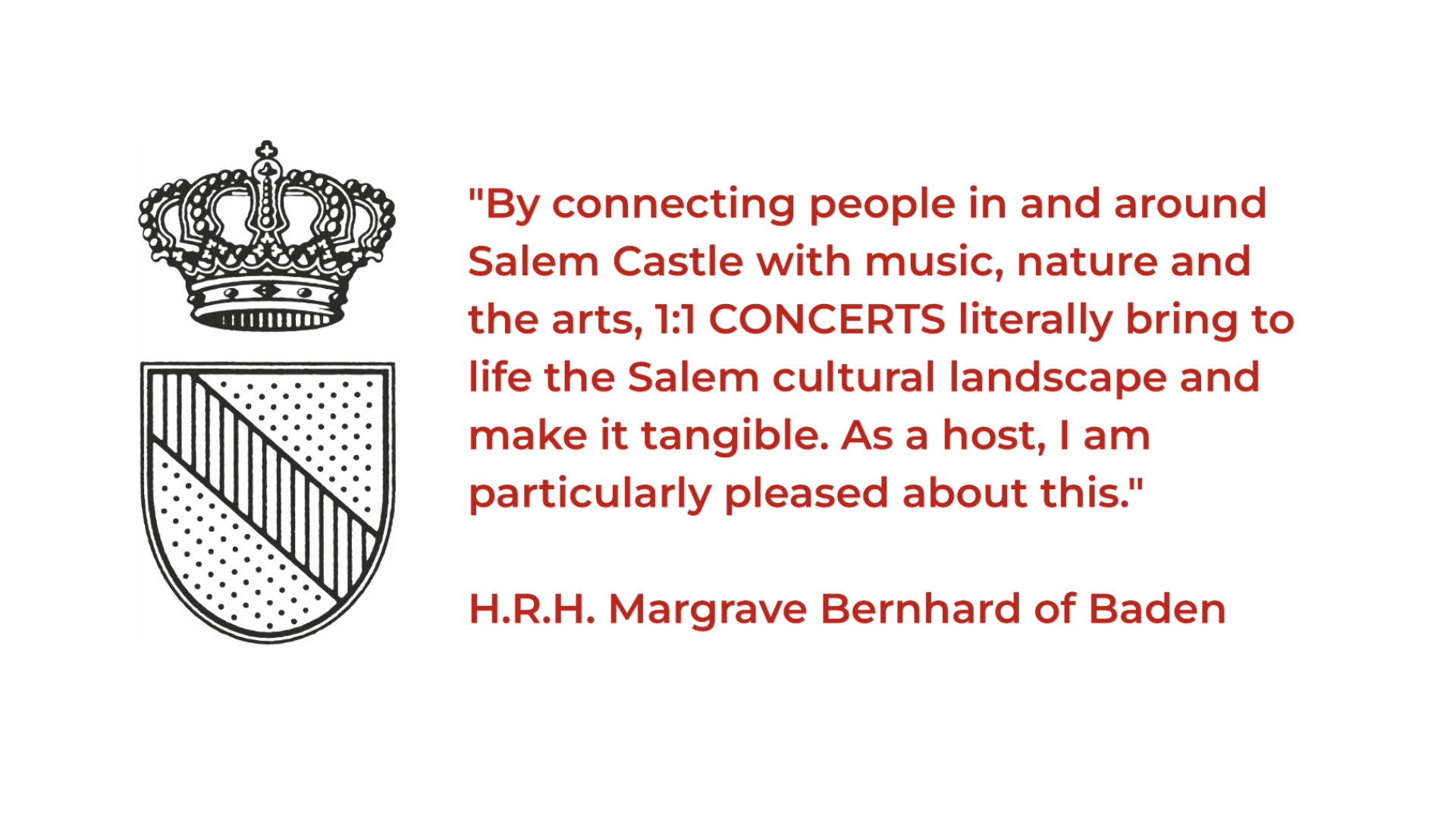 For this unusual project, The House of Baden exclusively invites to its vast premises, some of which are otherwise not open to the public. Even in wet weather, we remain IN SOUND with nature - we will then bring the forest, field and meadows into interior spaces decorated with installative natural elements - the music then resounds in the old forester's lodge or in unexpected halls of the margravial castle.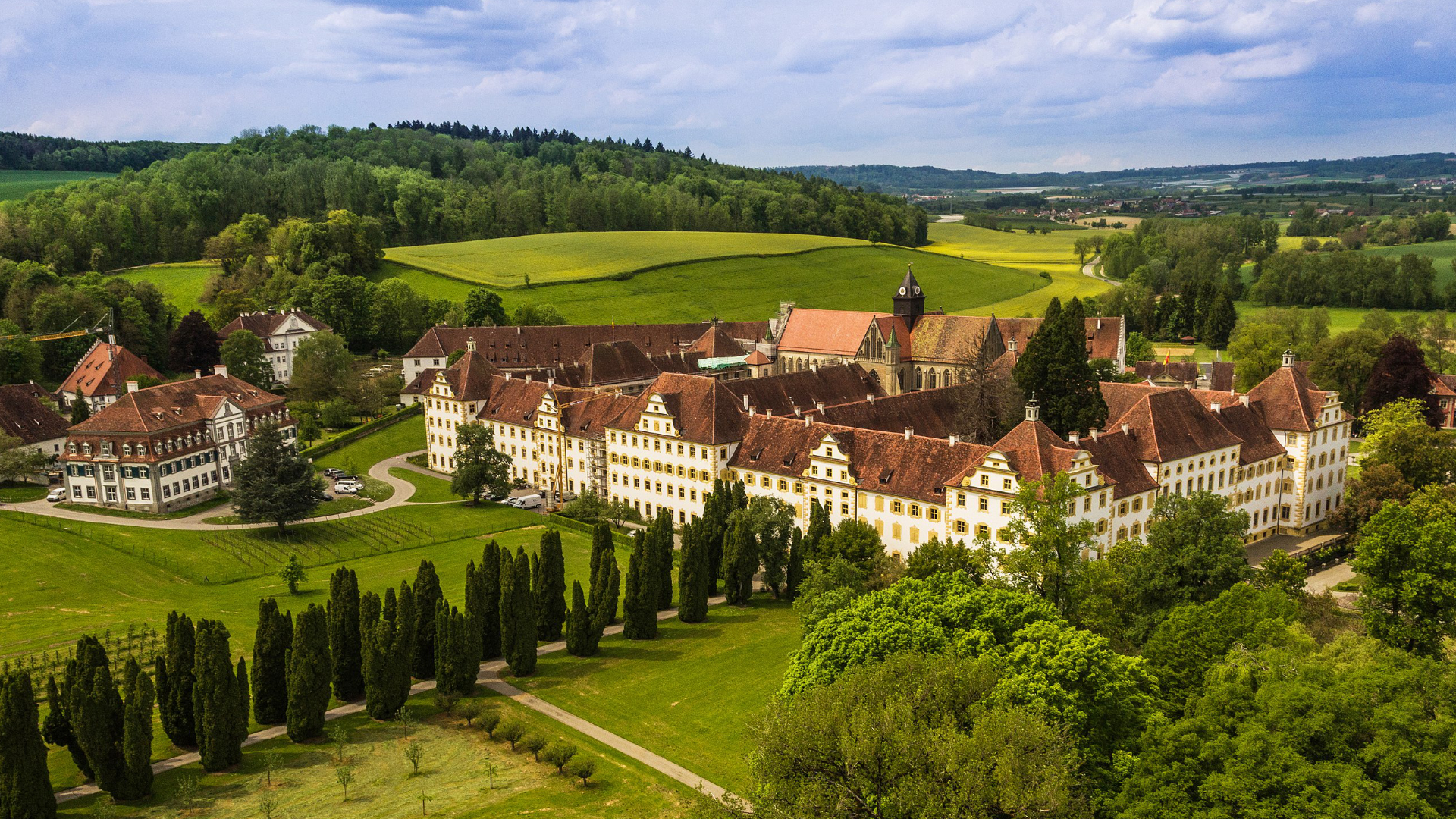 ONE TUNE connects - art is dialogue! Our credo of providing access to culture for all is important to us. In Salem, we work together with local social partners: the Linzgau Shuttle accompanies people with limited mobility to the concerts, free of charge. Familientreff Salem and the Mitbürgerhilfe Salem e.V. will help making the concerts accessible to listeners who would otherwise not have the chance to attend a concert.
The musical tête-à-têtes in EIN KLANG with nature can be booked on this page as of 5th September (time slots marked in red).
Slots
Close
Booking
Thanks for Booking!
You will now receive a booking confirmation email with further information (please also check your SPAM folder!). If you have any questions, please contact the local organization team.
Saturday
30.09.2023
- Scheuerbuch | Salem, barrierearm
Saturday
30.09.2023
- Junker Acker | Salem, barrierearm
Saturday
30.09.2023
- Schlosspark | Salem, barrierefrei
Saturday
30.09.2023
- Forsthaus Salem | "L wie Materie"
Scheuerbuch | Salem
88682 Salem

Junker Acker | Salem
88682 Salem

Schlosspark | Salem
88682 Salem

Forsthaus Salem | "L wie Materie" Schloßbezirk-Forsthaus 1
88682 Salem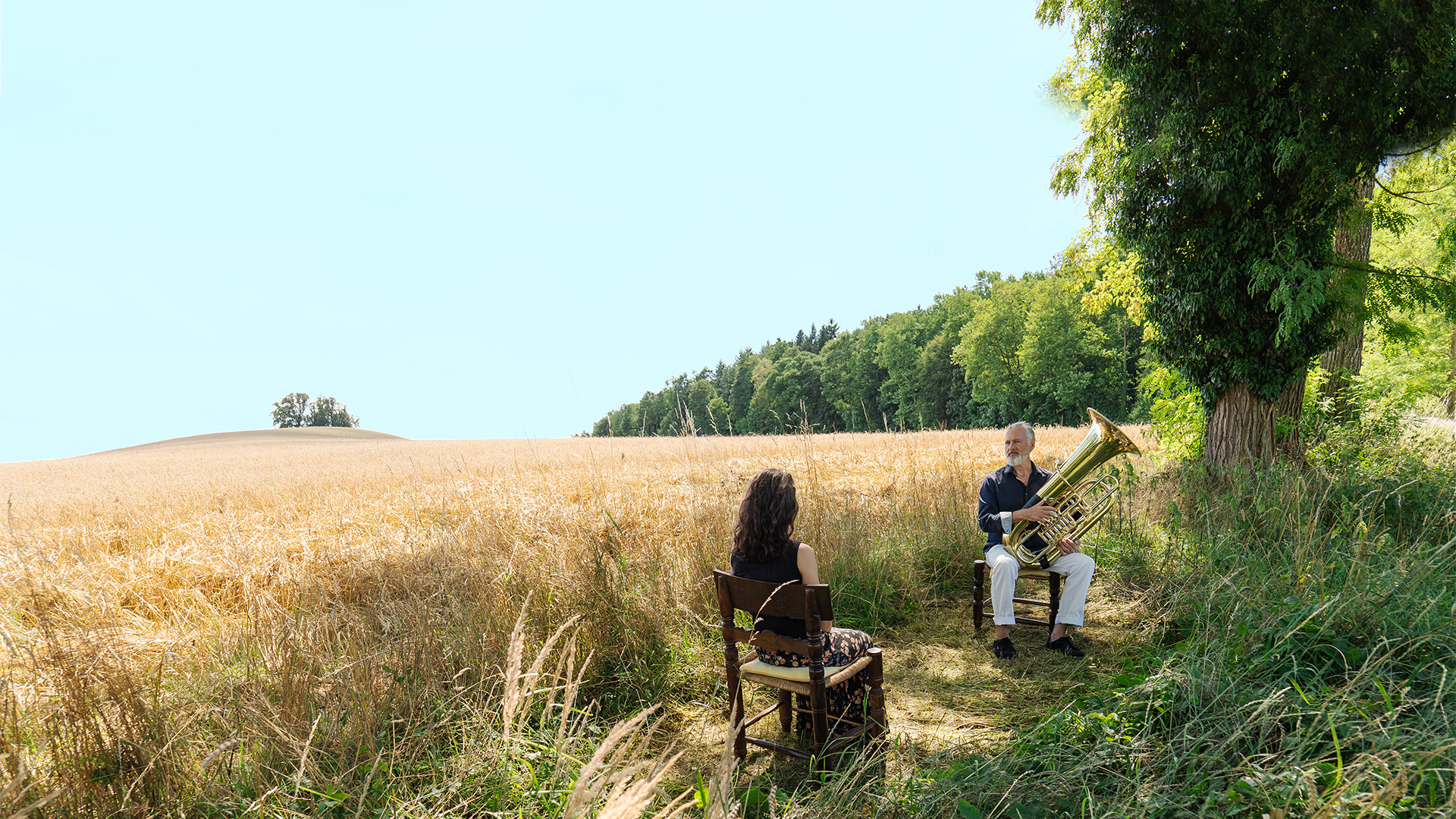 HOSTS | E GOLF CAR DRIVERS
Andreas Siegmund, Claudia Schmidt, Axel Heizmann, Charlotte Decker, Franziska Rotter, Christoph Brosius, Ute Heimrod, Roman Knöpfle, Markus Kretz, Armin Heidenreich, Karl-Heinz Decker, Matthias Schenkl u.a.
MUSICIANS
Organisers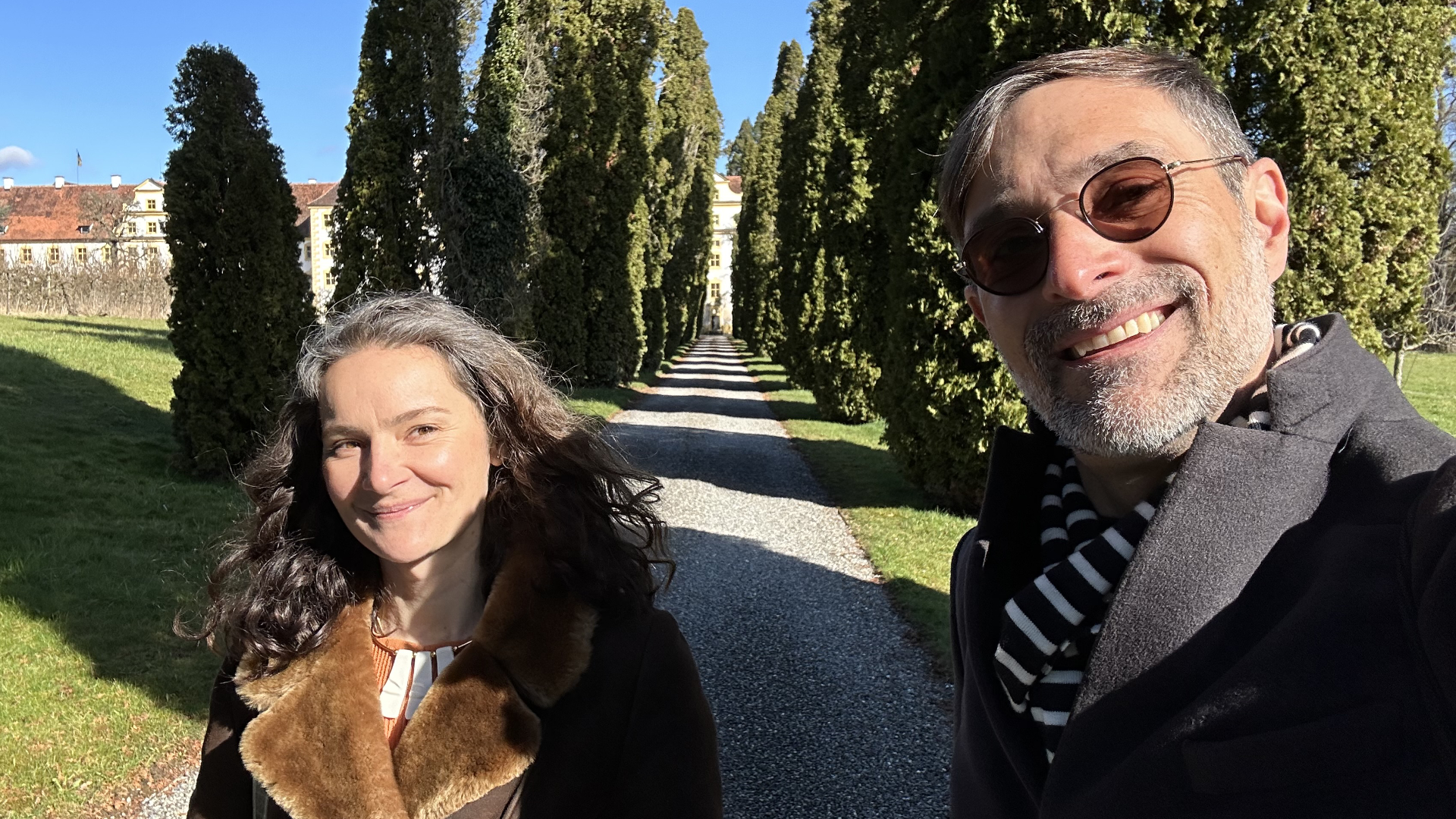 Partners | Sponsors | Cooperations