Roma - Festa di Apertura della "Settimana Tedesca" nel Goethe-Institut
08.10.2022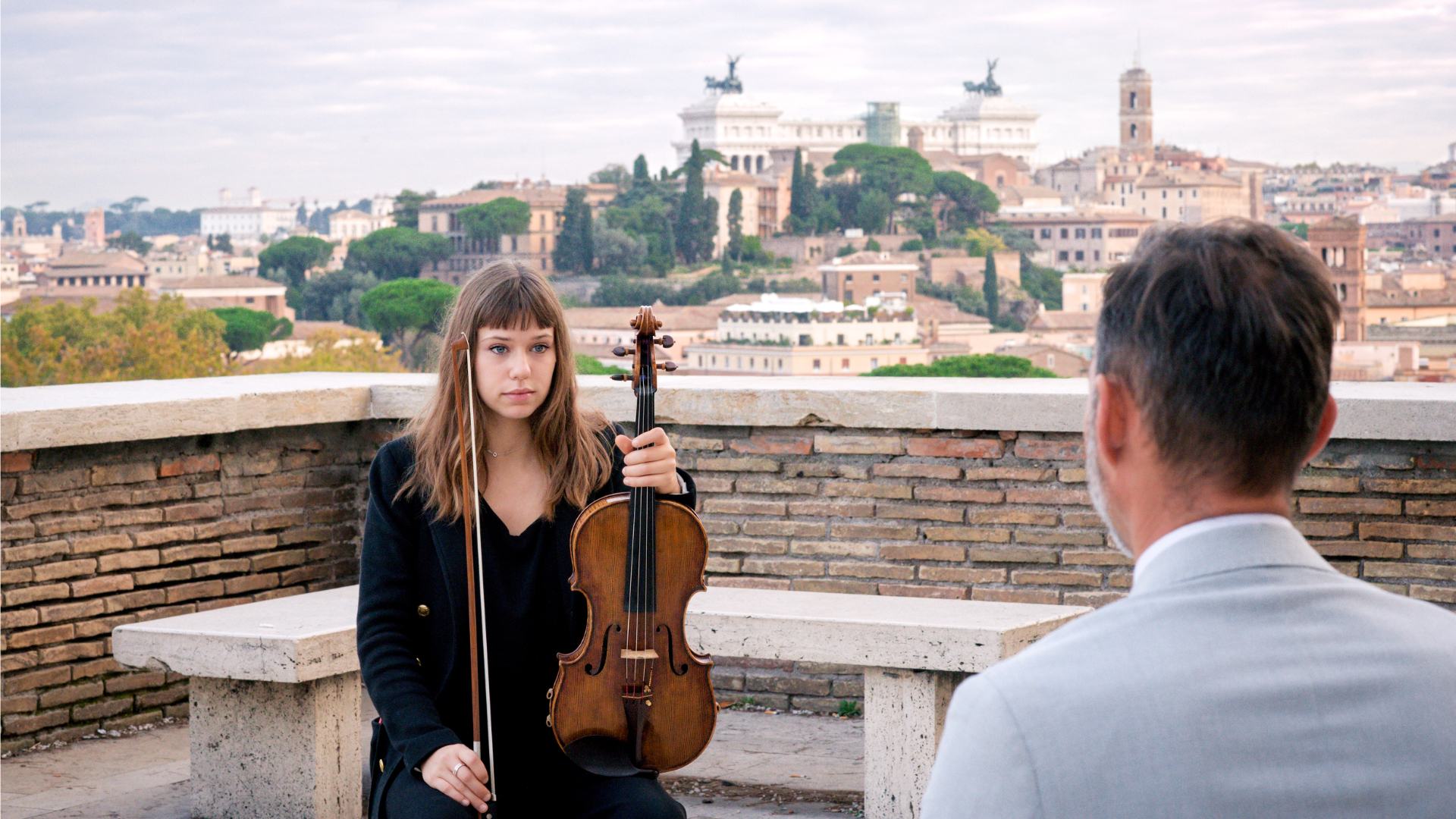 Tutte le strade portano a Roma! All roads lead to Rome!
Il Sabato 8 ottobre 2022, l'Ambasciata della Repubblica Federale di Germania a Roma ci invita a festeggiare l'inizio della Settimana Tedesca con 60 "blind dates" musicali presso il Goethe-Institut di Roma in luoghi insoliti della sede dell'istituto. Il Goethe-Institut aprirà le sue porte dalle 14:30 alle 22:30. Oltre a numerosi concerti, letture, spettacoli, discussioni, corsi di prova gratuiti di tedesco e molto di più, ti invitiamo a prenotare il tuo 1:1 CONCERTO personale (vedi sotto).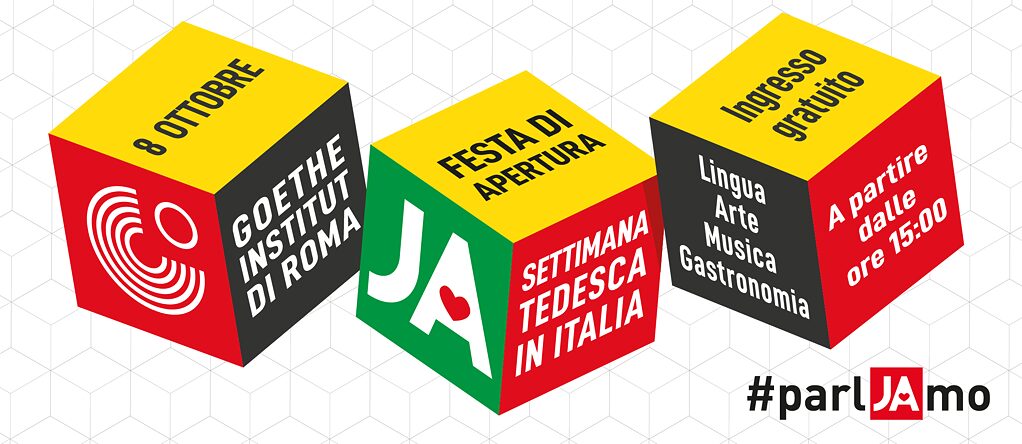 Dopo aver offerto, nel lock down dell'inverno di 2020/2021 e con il sostegno dell'Ambasciata Tedesca, gli unici concerti dal vivo nella Città Eterna, siamo molto felici di poter tornare con tanti musicisti tedeschi e italiani per offrire dei momenti di silenzio e di musica in una città ormai tornata viva e pulsante.
Senza arte tutto è silenzio. E noi invece abbiamo necessità di arte, di musica, specialmente in questi tempi di covid. I concerti 1:1 sono 'isole' di musica dal vivo nel massimo rispetto delle regole anti-covid. Siamo felici di poter godere di questi momenti insieme alla cittadinanza di Roma.
Viktor Elbling, ambasciatore tedesco a Roma
Slots
Close
Booking
Vielen Dank für Deine Buchung / Thank you for your booking!
Du erhältst uns von uns eine Buchungsbestätigung an die angegebene E-Mail Adresse mit weiteren Informationen zu Deinem Konzert (bitte schaue auch im SPAM-Ordner nach!). Bei Fragen wende Dich gerne an das lokale Organisationsteam.

Thank you for your booking! You will now receive a booking confirmation from us to the email address you provided with further information about your concert (please also check your SPAM folder!). If you have any questions, please feel free to contact the local organisation team.
Saturday
08.10.2022
- Goethe-Institut Rom / Location 1 / barrierefrei
Saturday
08.10.2022
- Goethe-Institut Rom / Location 2 / barrierefrei
Saturday
08.10.2022
- Goethe-Institut Rom / Location 3 / barrierefrei
Saturday
08.10.2022
- Goethe-Institut Rom / Location 4 / nicht barrierefrei
Musicisti:
Flauti: Carolina Pace liuto & tiorba Michele Carreca viola: Carlotta Libonati  viola da gamba: Diana Fazzini, sassofono: Giulia de Mico violino: Maria J. Reich
Organisers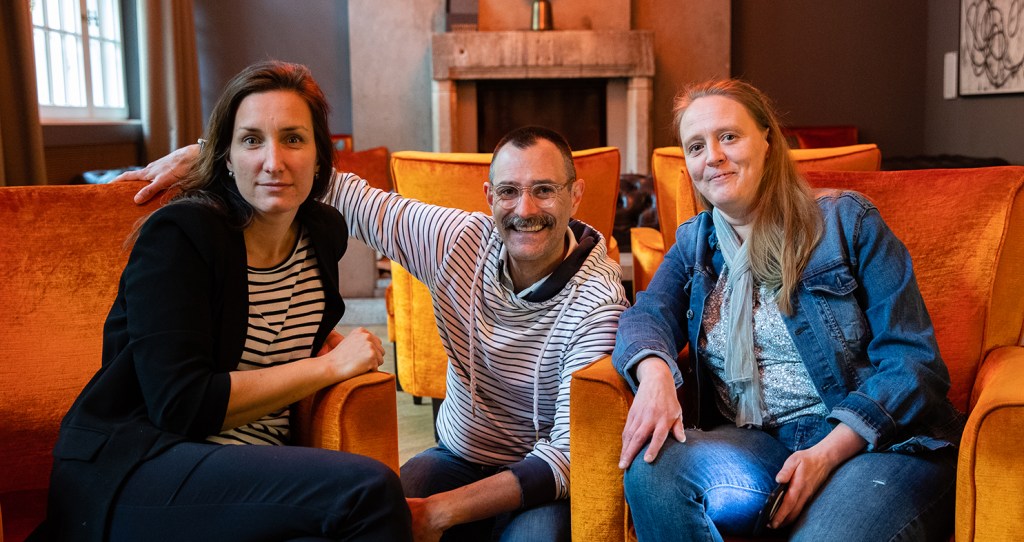 With a friendly support of