gartow
04.06.2022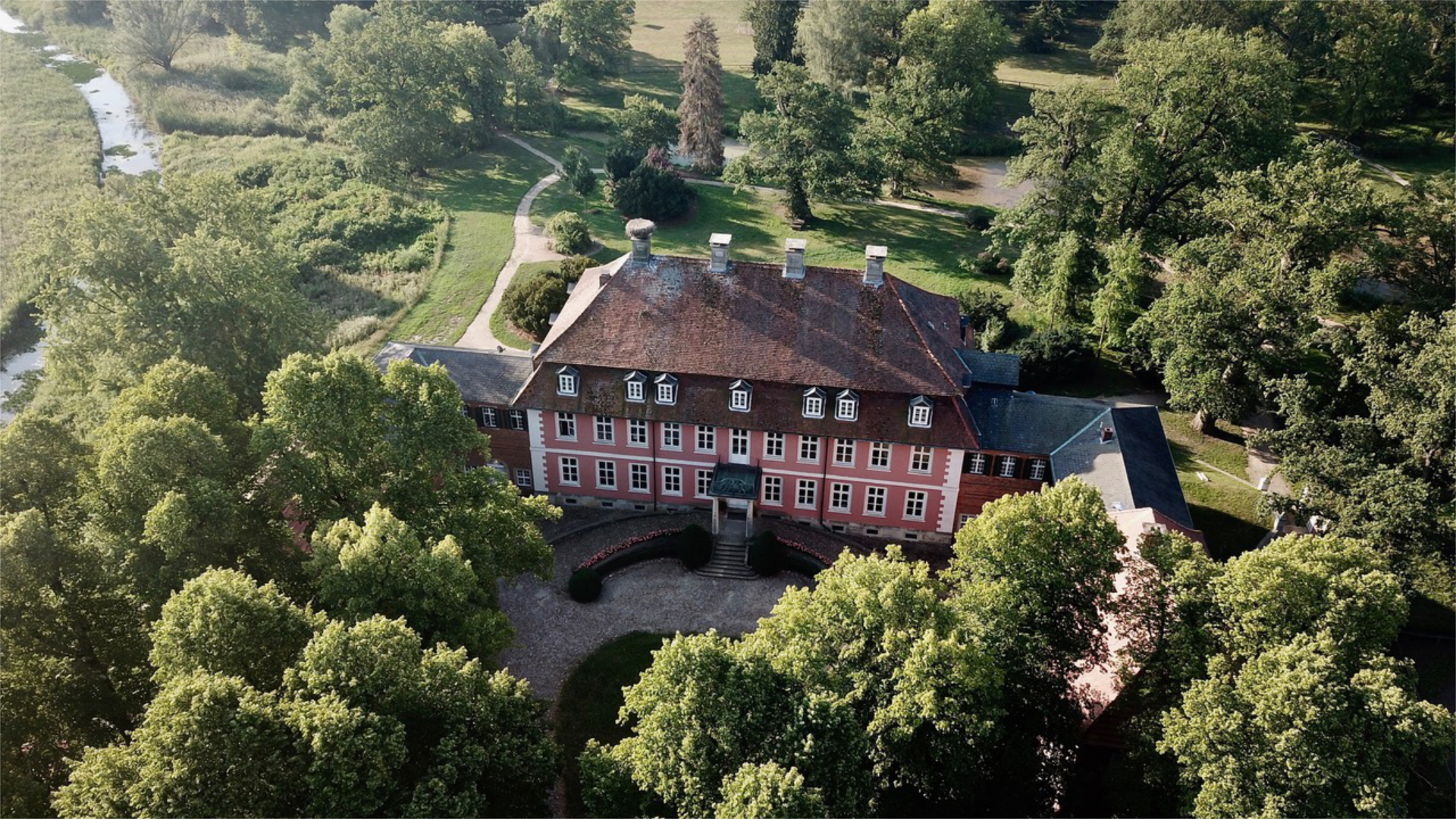 From 4 to 6 June 2022, 1:1 CONCERTS will be visiting the Pentecoste Festival at the Gartow Castle in Wendland - for the very first time. Ever since 2014, this festival has been a popular event firmly established in the northern German music scene. This years motto will be "Match!". The entire programme of the festival is available here: https://www.pfingstfestival-schlossgartow.de
At a 1:1 CONCERT, 1 musician and 1 listener meet for 10 minutes of music. This "blind date" at unusual concert venues is a surprise for both sides: artist, composer, work or instrument are not revealed beforhand. It is only during the moment of silent eye contact that the musician decides which piece will be played: a wordless eye contact is the impulse for a very personal concert at eye level - an exquisite experience for all involved.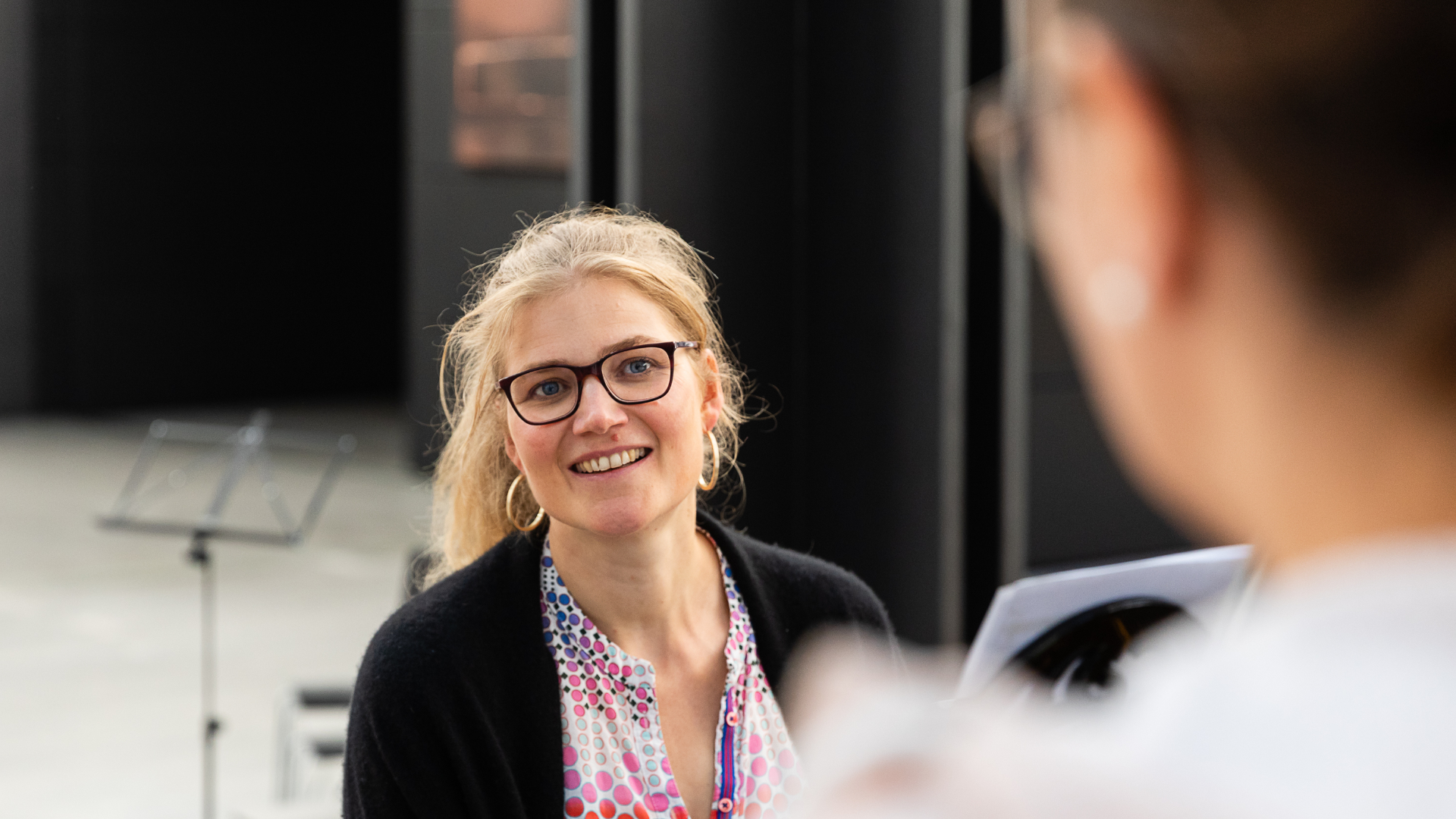 Every year during Pentecoste, internationally renowned musicians as well as young, up-and-coming talents meet at Schloss Gartow. In this special atmosphere, the musicians develop chamber music programmes full of contrasts, which they present to a wide audience in seven concerts with changing instrumentation.
The pianist and artistic director Isabel von Bernstorff welcomes the cooperation:
It is important to us that we juxtapose well-known works, loved by musicians and listeners alike, with new and lesser-known compositions. With the 1:1 CONCERTS we have a new programme highlight that leads "off the beaten track" and touches listeners in a very personal way with its element of surprise and the music of the moment.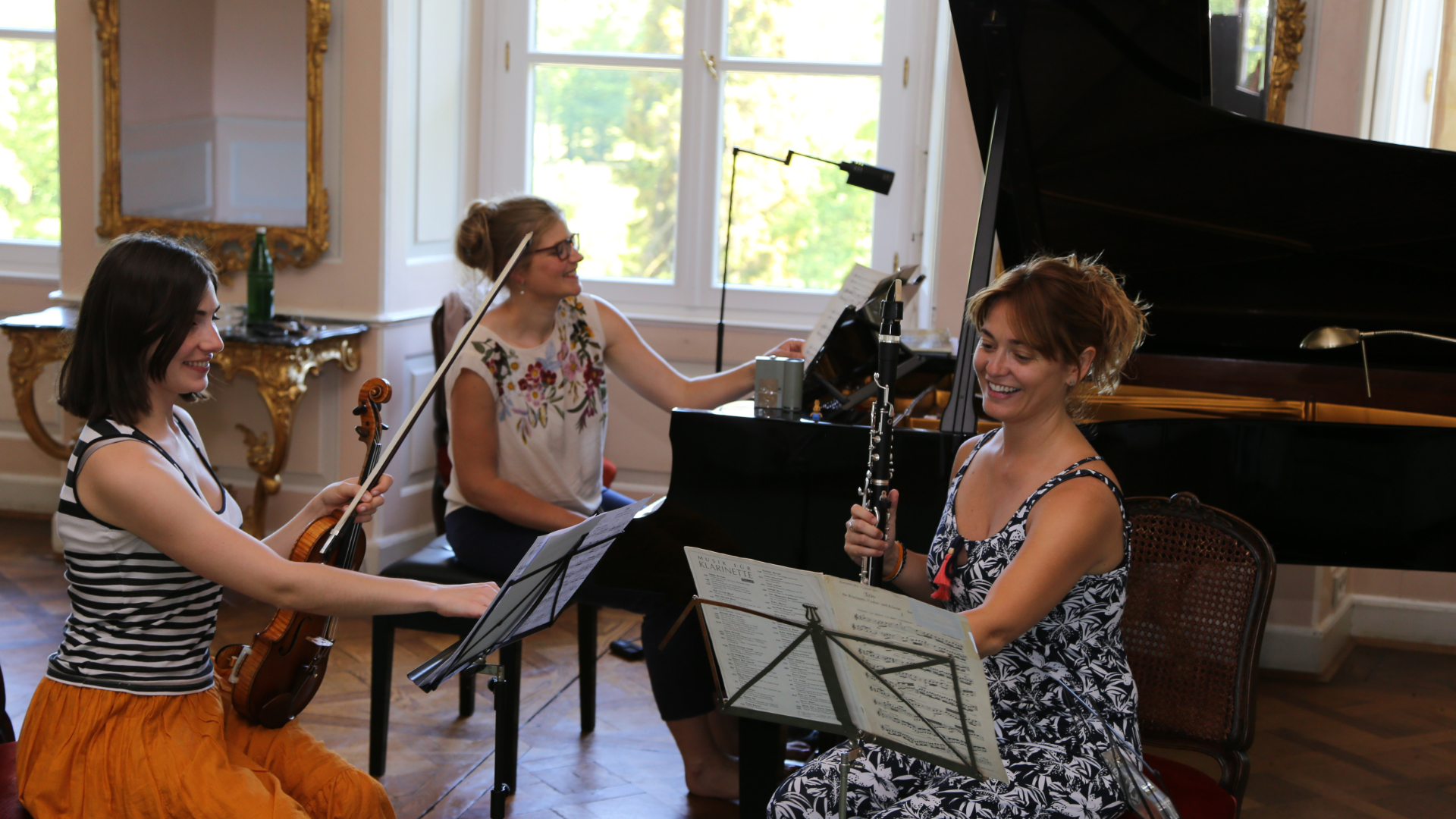 The 1:1 CONCERTS will take place on Saturday, 4 June 2022 between 11:00 and 13:30. The musicians of the festival will play at several venues on the castle premises.
If you'd like to book a 1:1 CONCERT (in combination with a festival ticket), please contact the festival office (see below): schlosskonzerte@bernstorff.de

1:1 CONCERTS are always connected with a call for donations. At this time, donations go to the SOS Ukraine project of the non-profit ART HELPS association. Thank you for your solidarity!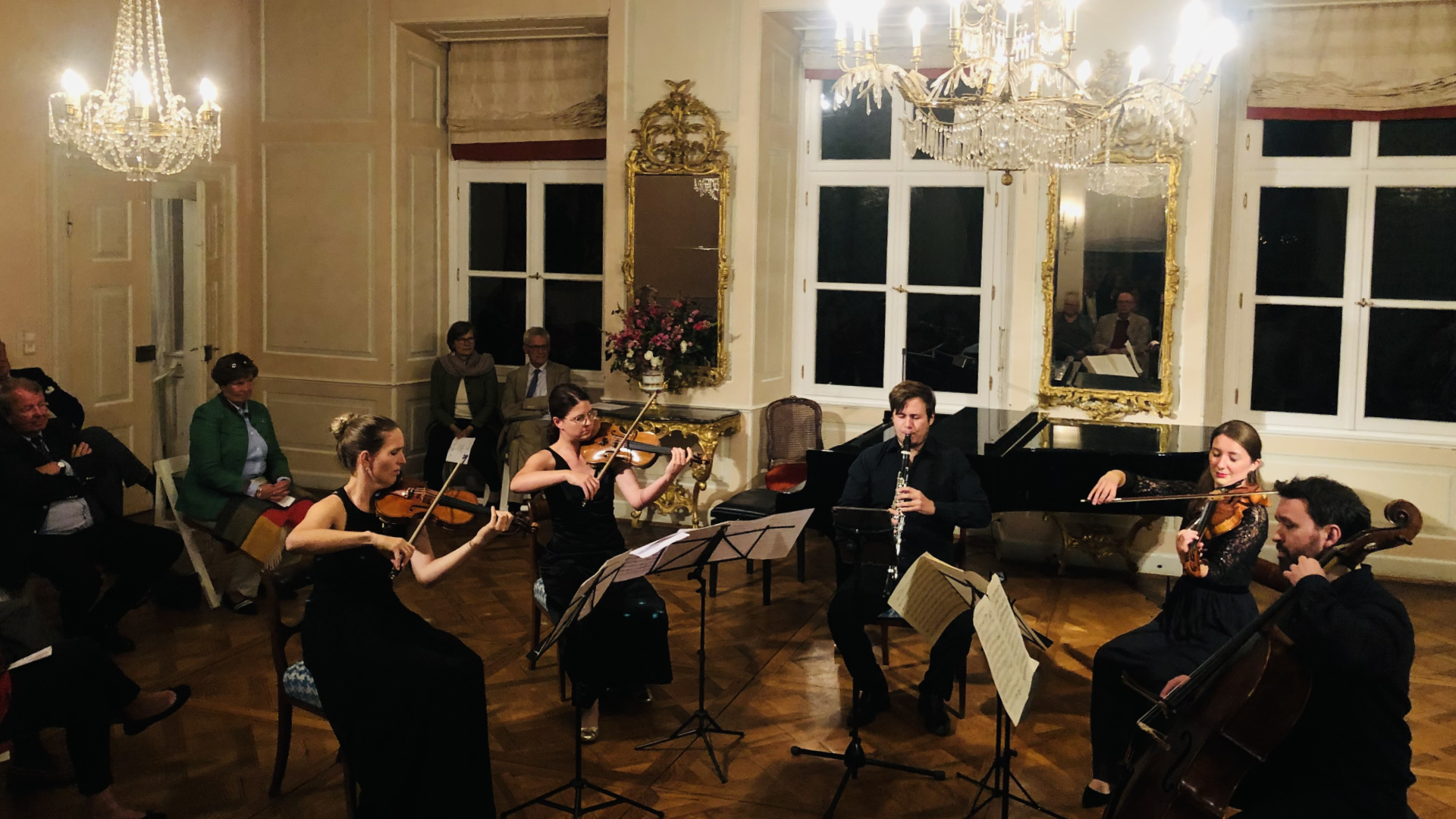 Schloss Gartow

29471 gartow

Organisers