17.09.2022
Let's resonate! Inconsequence and music?
Together with the musicians of the WKO - Württemberg Chamber Orchestra and the independent scene, 1:1 CONCERTS are planning to conquer the city of Heilbronn.
From May 2022 to April 2023, Heilbronn turns into the Capital of Consequencelessness. The one-year discursive art and urban development project seeks answers questions of how we want to live in the future against the backdrop of pressing challenges such as climate change and global inequality. What does a life look like that has no negative consequences for other people or other living beings? Could a consequence-free life style even become a new, regulatory ideal? Are freedom, equality and justice - even though unattainable - still worth striving for? What effects would the pursuit of inconsequence have on the material and immaterial organisation of our everyday life, on the economic and social order, on our faith, on the way we treat each other? Could saying goodbuy to success be an objective worth striving for? Or inconsequence as success?  
On 17 September 2022, 1:1 CONCERTS will turn Heilbronn into the CAPITAL CITY OF RESONANCE.
Extraordinary spaces will again turn into powerful artistic venues - be it a financial institution, an allotment garden or a recycling yard. Ecologically inconsequential yet resonating in the hearts of the people of Heilbronn for a long time to come. The two artistic directors of 1:1 CONCERTS e.V., Franziska Ritter and Christian Siegmund:
"Music as an immaterial art form seems at first inconsequential in its fleetingness, because it fades away in space. Is that inconsequential? From our point of view, this cannot be its intention, because music is never without consequence: it always touches, challenges, moves, connects and creates resonance! With 1:1 CONCERTS, we are conquering Heilbronn and turning it into the capital of of resonance.
Under the patronage of Heilbronn's Mayor Harry Mergel, numerous actors and institutions from Heilbronn are organizing a series of exhibitions, lectures, concerts, festivals, performances - an "Association of Consequenceless" all revolving around (not)-doing and avoiding. At the centre of the urban spectacle is a citizens' scholarship - an experiment in joyful omission - the "Scholarship for Doing Nothing at All".
Further information and events: www.bund-der-folgenlosen.de
Concert slots will be published here in mid-August 2022.
Musiker:innen:
Götz Engelhardt (Viola, WKO)
Rebecca Boyer Violine (WKO)
Konstanze Felber-Faur (Violine (WKO)
Blake Thomson (Kontrabass WKO)
Jonas Khalil (Gitarre)
Jelena Engelhardt (Harfe)
Bianca Alecu (Querflöte)
Carla Kühne (Viola)
Moritz Beck (Gitarre)
Maki Kalesse-Sugano (Oboe)
Gastgeber:innen:
Sascha Straub, Ulrich Frey, Hannegret Halter, Miriam Eberlein, Hans-Peter Gaupp, Michaela Ruof, Karl-Josef Jochim, Vivian Schwarz, Léa Villeneuve, Christian Siegmund, Franziska Ritter, Philipp Wolpert, Tobias Frühauf 
Organisers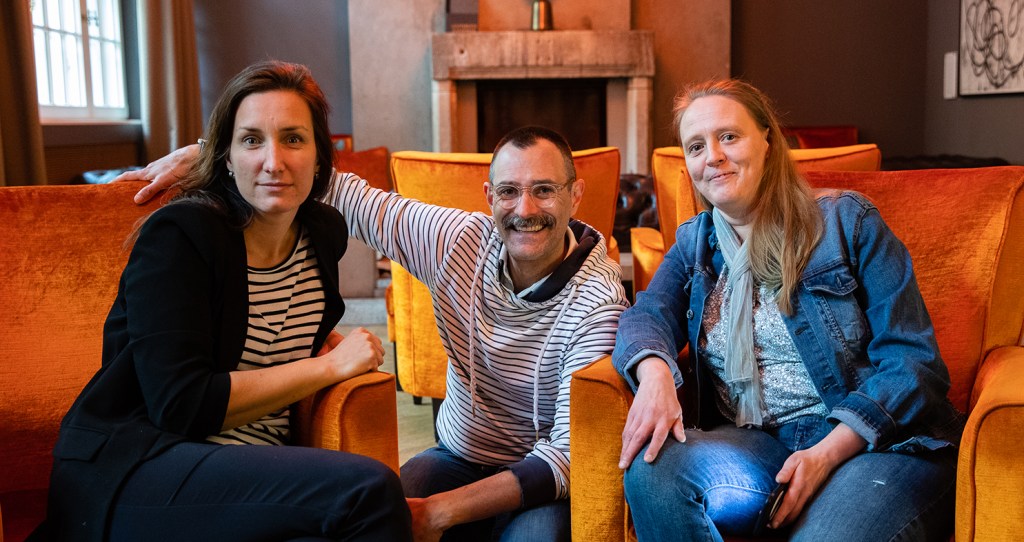 Franziska Ritter, Christian Siegmund and Heike Bebenroth have already organized over 1000 concerts in Berlin and other cities.

We can be reached at: team@1to1concerts.de