Bremen! The "town musicians" coming home!
13.11.2022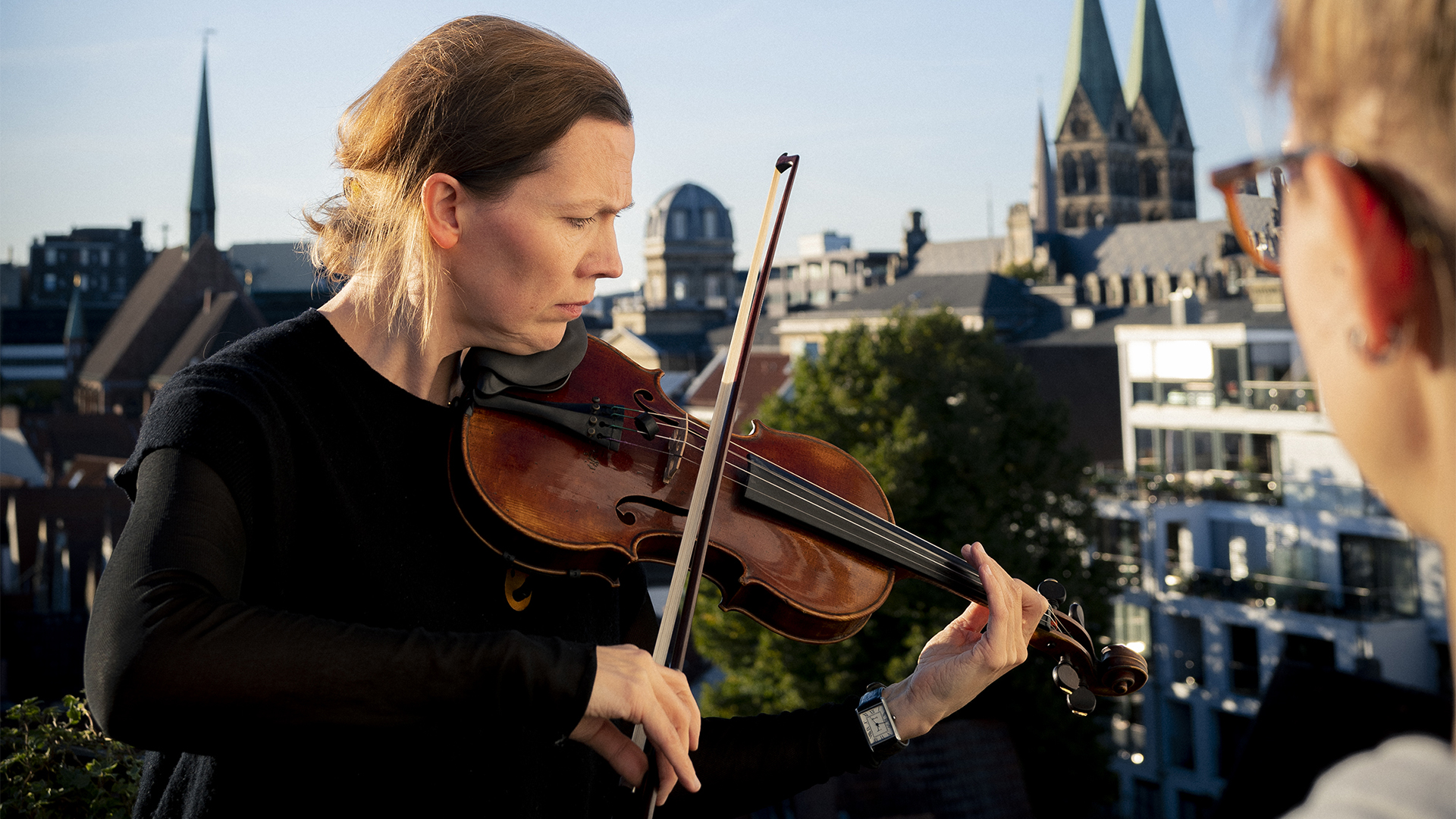 The Bremen autumn will be filled with music!
Do you know what," said the donkey, "I am going to Bremen and am going to become a town musician there. Come along and take up music too. I'll play the lute, and you can beat the drums.
Owing to the generous support of the Nordmetall Foundation, 1:1 CONCERTS can take the the Grimm Brothers literally! On 13th November 2022, there will be 100 concerts at surprising venues of the beautiful Hanseatic city. On this particular day, not only the Bremen citizens but many more will be able to discover the city in a completely new way.
The listeners will enjoy a musical tête-à-tête with selected musicians of the Bremen Philharmonic Orchestra, the Signum Quartett as well as freelance musicians.
Slots
Close
Booking
Vielen Dank für Deine Buchung / Thank you for your booking!
Du erhältst uns von uns eine Buchungsbestätigung an die angegebene E-Mail Adresse mit weiteren Informationen zu Deinem Konzert (bitte schaue auch im SPAM-Ordner nach!). Bei Fragen wende Dich gerne an das lokale Organisationsteam.

Thank you for your booking! You will now receive a booking confirmation from us to the email address you provided with further information about your concert (please also check your SPAM folder!). If you have any questions, please feel free to contact the local organisation team.
Sunday
13.11.2022
- Weserburg - Museum für moderne Kunst
Sunday
13.11.2022
- Wilhelm Wagenfeld Haus
Sunday
13.11.2022
- Steuerbüro LEGALES
Sunday
13.11.2022
- Ludwig Roselius Museum
Sunday
13.11.2022
- Fliegerturm / Bremer Verein für Luftfahrt
Sunday
13.11.2022
- Alexander von Humboldt - Das Schiff
Our 1:1 town musicians
Annette Walther (violin, Signum Quartett)
Barbara Heindlmeier (recorder/zink)
Barbara Linke-Holicka (viola)
Bernhard Reichel (lute/chitarrone)
Florian Donderer (violine, Signum Quartett)
Hannah Weber (violoncello, Bremen Philharmonic Orchestra)
Karsten Schulz (double bass)
Liana Lessmann (clarinet, Bremen Philharmonic Orchestra)
Lynda Anne Cortis (violoncello & loop)
Thomas Schmitz (violoncello, Signum Quartett)

Our 1:1 hosts
Dietrich Schreiber, Christian Siegmund, Franziska Ritter, Salome Althammer, Andreas Siegmund, Ute Heimrod, Christoph Brosius, Claudia Schmidt
Organisers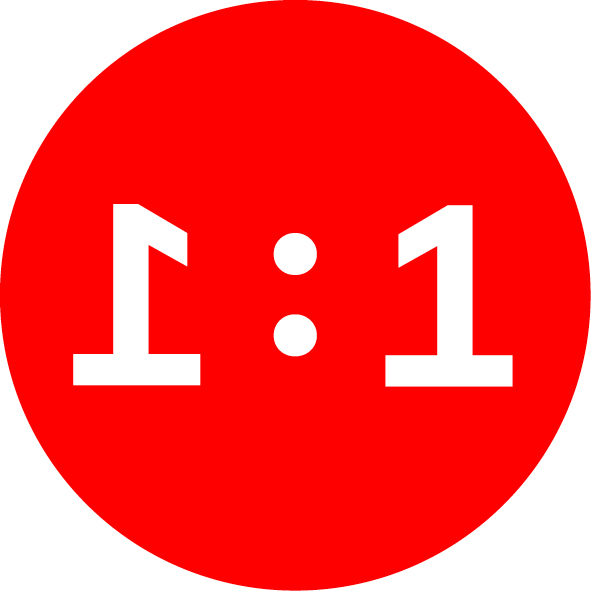 Patrons and partners
The concerts are made possible by a grant from the Nordmetall Foundation. We thank the Bremen venues and hosts for their voluntary commitment!