16.09. - 17.09.2022
In 2022 the Technische Hochschule Brandenburg an der Havel (Brandenburg University of Applied Sciences) is celebrating its 30th anniversary: three decades of high-quality research and unversity education in the region. As one of this year's highlights, on the 16th & 17th of Septembre, the university is inviting local musicians to perform 1:1 CONCERTS. With this special concert format, the THB presents itself as a venue that wanders "off the beaten track" as it is usually rather associated with mechanical engineering, electrical engineering, computer science or ophthalmic optics.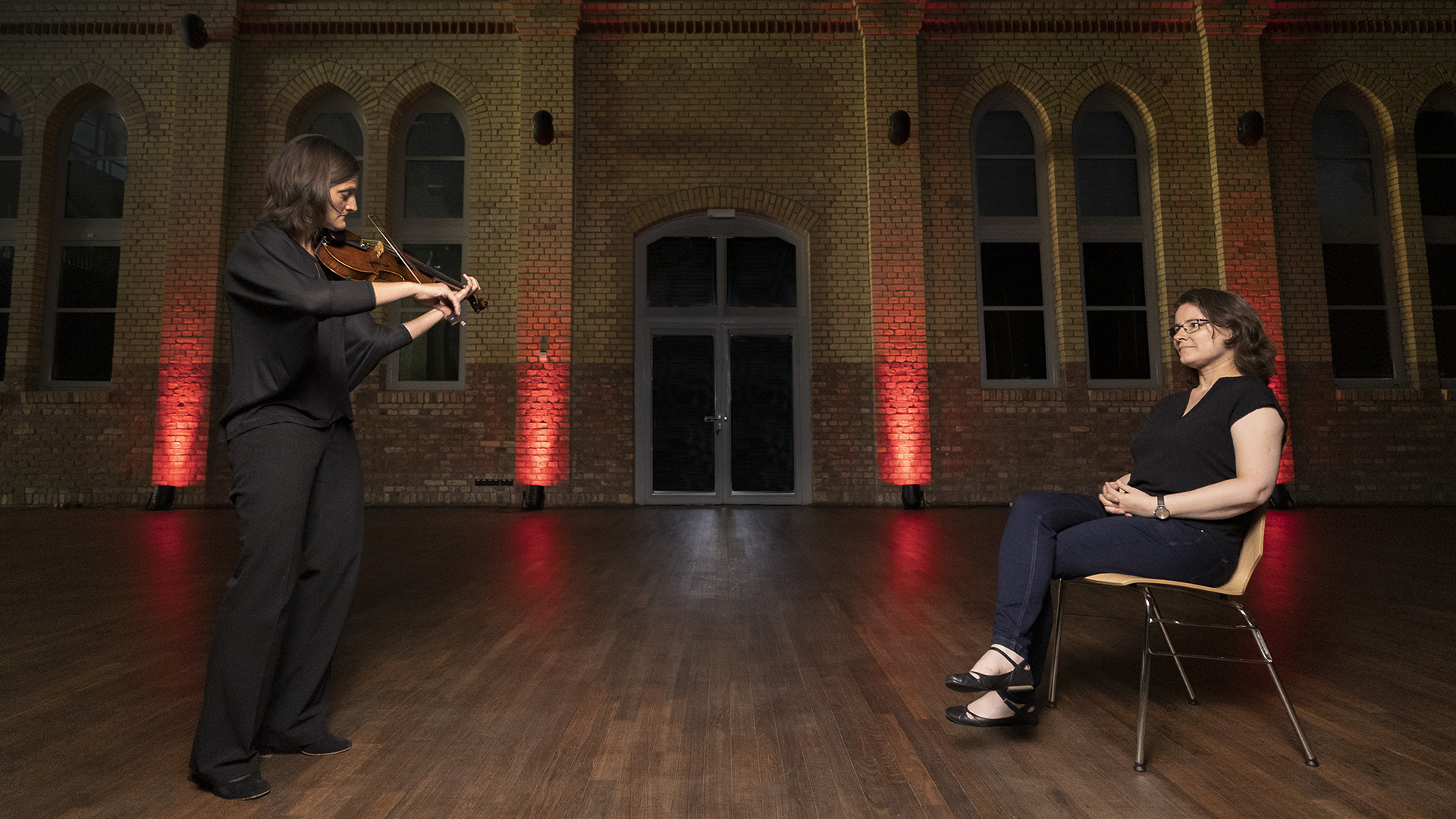 Host Heiderose Gerberding:
We want to enable unique concert experiences for people in Brandenburg an der Havel who otherwise perceive our university predominantly as a place for teaching and research.
Slots
Close
Booking
Vielen Dank für Ihre Buchung
Sie erhalten von uns nun eine Buchungsbestätigung an die angegebene E-Mail Adresse mit weiteren Informationen zu Ihrem Konzert (bitte schauen Sie auch im SPAM-Ordner). Bei Fragen wenden Sie sich gerne an das lokale Organisationsteam.

Thank you for your booking! You will now receive a booking confirmation from us to the email address you provided with further information about your concert (please also check your SPAM folder). If you have any questions, please feel free to contact the local organisation team.
Friday
16.09.2022
- Audimax TH Brandenburg
Saturday
17.09.2022
- Audimax TH Brandenburg
Organisers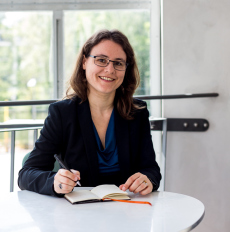 Heiderose Gerberding, TH Brandenburg
brandenburg@1to1concerts.de

If you would like to support the project as a host, musician or with a new venue, please contact us by e-mail.