LABYRINTH #5: Melancholia
12.11.2023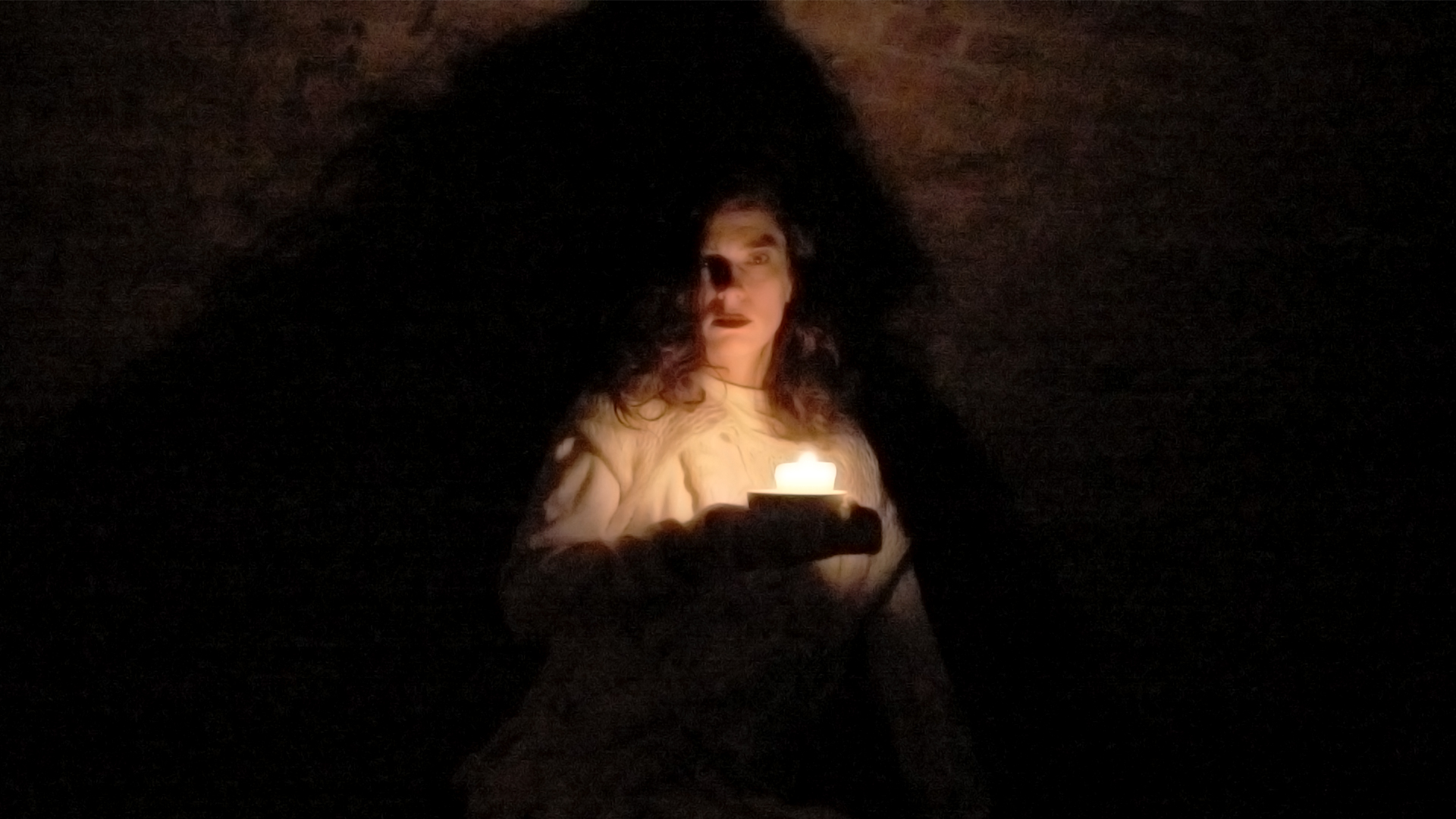 Who will join us on an epic celebration of "weltschmerz" and melancholic woe? Will you let us seduce you on a journey into the heart of darkness and the beauty that comes with it? 

For the first time, 1:1 CONCERTS will be one of the highlights at this year's LABYRINTH concerts by 1781 COLLECTIVE: On Sunday, 12 November 2023, the artist collective invites you to four 90-minute performances all over the premises of Musikbrauerei Berlin. 1781 COLLECTIVE presents a cabinet of curiosities with this 5th LABYRINTH edition on the theme of "MELANCHOLIA". A ghost train of musical and artistic experiences. And we will "seduce" the audience in a special way. With every musical "blind date" we offer a shining ray of hope and light.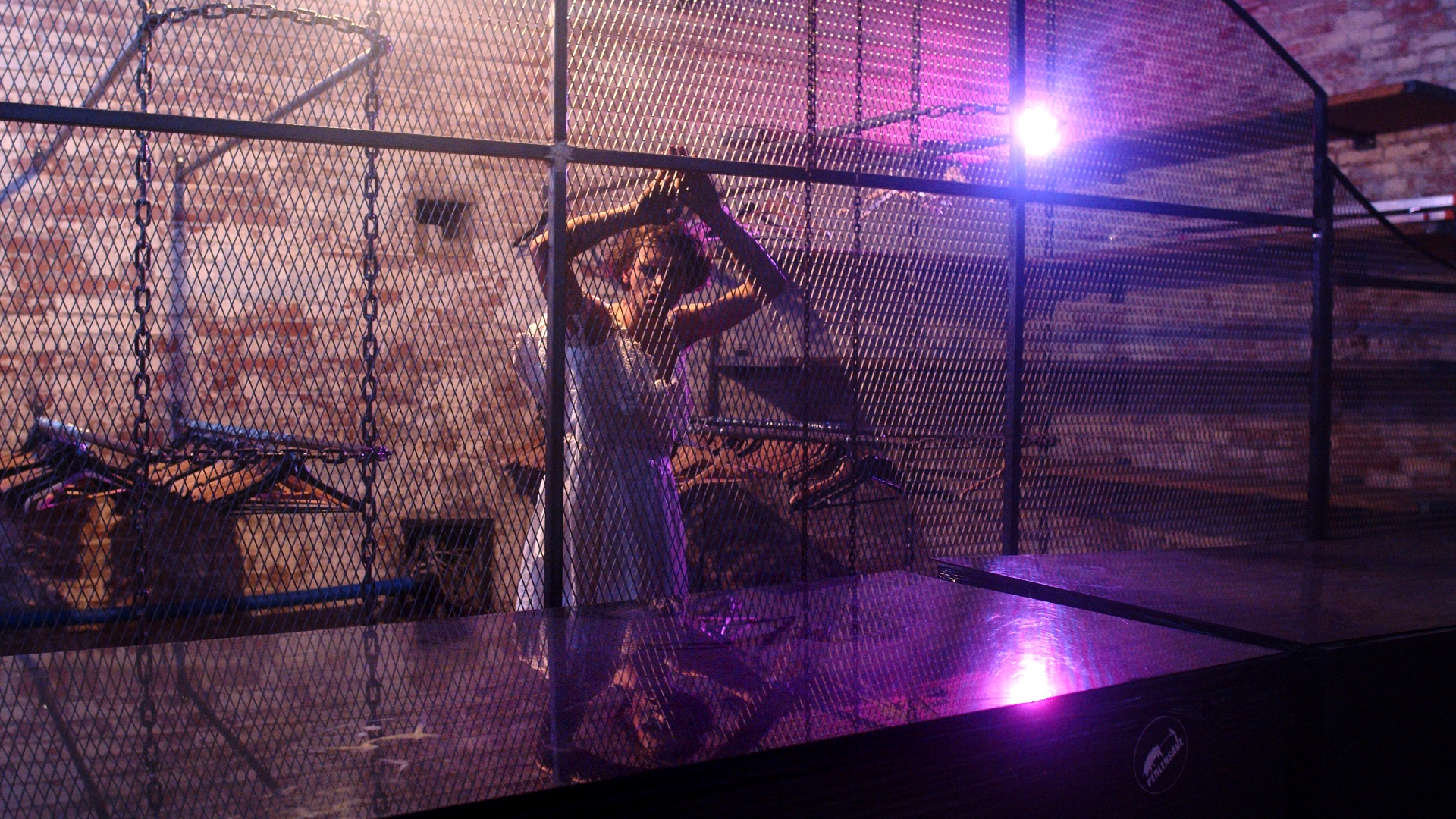 12 micro-performances will showcase the full range of classical music and performance art, presenting the richness of Berlin's independent performance scene. LABYRINTH is a challenging audience experience where YOU are at the centre of the narrative and can explore the entire space of intimate and unique performances at your own pace.
A constant carousel of music, theatre and dance awaits the most intrepid and curious explorers, with secrets and truly awe-inspiring experiences lurking behind every door. Upon entering the LABYRINTH, audiences are encouraged to explore every corner inside the former brewery building. There are up to 12 different performances to explore - offered by Berlin's finest non-traditional artists. Whether you will eventually be approached by our two 1:1 "seducers" Franziska and Christian to a 1:1 CONCERT, of course, remains a surprise until the end!
Sunday, 12 November 2023, Musikbrauerei Berlin
1.30 - 3.30 pm
3.30 - 5.30 pm
5.30 - 7.30 pm
7.30 - 9.30 pm
During and after the event, a bar will be set up, inviting you to relax with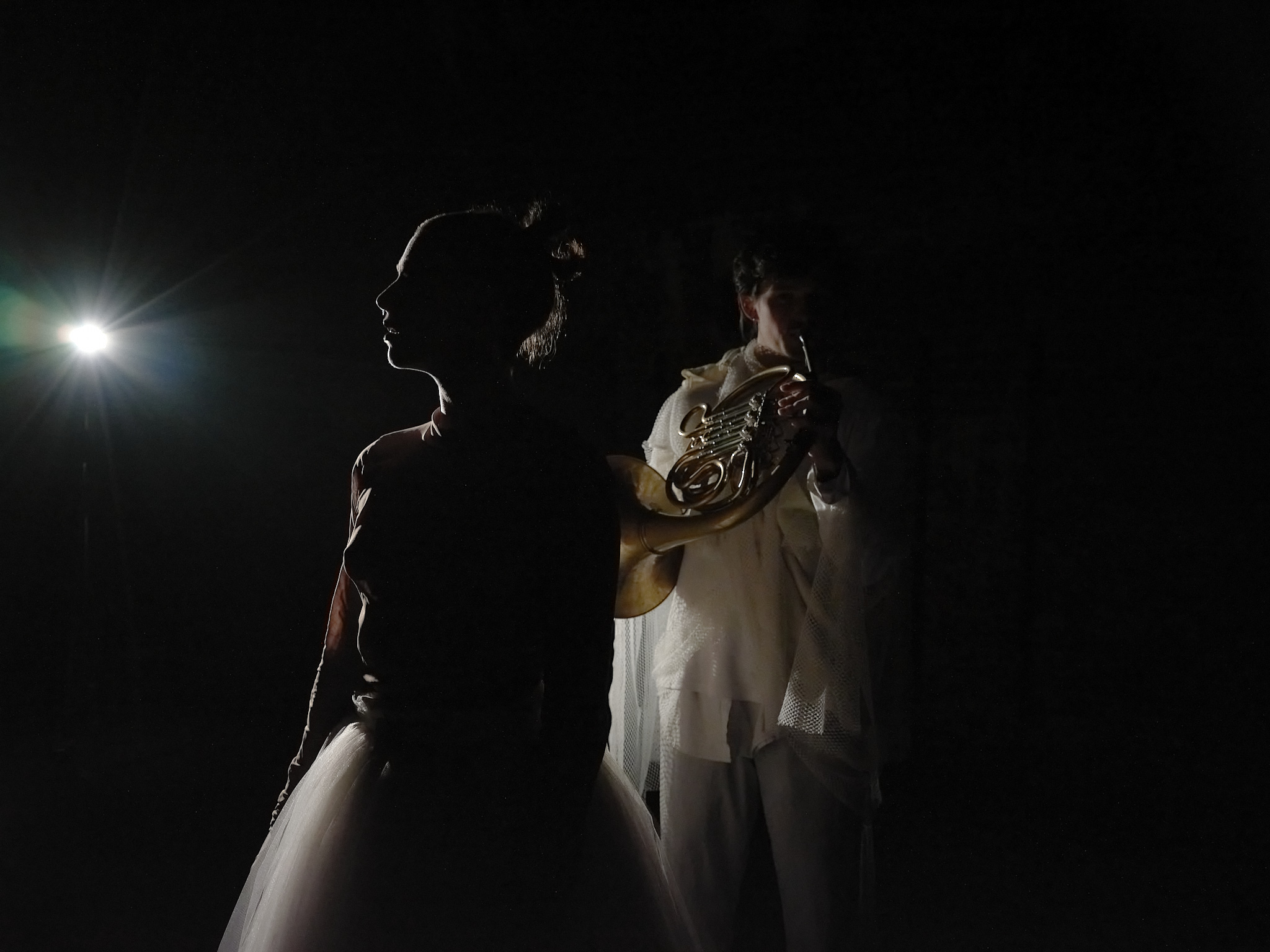 Musikbrauerei Hosts: Franziska & Christian
Greifswalder Str. 23A
10405 berlin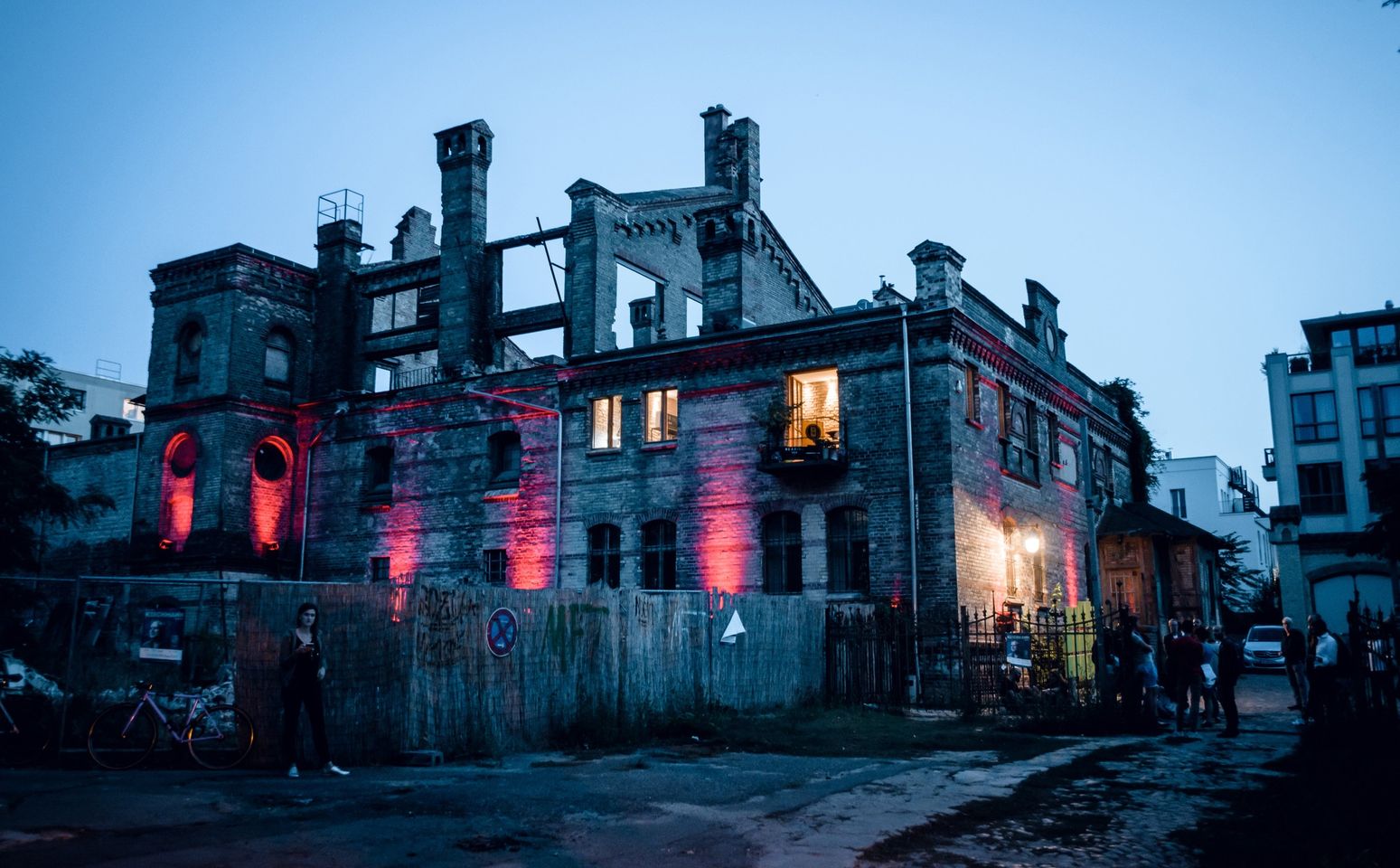 Just around the corner from Alexanderplatz and Volkspark Friedrichshain, the Berliner Musikbrauerei is located on the historic grounds of the 120-year-old Schneider Brewery. In the golden 1920s and 1930s, lavish balls and parties were held here. During the bombing raids of the Second World War, the cellar served as a shelter before being converted into a communications intercept station by the Stasi in the GDR. Purchased after reunification in the 1990s and independently owned ever since, the venue has been a centre for music production and live events, catering and supporting local Berlin artists and organisations for almost 25 years.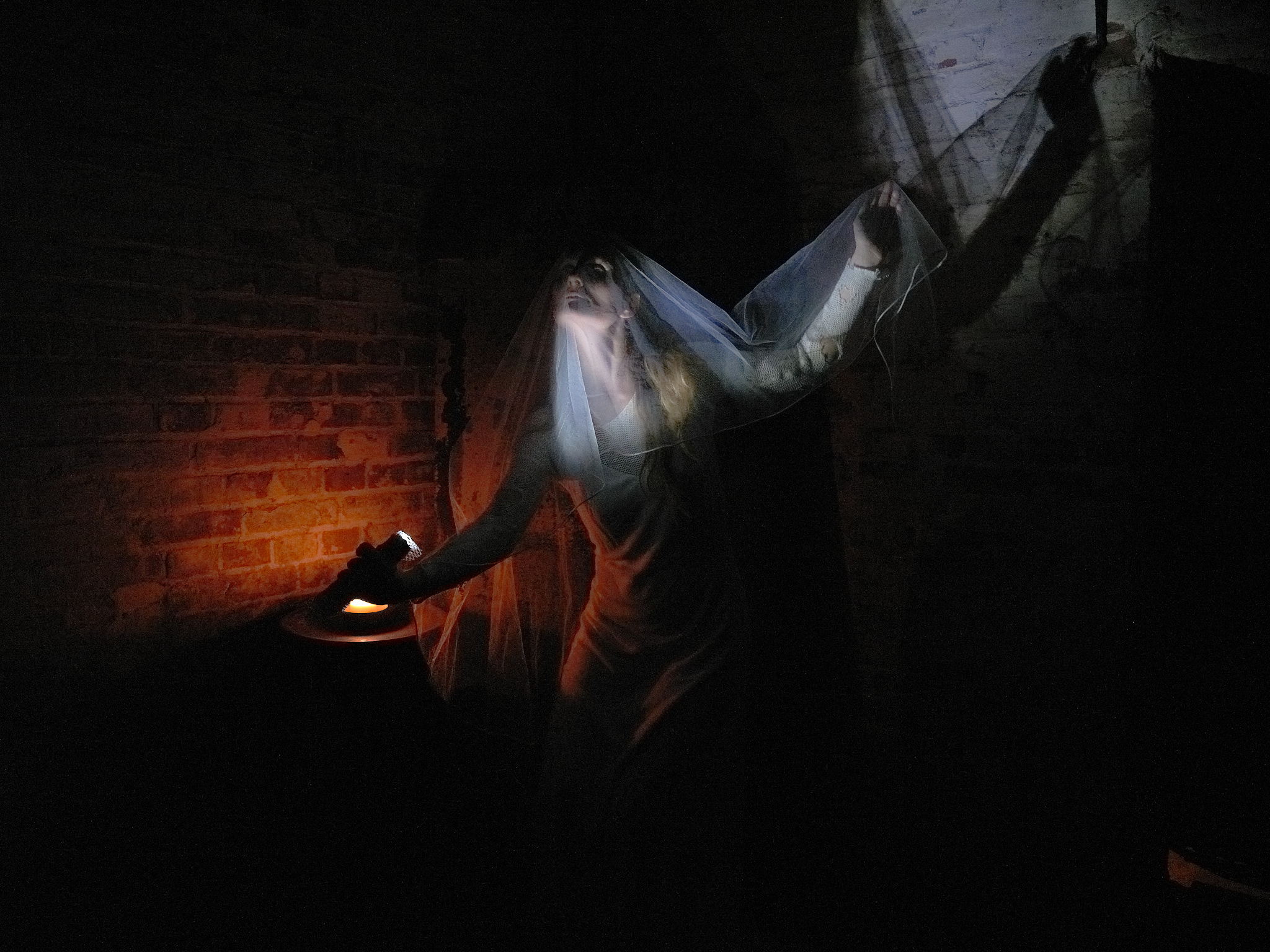 1781 collective and the participating artists
1781 collective is an international collective of musicians and interdisciplinary artists. Founded in autumn 2018, it aims to explore new ways of listening and performing, to offer audiences and artists an alternative to the traditional music industry, and to promote education through an engaging platform and network for collaboration.
Chris Lloyd (1781 Collective)
Alexey Kochetkov (5 String Theory)
Rachel Fenlon (Crown the Muse)
Riley Davidson (Lunacy)
Katharina von Sohlern (Heart Chor)
Jesse Flowers (Akademie für Tonart Darmstadt)
Veslemoy Rustad Holseter / Grinder Teeth (Berghain)
Moritz Ebert (Ebert/Meyerhofer Duo)
Valentina Migliorati (Siciliano Contemporary Ballet)
Justin Thesis Smith
Angela Zamorano (Preussisches Kammerorchester)
Spencer Schaefer (1781 Collective)
Camille Jackson (Staatsoper Berlin)
Xina Hawkins (Hear Now Berlin)
Penelope Gkika (Arcangel Trio)
Adam Goodwin (Havoc Quartet)
Lori Baldwin
Maroulita de Kol (Twin Flames)
Taisiia Khokhlova (Universität der Künste, Berlin)
Soraya Schultess (Staatsballett Berlin)
Edward King (ensemble mini)
Carolin Ott
Jonas Urbat
Madlen Breckbill (Konzerthaus Academy Berlin)
Gabriel Tauber (Hochschule für Schauspielkunst Ernst Busch)
Hugo Tiedje (Berliner Ensemble)
Lucia Brighenti (Forgotten Female Composers)
Alessandra Perdichizzi (Siciliano Contemporary Ballet)
Anna Schors (Lysistrata Chamber Collective)
Mimi Doulton (Stuttgart)
Raivis Misjuns (Amsterdam)
Suzanne Lis
Vasilis Alevizos & Adam Csoka Keller
Dan Sirbu